Predicting The Housing Market Turn
Posted by Joe Manausa on Wednesday, June 24, 2009 at 11:43 AM
By Joe Manausa / June 24, 2009
2 Comments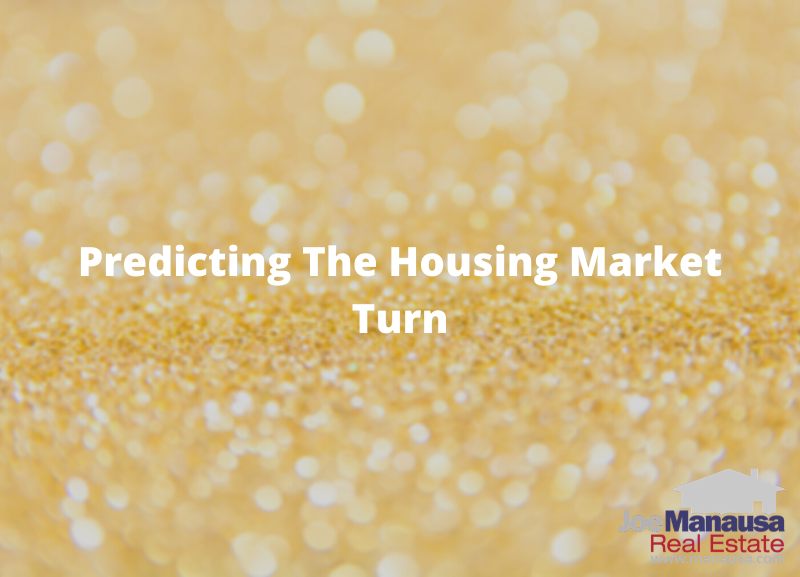 After reading
The State of the Nation's Housing 2009
from the Joint Center for Housing Studies of Harvard University, it became clear to me that much of the rest of the country is already seeing some signs of a housing market turn. More importantly, it made me fully aware of the fact that many learned people are seeing reasons why it should and will be occurring.
But how do you predict the turn of the housing market in Tallahassee? There are so many factors involved that you cannot simply point to any one factor, so I thought I'd summarize why I think I know when the turn will begin.
First of all, the problems that we are seeing in the housing market are bundled with all the other financial problems that are happening at the same time. The financial markets are in a mess, the economy is staggering, and real family wealth has taken a hit all over the country. I know that real estate is local, but sometimes what is happening locally is also happening nearly everywhere else. Knowing this is the key to predicting the turn in the housing market.
Defining The Turn In The Housing Market
Perhaps the first thing I need to do is to define what I mean by "the turn in the housing market." In Tallahassee, we are currently seeing fewer and fewer homes sold on a daily basis (take the past 365 days, count the number of homes sold, divide by 365). By looking at a real estate graph of daily home sales, we can say that the housing market is clearly getting worse each day.
Therefore, my definition of the "
housing market turn
" is the point in time when daily home sales go from declining to rising. Due to the nature of market cycles, we will not be able to "call a market bottom" until well after it has occurred. If you look at the graph above, you can see several times during the current decline where it appeared as if the direction was turning to the upward direction, only to plateau and then continue on its travel downward.
Another Way To Look For The Housing Market Turn
Monitoring the daily home buyer activity graph is a bit tedious to say the least. While we consider it important (as well as update the graph at The Market Bulletin twice per week), we also could just review Year-Over-Year performance to see if we have a chance of a market turn.
As you can see from the real estate graph above, we have experienced 35 straight year-over-year declines in the Tallahassee real estate market! Notice that no such streak exists (whether positively or negatively) in past, with the previous record on continual runs in the market to be at 9 months at the most! This tells you how severe this current downward trend really is.
Predicting The Housing Market Turn In Tallahassee
Some of the factors that affect our housing market in Tallahassee are the same as in any other market in America. These include employment rates, mortgage rates and availability, and consumer confidence. But even with the current projected job and budget cuts at the Universities and the State, Tallahassee is projected to having one of the more stable economies in the State of Florida. Additionally, most economic forecasts predict population growth in Tallahassee! So, what is my prediction ... I based my prediction on the following:
So, I believe we will see
the turn of the housing market
between August and November of this year. I suspect year-over-year performance for June and July to continue on the decline, but after that, I feel somewhat confident that the Tallahassee real estate market will experience a growth in the daily buyer activity. Buyers are seeing value again in our market and
educated home sellers
have started adjusting to the new values. Most importantly, we have been building a "pent up demand" from people who would have been buying homes had confidence not fallen through the floor. This plus
Federal Tax Credits
will bring the turn to the market this year.
As a reminder for those who subscribe to the Tallahassee Real Estate Blog by email, some embedded pictures and videos might not be appearing in your email and you might need to click the title header to go to your browser where all will be visible. Additionally, if you would like to respond (leave a comment) to this article, you will need to "click through" to the blog site to post your feedback.
Keep checking out the
Tallahassee Real Estate Blog
every day for updates on real estate in Tallahassee Florida.
If you like this Article then please subscribe to my
blog through a full
RSS feed
,
or you can

Subscribe by Email

.You will be able to stay informed about the happenings in the Tallahassee Real Estate Market.
Please Do Us A Small Favor
We work very hard to produce daily content for our long-time readers and first-time visitors. We provide this information for free, hoping to earn your respect and trust and the right to one-day help you when selling or buying a home. Can we get your help spreading the word about our blog?
If you like the content, would you please like it or share it using the Facebook button at the beginning of the post? This simple action will be greatly appreciated! THANK YOU!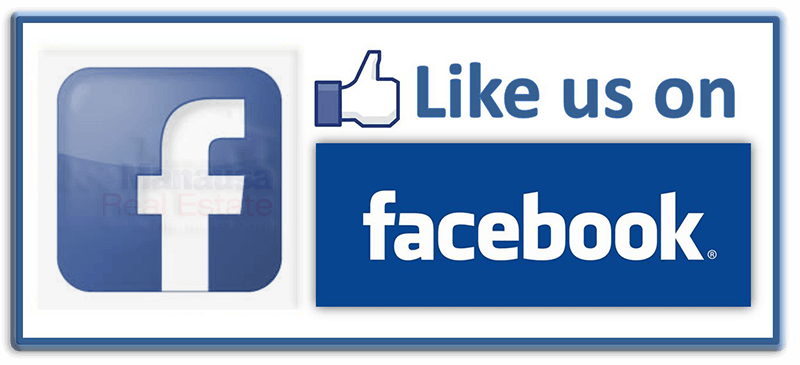 Also like us on Facebook at https://www.facebook.com/joemanausarealestate/
Your Local Expert In Tallahassee
When moving to, in, or from Tallahassee, you will fare better if you work with a local expert. We are here to help. If you have further questions on the Tallahassee real estate market, you can leave a comment below, give us a call at (850) 366-8917, or drop us a note and we'll give you the local information needed to ensure a successful, smooth transaction.
As a local born and raised in Tallahassee with a focus on customer service, I promise you'll find great success when working with Joe Manausa Real Estate, just as have our past customers. You can read thousands of their reviews reported on Google, Facebook and Zillow right here: Real Estate Agent Reviews Tallahassee.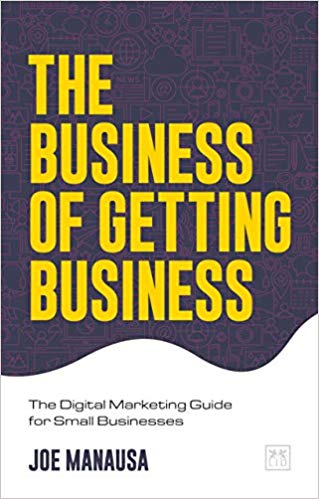 Have you heard about my new book "The Business of Getting Business?" It's a comprehensive guide for small businesses to help them make the move to digital. For those of us who want to survive and thrive in a world where large corporations are taking over, it is a must-read. It's also the perfect guide for how to sell a home in the digital age. You can find The Business Of Getting Business by clicking on any of the trusted retailers below.

Think all REALTORS are alike?
Read what people are saying about working with Joe Manausa Real Estate! You can see thousands of real customer reviews reported on Google, Facebook and Zillow at this link: CLICK HERE FOR REAL ESTATE AGENT REVIEWS.