How Much House Can You Afford?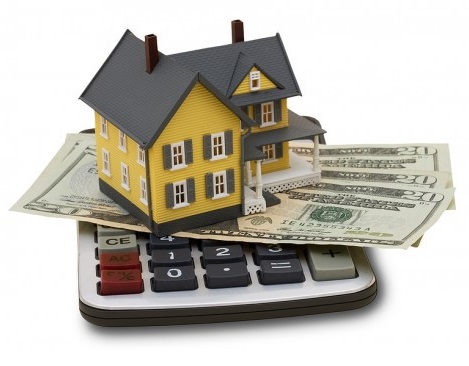 Use our mortgage calculator to estimate your mortgage payment, including taxes and insurance.
Just enter the price of the home, your down payment and the details about the home loan to calculate your mortgage payment breakdown, schedule and other payment details.
Contact us
for more information about financing your next real estate purchase.