Tallahassee Real Estate Agent And Homes For Sale
Our highly trained Tallahassee real estate agents make-up the organization you wish you had on your last real estate transaction.
Are you planning on selling a home anytime soon? Were you planning on just calling somebody you know in the business? Or do you want to get a real advantage over the other people who also need to sell a home? Selling a home for top dollar today requires expertise in digital marketing, and Joe wrote the book on digital marketing! Take a look at this page if you want to know how we deliver top dollar for your home!
Join the thousands of homeowners, bankers, lawyers, REALTORS®, accountants, mortgage lenders, and business professionals who rely on our Tallahassee Real Estate Newsletter to gain the upper hand in their real estate negotiations.
The foremost authority on real estate information and trends in Tallahassee, Joe Manausa, is delivered to you by the most knowledgeable, best trained REALTORS® in Tallahassee. Thousands of people depend on our timely reports each month. We'll never take their trust — or your trust — for granted.
If you are shopping luxury homes for sale in Tallahassee, you'll be happy to find the most up-to-date list of homes that are truly available and not old, sold listings that the national sites use to attract buyers.
Joe Wrote The Book On Digital Marketing
Today's home seller needs an omnichannel marketing plan in order to attract many buyers. Sure, it only takes one buyer to sell a home, but it takes multiple buyers to create the bidding war that achieves top dollar for home sellers. That's what Joe's marketing plan can do.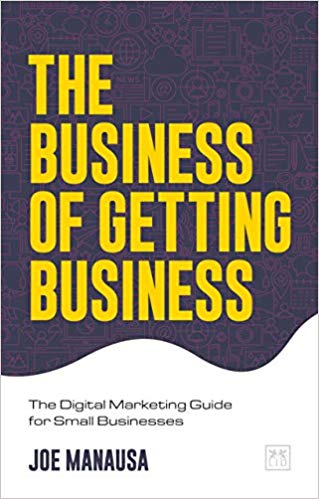 Take a look at his book "The Business of Getting Business."
It's a comprehensive guide for small businesses to help them make the move to digital. For those of us who want to survive and thrive in a world where large corporations are taking over, it is a must-read.
It's also the perfect guide for how to sell a home in the digital age.
You can find it on Amazon, a trusted digital retailer.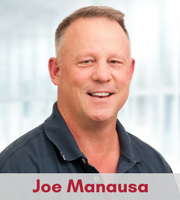 When moving to, in, or from Tallahassee, you will fare better if you work with a local expert. We are here to help. If you have further questions on the Tallahassee real estate market, you can leave a comment below, give us a call at (850) 366-8917, or drop us a note and we'll give you the local information needed to ensure a successful, smooth transaction.
As a local born and raised in Tallahassee with a focus on customer service, I promise you'll find great success when working with Joe Manausa Real Estate, just as have our past customers. You can read thousands of their reviews reported on Google, Facebook and Zillow right here: Real Estate Agent Reviews Tallahassee.