New Construction Builders in Tallahassee
There are many builders in Tallahassee, so whether you're looking for a completely custom home, or you want to buy a builder-inventory house (also known as a speculative or "spec" home), you have plenty of options.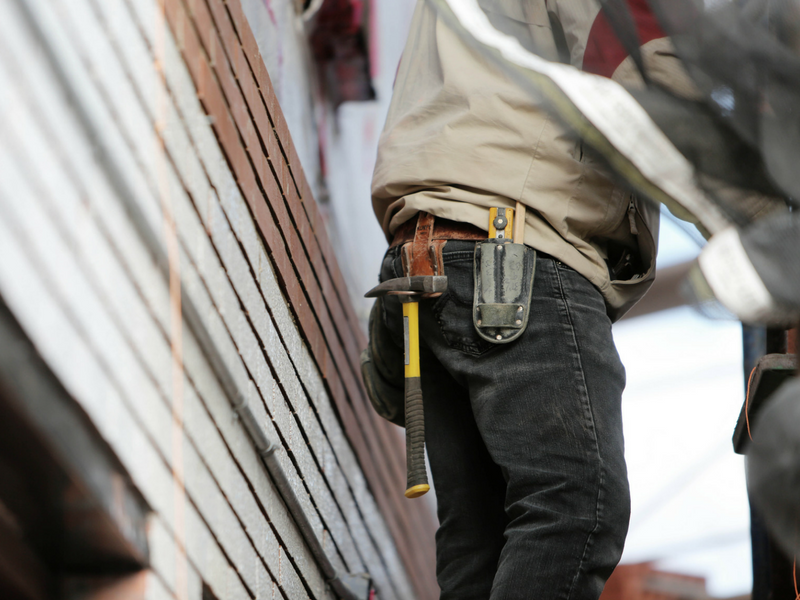 The Meadows at Oak Grove
The Meadows is located in northeast Tallahassee, with easy access to Bannerman Road, Meridian Road and Orchard Pond Parkway. One of the neighborhood's best features is that it backs up to protected green space, so residents of this community can enjoy the natural setting and feeling of seclusion while being seconds away from amenities and top rated schools.
The neighborhood is being built and developed by Tallahassee Homes, a company that's been constructing homes in Tallahassee for 26 years.
In 2018, Tallahassee Homes will begin construction the second phase of the neighborhood, which will be called The Hammock at Oak Grove.
Braemore Park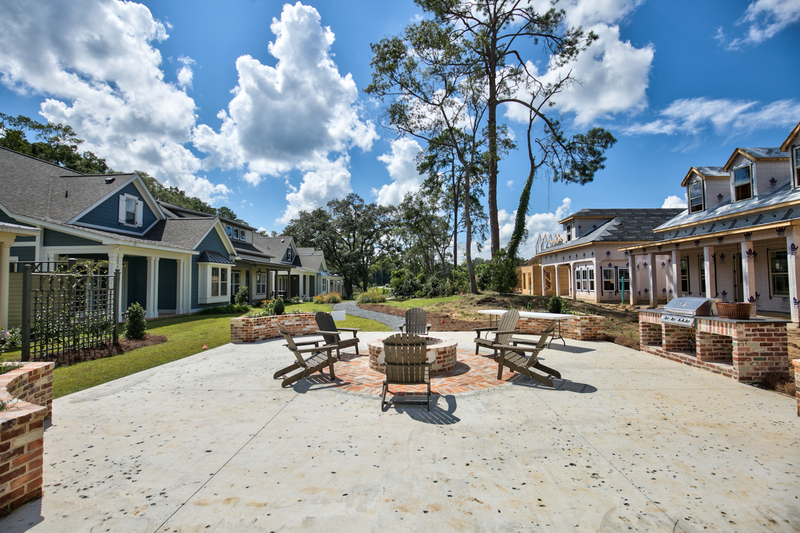 The Braemore Park subdivision is a small community with 28 home sites located near the Tallahassee Nursery on Thomasville Road. The homes are all Southern Living custom built houses, similar to what you see on HGTV's hit show, Fixer Upper with Chip and Joanna Gaines.
Braemore Park is being built by the Naumann Group, with a focus on southern charm & low maintenance living.
SouthWood
SouthWood is a planned community located on the southeast side of Tallahassee. This 8,700 acre neighborhood has all the amenities including a community pool, tennis courts, a community center, playground, nature trails and lots of parks and green spaces.
Currently there are two builders constructing homes in the SouthWood Community; Foundation Homes and Premier Construction.
Foundation Homes will begin construction on their next phase during the first quarter of 2018 with 22 lots available.
Premier is currently on its 4th building phase in SouthWood, with 150 home sites available in various prices ranges starting at $284,900.
UpperEast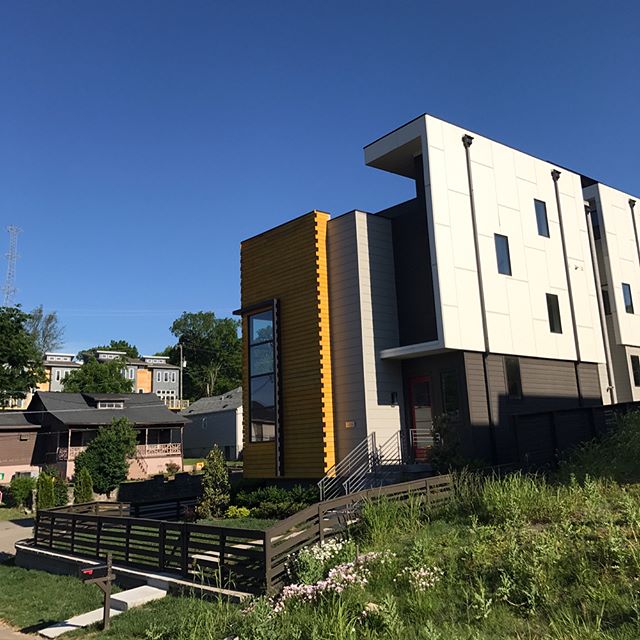 If you're looking for something modern and out-of-the box, then the UpperEast neighborhood is calling your name. The builder, Matt McHaffie of Go Big or Go Home (GBGH) Construction, is the first in Tallahassee to create a neighborhood of this kind.
The 24-lot master planned community, located off of Thomasville Road, has sleek new-age homes that you would typically find on the west coast. Shared green space, trails and land conservation are all part of the community at UpperEast.
Buyers can choose from 3 floor plans, all starting at $399,000.
Villas at Mahan
For buyers looking for new construction under $300,000, the Villas at Mahan is the perfect choice. Starting at $260,000,000, this neighborhood is close to Costco, Bass Pro Shops and plenty of other shopping and dining options.
The builders of this neighborhood, Bill and Carro Thomas of Ark Home Solutions LLC., have been developing, remodeling and building homes in Tallahassee for more than 20 years.
Canopy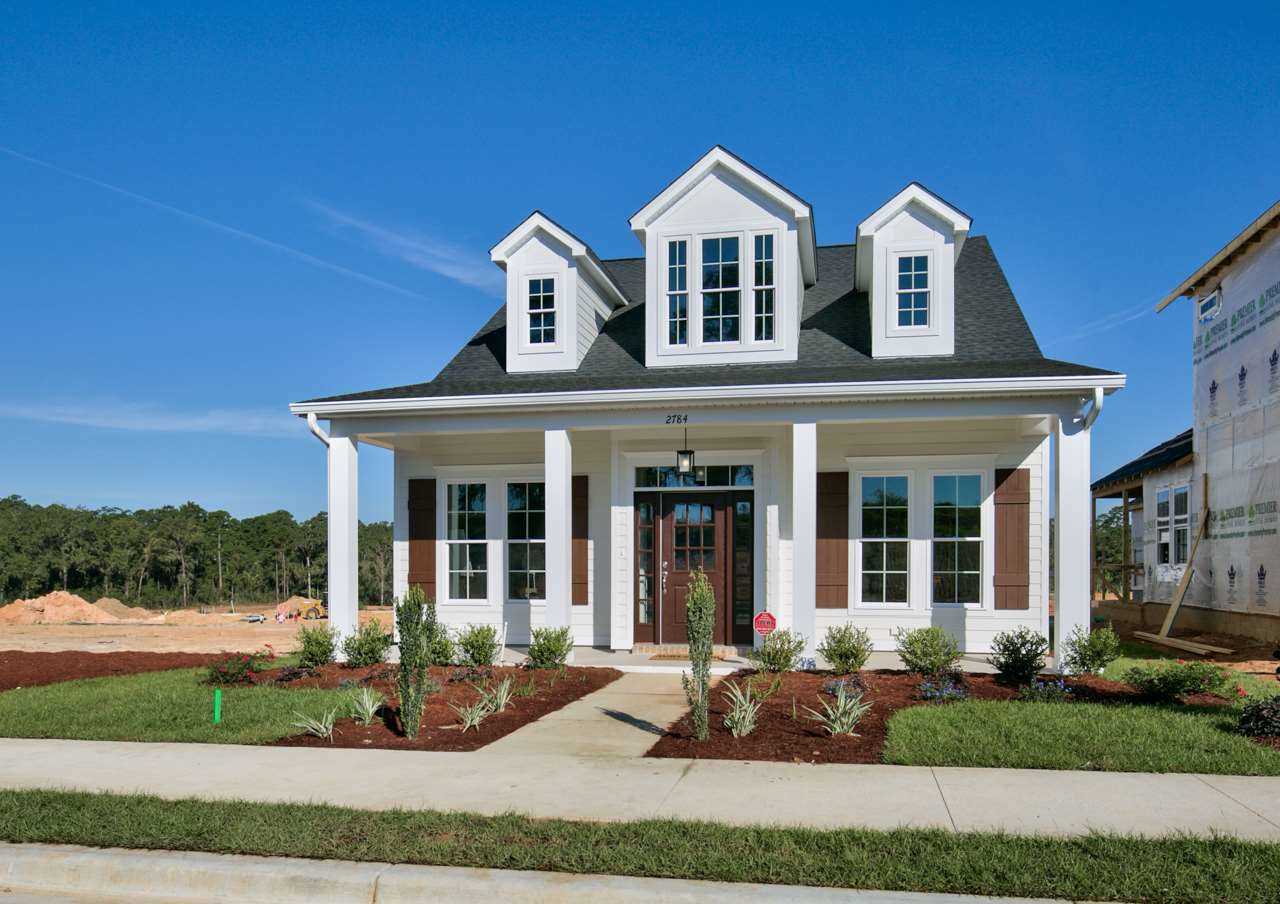 Canopy is Tallahassee's newest master planned community located off of Fleishmann road by Capital Circle. Dubbed by locals as "the next SouthWood", those with active lifestyles will love the miles of trails, parks and other amenities.
Bordered by the 8-mile Miccosukee Greenway, Canopy, with its quaint farmhouse-style houses and cozy streets, feels miles away from the city but it's actually at the doorstep of shopping, dining schools and top-notch medical facilities.
This neighborhood, with approximately 800 homesites, will be the largest single residential project that the builder, Premier Construction, has tackled to date.
Ox Bottom Crest
Ox Bottom Crest is another neighborhood being built by Premier Construction, a local Tallahassee building company with more than 100 years of combined experience.
Commuters can appreciate the fact that the neighborhood is located equi-distance from the Florida Capitol building and the Florida-Georgia state line.
Another benefit of this 130-homesite community is the zero-lot lines, which make these homes low maintenance for those who aren't looking to do yard work and upkeep on the weekends.
Meadow Ridge
This 17-lot community located in the Buck Lake area began in 2017 and construction will continue through 2018.
Located at the intersection of of Pedrick and Buck Lake Road, residents will enjoy easy access to Costco, Wal-Mart, Bass Pro Shop and the Publix super Market complex at Mahan Village.
Built by Adams Quality Homes, these brand new houses start at $300,000 for 1,800 sq. ft. and up.
Rivers Landing
Rivers Landing was developed by National Land Partners (NLP), the nation's largest buyer and seller of recreational and residential properties.
Located near Lake Jackson in northwest Tallahassee, this community has no CDD fee and offers homes at affordable prices. NLP offers six 3- and 4-bedroom floor plans to choose from, ranging from 1,052 square feet to 2,161 square feet.
Pine Dove Farm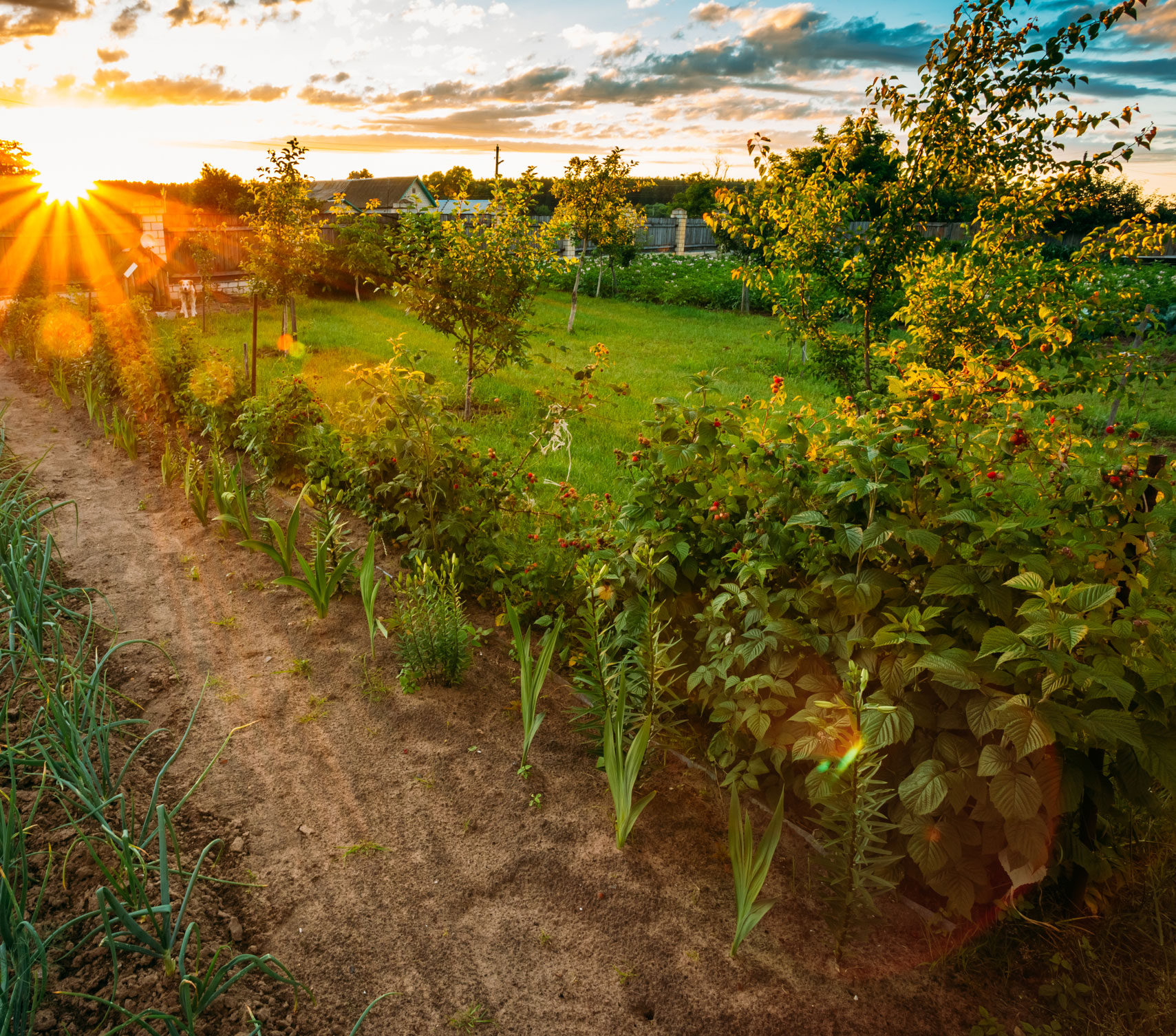 Residents here will say "welcome to the agri-hood", because Pine Dove Farm is more than just a neighborhood, it's Tallahassee's first ever planned agriculture community.
Rather than the hub of the neighborhood centering around a golf course, which is oftentimes typical in Florida, the focal point will be a large community garden. For those who love fresh produce, residents will love the option to buy into a co-op plan and receive vegetables throughout the year.
Other features include trails, lakes for fishing a community center and a gym.
Located off of Apalachee Parkway in the eastern side of town, this 203-acre development from PrimeSouth Properties will include about 130 homes starting at $289,000. There are six models available ranging from 1,800 square feet to 2,300 and up.
Evening Rose
Being sold by PrimeSouth is the Evening Rose community, a neighborhood development in the northeast section of Tallahassee, located just inside Capital Circle.
Evening Rose includes a wide variety of homes sizes and styles, from single family homes to cottages and townhouses. All homes are in walking distance of the town center, where you'll find shopping, dining and entertainment options.
Bull Run
A thoughtfully planned community located on 428 acres of rolling hills in northern Leon county is where you'll find Bull Run. This neighborhood has 5 phases of development and lots are still still available.
There are 8 home builders you can choose from to build your dream home in the Bull Run community, including Foundation Homes, Persica Construction, Premier Construction, Tallahassee Homes, Turner Heritage Homes, Sheffield Construction, Ram Construction and West Coast Homes.
Some of the nearby amenities and attractions include dining, shopping, banking, daycare, A+ schools and recreation facilities. Lake Overstreet State Park, Elinor Klapp-Phipps Park and Maclay Gardens are just a few miles away with extensive biking, jogging and horseback riding trails.
Persimmon Hill
Vintage Homes is building custom homes in Persimmon Hill, just off Thomasville Road in northeast Tallahassee.
This gated community provides home buyers with the privacy they desire while being surrounded by a gorgeous natural backdrop of conservation lands.
The prices of these 3,000+ sq. foot homes range from $400,000 - $1,500,000.
Centerville Conservation (buy a lot, select your builder)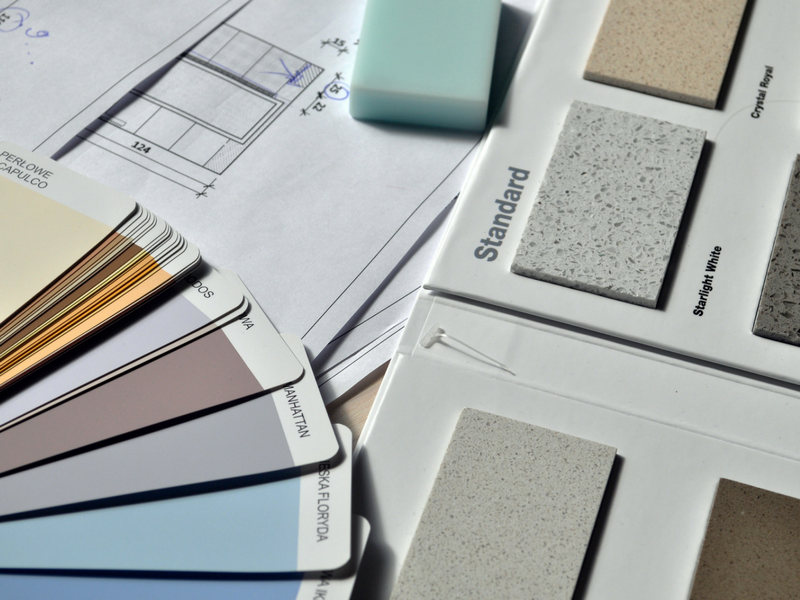 If you're looking to buy a lot now and select a builder later, there are still a few lots available in Centerville Conservation, one of Tallahassee's gated communities.
This exclusive neighborhood has homesites strategically located to optimize and protect the views of the Red Hills region.
In this neighborhood are two lakes, a pine forest, oak groves, grass preserves and horse pastures.