Predicting Tallahassee Home Sales Now And In The Future
Posted by Joe Manausa on Monday, February 9, 2009 at 11:45 AM
By Joe Manausa / February 9, 2009
3 Comments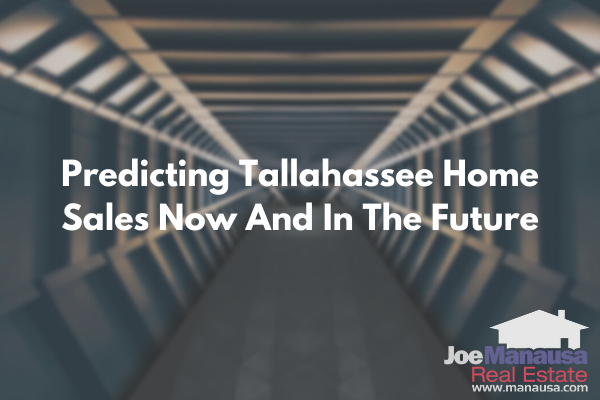 I wrote a blog article last year about predicting future home sales based upon a correlation between population growth and home sales. I was/am trying to create a model that should demonstrate, over time, the amount of sales we should expect in the Tallahassee real estate market. Today I am going to update that model with new information.
I want to invite your feedback, criticism, support or arguments in any capacity to help move this model forward. I suspect that with enough feedback, we might be able to build a workable model that should identify future home sales to a fairly accurate degree. So please, use the "Leave A Reply" section at the end of this post and give us some feedback!
The real shocker that this model is showing is that 2008 was not the bottom. As a matter of fact, it is showing that 2009 might not be the bottom either!
Future Home Sales In Tallahassee
Just as a review (as if you don't remember the previous article on future home sales in Tallahassee), our model needs the following information in order to project a future home sales pattern:
Estimated Population

- Perhaps the toughest bit of data to come by, Leon County population figures seem to be arbitrarily generated by each and every different demographics web site that I visit. I would love some scientifically-based opininion on the best source of population data.
Past Home Sales - This is one bit of information that I am very comfortable that I have accurate data. I have been tracking home sales in Tallahassee since 1991.
Assumptions In The Tallahassee Real Estate Predictive Model
Once we have the information defined above, we must rely on a few assumptions for our model to work. Again, if you have any kind of opinion on the validity or usability of these assumptions, please comment after the post.
Discretionary versus Non-Discretionary Consumers

- In any type of market, there exist discretionary consumers (they buy and sell because they want to do so) and non-discretionary consumers (they buy or sell because they need to). During periods of very low activity, the discretionary consumers mostly sit on the sidelines, not wanting to participate in the market, leaving it to the non-discretionary consumers.

Non-Discretionary Consumers

- Non-discretionary buyers (and sellers) exist in any market and over time represent a measurable, predictable ratio of the market population base. If the population is growing, so is the number of non-discretionary buyers. If the population is shrinking, again so is the number of non-discretionary buyers. In its simplest form, the model says a growing market needs more houses, a shrinking market needs fewer houses.

Discretionary Consumers

- Discretionary consumers buy and/or sell because something motivates them to do it. These motivators can be normal life events (job promotion/demotion, new family members, etc.) or outside influencers (change in interest rates, change in tax laws, etc.). The discretionary consumer is not nearly so predictable, but over time we can learn to expect a certain percentage of the population will be motivated to enter the market.
Expected Home Sales In Tallahassee
By using the assumptions and data above, we can projected a "normal amount of sales" for an area. We can make a real estate graph that shows what this normal or "expected" amount of sales should be for each year. We then can assume that, over time, the number of sales will be seeking that normalized amount. So if we spend a few years with more activity than normal, then we should expect a few years with less activity than normal.
The difficulty in the model is that the "normal" sales amount is a moving target, based upon a population number that is not definitely known. But nevertheless, we take the best information available and go with it. The following real estate graph is the result of all this modeling:
Historic Home Sales And Population Growth Drive Real Estate Sales Model
In the graph above, the pink line represents that number of sales that would be normal each year due to the size of the population. The vertical bars show the actual sales (through 2008) and the projected sales (2009 forward) and are broken down into non-discretionary buyers (bright red) as well as discretionary buyers (dark red).
The first thing that really jumps to view is that we spent 6 straight years well above the expected sales level of the Tallahassee housing market. This means that we should anticipate a similar amount of time below the line. Due to this assumption, the next three years look to be "catchup" years for home sales in Tallahassee. The model projects 2009 being the bottom year, but if some of the stimulus package kicks in and we bring discretionary consumers back into the market, then we could be "below normal" for quite some period of time (the stimulus package would be an outside influencer).
Please leave a reply below as I hope this can initiate a lively discussion from all of our readers.
As a reminder for those who subscribe to the Tallahassee Real Estate Blog by email, some embedded pictures and videos might not be appearing in your email and you might need to click the title header to go to your browser where all will be visible. Additionally, if you would like to respond (leave a comment) to this article, you will need to "click through" to the blog site to post your feedback.
Keep checking out the Tallahassee Real Estate Blog every day for updates that include charts, graphs, and analysis of the Tallahassee real estate market.
If you like this Article then please subscribe to my
blog through a full
RSS feed
,
or you can

Subscribe by Email

.You will be able to stay informed about the happenings in the Tallahassee Real Estate Market.
Please Do Us A Small Favor
We work very hard to produce daily content for our long-time readers and first-time visitors. We provide this information for free, hoping to earn your respect and trust and the right to one-day help you when selling or buying a home. Can we get your help spreading the word about our blog?
If you like the content, would you please like it or share it using the Facebook button at the beginning of the post? This simple action will be greatly appreciated! THANK YOU!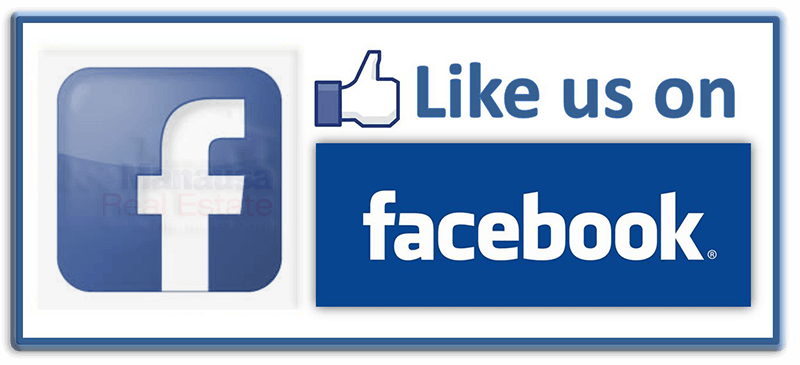 Also like us on Facebook at https://www.facebook.com/joemanausarealestate/
Joe Wrote The Book On How To Sell A Home Today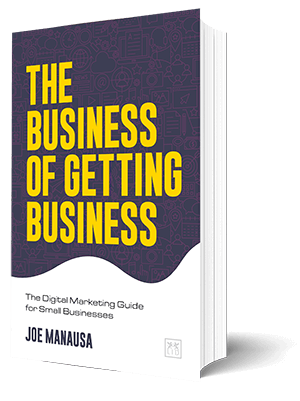 "Location, location, location' is no longer a competitive advantage. Digital marketing and going direct to consumer have made all geographical boundaries obsolete. The Business of Getting Business is a must-read modern-day survival guide for any local business to get to the next decade. Local businesses are on death ground.
They can either take a stand and re-invent themselves by embracing the digital frontier and have a chance to survive the overwhelming odds of digital direct-to-consumer capabilities that have erased all local and national business distinctions, or they can choose business as usual and accept certain death.
The Business of Getting Business is the critical survival guide for those that choose to dig in and fight."
– Anthony Noto, CEO, SoFi and former COO, Twitter
Get the book that explains it all, in a manner that is understanding to all, even technology neophytes. It's available on Amazon, a trusted source for consumers.

Think all REALTORS are alike?
Read what people are saying about working with Joe Manausa Real Estate! You can see thousands of real customer reviews reported on Google, Facebook and Zillow at this link: CLICK HERE FOR REAL ESTATE AGENT REVIEWS.