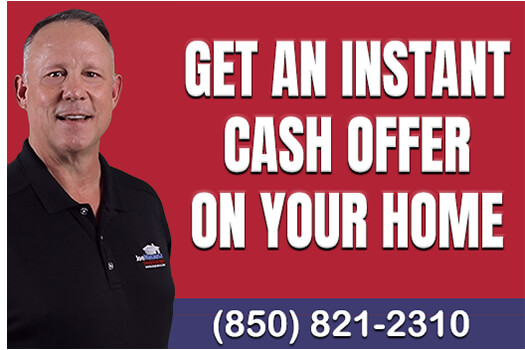 Joe will make a cash offer on your Tallahassee area home Guaranteed! The process is simple and fast.
Just give us a call at (850) 321-2310 to schedule a time for us to evaluate your home and you'll have an offer in your hands in a matter of hours.
If you prefer, you can CLICK HERE to use our appointment-booking application to schedule a time for us to come and see your home. We are ready to help, just let us know when you would like to start.
What Our Clients Say About Working With Joe Manausa Real Estate