Home Affordability Report Removes The Hype
Posted by Joe Manausa on Thursday, June 4, 2009 at 11:05 AM
By Joe Manausa / June 4, 2009
1 Comment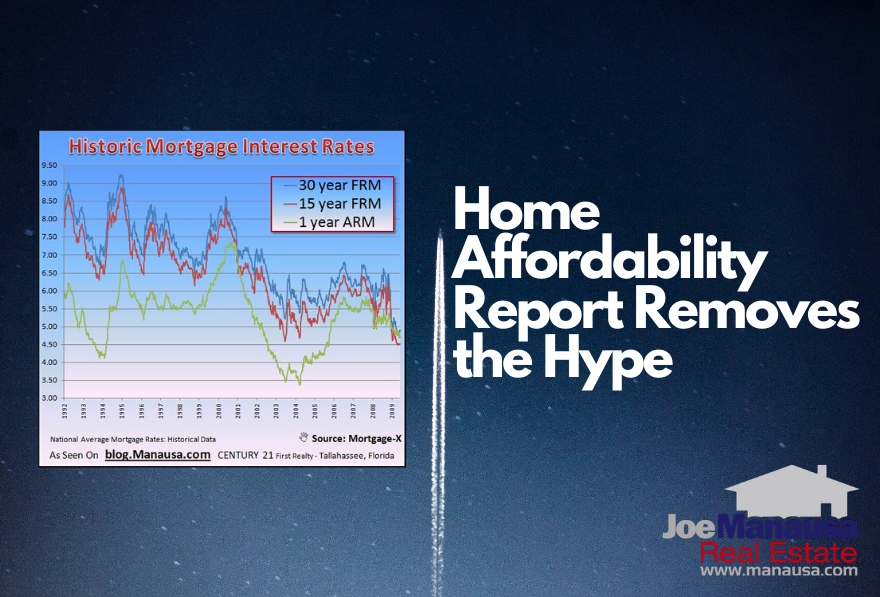 I've been reading a lot of articles online about interest rates and home affordability, so I decided I would take a look at home affordability rates in the Tallahassee real estate market. Anybody who has a stake in the real estate market is hyping today as the best time to buy a home in the history of housing. It's one thing to keep reading about how rates won't be this way forever, but how does that translate into affordability for today's prospective home buyer?
The first think I did was pull historical interest rates back to January of 1992. I have the data for 30 year fixed rate mortgages, 15 year fixed rates mortgages, and 1 year arms. Additionally, I pulled all the home sales in the Tallahassee real estate market going back to January of 1992. I had to do some serious data cleaning, so here is what I did (and why).
After choosing the time frame that I wanted, I was faced with just under 90,000 home sales in Tallahassee. I decided that the best way to test affordability was to compare similar homes during the same period of time, so I removed any sales where the size of the home (in square footage) was not recorded.
The size adjustment lopped off 6,000 sales, so then I chose only "individual to individual sales," in order to remove non arms-length sales from or to lenders. The resulting pool of sales was just over 77,000 home sales in Tallahassee. I feel like this is a pretty darn good pool of data to observe.
Historical Mortgage Interest Rates
What the mortgage interest rate graph above shows us is that fixed rate mortgages are certainly at 20 year lows, but adjustable rate mortgages are still well above the low point reached in 2004. If this was the only information somebody relied upon, you could certainly understand reading blogs exclaiming "now is the time to buy real estate!"
Tallahassee Home Price Trends
What this real estate graph shows is all homes were broken down into six size categories and then their one year trend was graphed. It appears that across all size ranges that homes have depreciated back to prices last seen in 2005. While many might be excited about these lower home prices, there are still many more concerned that prices are going lower.
Tallahassee Home Affordability
This real estate graph is based on the averaged sized home in Tallahassee being 1,400 to 1,700 square feet in Tallahassee. The aqua colored field represents the monthly payment that would have been necessary on this sized home each year based upon the following assumptions:
The loan was for 90% of the home value
The loan was financed with a 30 Year Fixed Rate Mortgage
The interest rate charged was the national average rate at that time
The red line shows the falling interest rates and when combined with the home values as seen above, the monthly payment can be graphed. Based upon these assumptions, we can see that current home affordability in Tallahassee is about the same as it was 5 years ago in 2004.
Tallahassee Homes Are Affordable
It appears to me that we have seen monthly payments drop to a level lower than they would have been without the boom that began around 2004. You can see that the average monthly payment was moving up on a fairly steady rate (most likely in line with annual inflation) until 2004, when the boom of the market pushed prices way higher and made affordability under a traditional 30 year fixed rate mortgage go through the roof.
Interest Rates Are Beginning To Rise
As most mortgage analysts have predicted, we are starting to see the bond markets react to the increased supply of mortgage bonds (due to the increased number of refinances that have closed over the past few months) with rising interest rates. It is anticipated that the lows are behind us for good and rising rates are in our future, thus I suspect we might look back to today as a time when interest rates really did hit rock bottom.
Major Factors In Home Affordability
Based upon what we examined above, the average home in Tallahassee is not going to be any more affordable than they are now. Even if prices drop, rising interest rates are going to be far more detrimental than the lower purchase price. I wish I had the time to do the above analysis for all size ranges across all mortgage types, but that would require too much time.
In a future blog, I will take this analysis one step further. We will examine the true relationship between interest rates. land appreciation/depreciation, rising labor costs, and the overall affordability situation in housing. I will be curious to see if we've hit a low or if there is more room left in this market. I am confident that prices are still declining due to the inventory measurements that you can review at The Market Bulletin, but I am not so confident that homes are going to be more affordable.
As a reminder for those who subscribe to the Tallahassee Real Estate Blog by email, some embedded pictures and videos might not be appearing in your email and you might need to click the title header to go to your browser where all will be visible. Additionally, if you would like to respond (leave a comment) to this article, you will need to "click through" to the blog site to post your feedback.
Keep checking out the Tallahassee Real Estate Blog every day for updates that include charts, graphs, and analysis of the Tallahassee real estate market. For information on
mortgage bonds
If you like this Article then please subscribe to my
blog through a full
RSS feed
,
or you can

Subscribe by Email

.You will be able to stay informed about the happenings in the Tallahassee Real Estate Market.
Joe Manausa is a real estate investor and the Broker and Co-Owner of Joe Manausa Real Estate. He can be reached via e-mail through the Tallahassee Real Estate Website or catch his latest writings on the Tallahassee Florida Real Estate Blog , or by calling (850) 386-2001.
Please Do Us A Small Favor
We work very hard to produce daily content for our long-time readers and first-time visitors. We provide this information for free, hoping to earn your respect and trust and the right to one-day help you when selling or buying a home. Can we get your help spreading the word about our blog?
If you like the content, would you please like it or share it using the Facebook button at the beginning of the post? This simple action will be greatly appreciated! THANK YOU!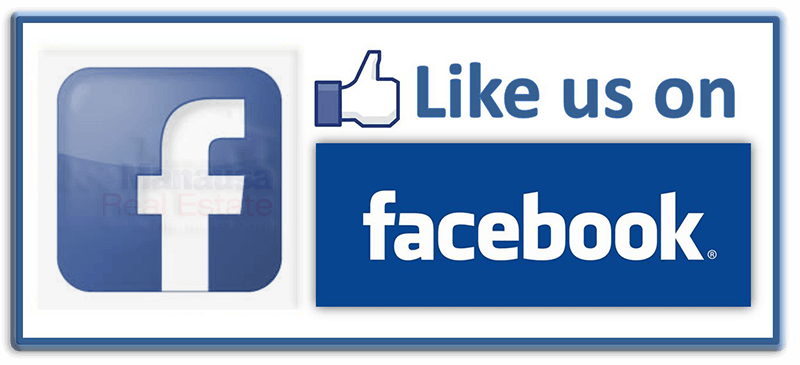 Also like us on Facebook at https://www.facebook.com/joemanausarealestate/
Your Local Expert In Tallahassee
Are you ready to go see a home in this oft-overlooked, amazing neighborhood? Do you have further questions on the Tallahassee real estate market? If so, you can leave a comment below, give us a call at (850) 366-8917, or drop us a note and we'll give you the local information needed to ensure a successful, smooth transaction.
As a local born and raised in Tallahassee with a focus on customer service, I promise you'll find great success when working with Joe Manausa Real Estate, just as have our past customers. You can read thousands of their reviews reported on Google, Facebook and Zillow right here: Real Estate Agent Reviews Tallahassee.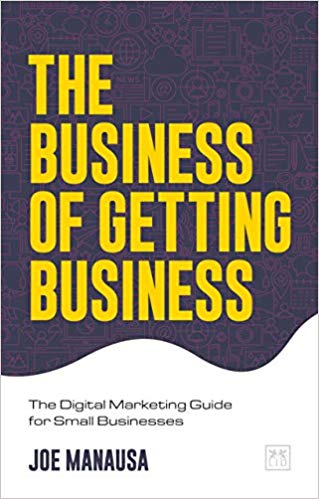 Have you heard about my new book "The Business of Getting Business?" It's a comprehensive guide for small businesses to help them make the move to digital. For those of us who want to survive and thrive in a world where large corporations are taking over, it is a must-read. It's also the perfect guide for how to sell a home in the digital age. You can find it on Amazon (UK) for immediate delivery, or you can go to Amazon (US) to reserve a copy at a pre-US published rate.

Think all REALTORS are alike?
Read what people are saying about working with Joe Manausa Real Estate! You can see thousands of real customer reviews reported on Google, Facebook and Zillow at this link: CLICK HERE FOR REAL ESTATE AGENT REVIEWS.