In most areas of the US today, homeowners are enjoying a seller's market.
Even with a highly active market however, sellers who do not understand liquidity are leaving money on the table.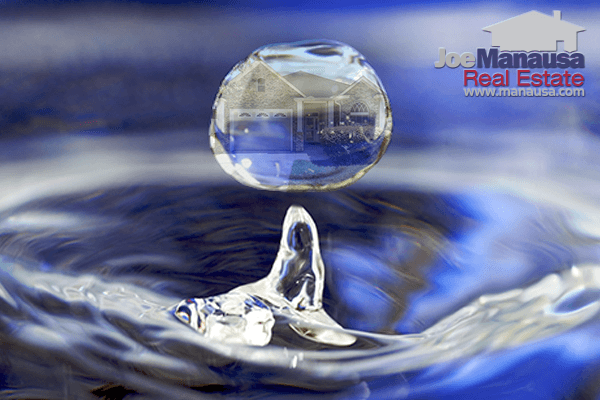 What many home sellers fail to understand is that they should be getting top dollar right now for their homes. Most do not.
A lack of understanding of what they should do and what they should expect make for a continuous stream of sellers who aren't getting the full equity from their homes.
It really shouldn't be this way.
...