Is It Time To Redefine Housing Market Equilibrium?
Posted by Joe Manausa on Monday, December 3, 2018 at 5:50 AM
By Joe Manausa / December 3, 2018
Comment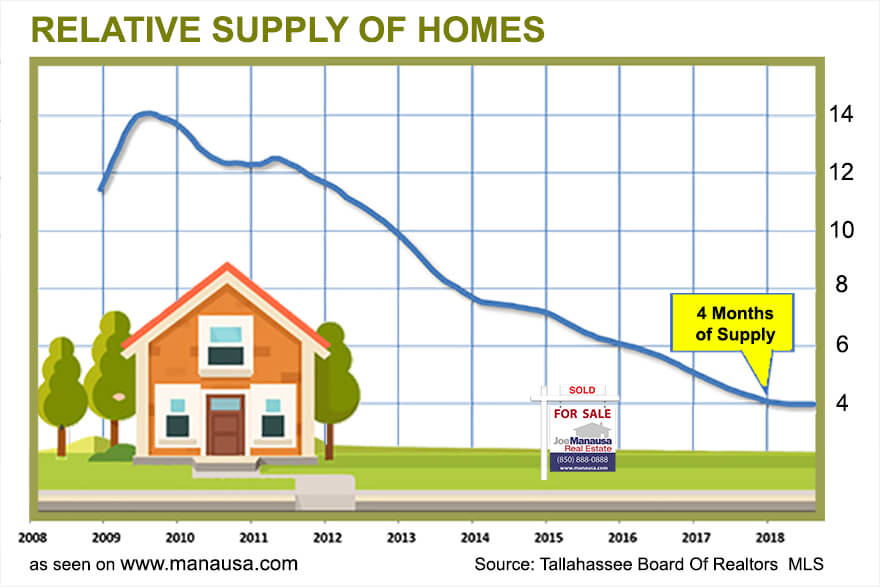 Since my first day in the real estate industry, I understood that the real estate market equilibrium is reached when there is six months supply of homes.
This definition is very important, as builders and bankers use this measurement as a rule of thumb to determine whether or not a local market needs more inventory.
But I have a theory that this age-old belief needs to be modified, that six months supply of homes is no longer a balanced market, and the simple reason will likely surprise you.
Relative Supply Of Homes For Sale
The relative supply of homes for sale is the number of homes listed for sale relative to the current rate of demand, expressed in months of supply. When the inventory of homes for sale reaches 6 months of supply, the market is considered balanced.
Historically, a market with less than 6 months of supply indicated a shortage of homes for sale and favored sellers, while more than 6 months of supply revealed an excess of homes for sale that favored buyers. But why are 6 months supply so import? Why not 5? Why not 7?
Please Do Us A Small Favor
We work very hard to produce daily content for our long-time readers and first-time visitors. We provide this information for free, hoping to earn your respect and trust and the right to one-day help you when selling or buying a home. Can we get your help spreading the word about our blog?
If you like the content, would you please like it or share it using the Facebook button at the beginning of the post? This simple action will be greatly appreciated! THANK YOU!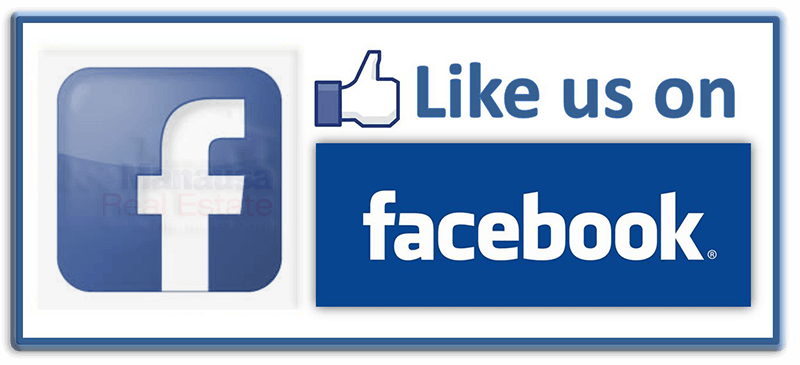 Also like us on Facebook at https://www.facebook.com/joemanausarealestate/
The New Normal
In the past, I believe the collective experience of real estate brokers found that the market behaved "normally" as inventory levels approached six months of supply. Like many pre-computer age industries, real estate brokerages established this rule of thumb through observation and we have relied upon it without question for too long.
I believe that we will begin to view market equilibrium at a level far below 6.0 months of supply of homes for a very simple reason: It takes less time to sell a home in the digital age than it did in the past, and this reduced time on the market equates to a lower need for inventory.
I believe the new normal for a balanced market could approach 4.0 months of supply for the simple reason that "time on the market" is no longer a valid or relevant factor when selling a home (see why HERE).
Digital marketing allows brokers to expose a home to more than 90% of the "ready" buyers in a market in less than four days, thus the ludicrous tradition of averaging skewed MLS data to "measure" market time should become a thing of the past.
Prior to digital marketing, the first 60 days of a home being "on the market" was typically the time used by brokers to take and develop pictures and then submit listings to the MLS (paper books published monthly) and to magazines.
Thus, very few people knew the home was available until after these publications were printed, creating a legitimate period of time required to expose the property to the right group of prospective buyers. In a sense, one could argue that the first 60 days should not be counted, as most of the market did not know the listed home existed.
But it no longer takes 60 days to expose a home to the majority of buyers in the market. In fact, for those of us with aggressive, digital pre-marketing campaigns, homes are better exposed to ready-buyers today BEFORE they hit the market than what was seen in the first 60 days in the past.
For this reason, I believe our industry will eventually redefine market equilibrium as a period of time that is roughly 60 days fewer than that traditional 6.0 months, thus the new balance will be 4.0 months of supply.
Your Local Expert In Tallahassee
Do you have further questions on the Tallahassee real estate market? If so, you can leave a comment below, give us a call at (850) 366-8917, or drop us a note and we'll give you the local information needed to ensure a successful, smooth transaction.
As a local born and raised in Tallahassee with a focus on customer service, I promise you'll find great success when working with Joe Manausa Real Estate, just as have our past customers. You can read thousands of their reviews reported on Google, Facebook and Zillow right here: Real Estate Agent Reviews Tallahassee.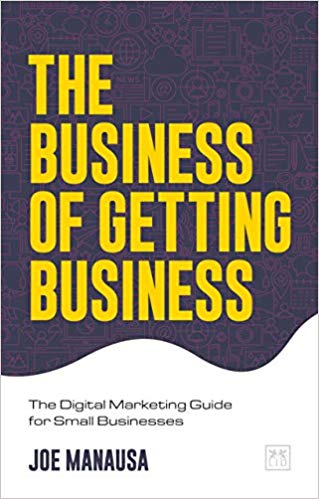 Have you heard about my new book "The Business of Getting Business?" It's a comprehensive guide for small businesses to help them make the move to digital. For those of us who want to survive and thrive in a world where large corporations are taking over, it is a must-read. It's also the perfect guide for how to sell a home in the digital age. You can find it on Amazon (UK) for immediate delivery, or you can go to Amazon (US) to reserve a copy at a pre-US published rate.

Think all REALTORS are alike?
Read what people are saying about working with Joe Manausa Real Estate! You can see thousands of real customer reviews reported on Google, Facebook and Zillow at this link: CLICK HERE FOR REAL ESTATE AGENT REVIEWS.