What Is The Definition Of Distressed Property?
Posted by Joe Manausa on Friday, January 18, 2013 at 11:54 AM
By Joe Manausa / January 18, 2013
Comment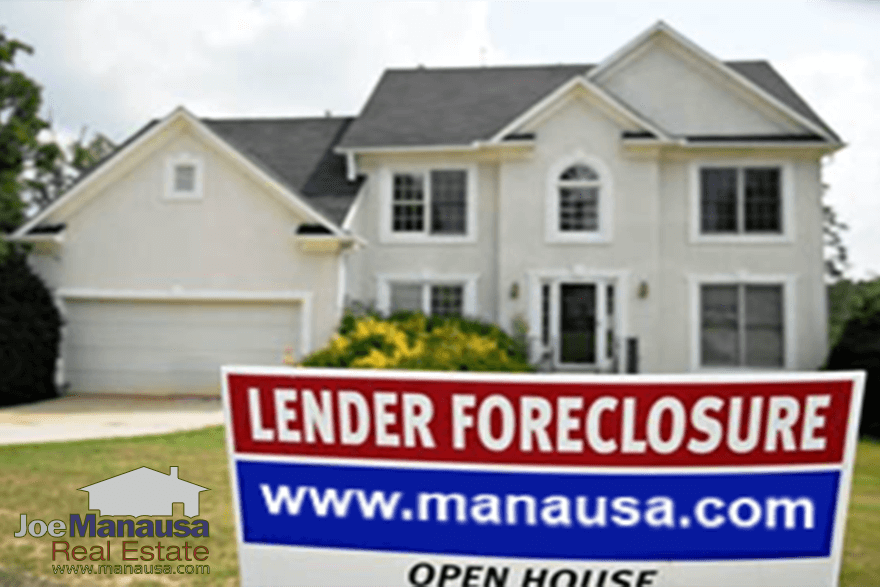 Long time readers of the Tallahassee Real Estate Blog know that we love questions from readers, and today's post is geared to answering one about the definition of distressed property (which we provide in detail below).
Reader questions are so valuable because it gives us the guidance that we need to focus on issues that are most relevant to people selling a home in Tallahassee and buying a home in Tallahassee today. So please keep them coming!
Let's first look at the distressed homes for sale right now in Tallahassee, then we'll follow those with the definition of distressed property.
Distressed Homes For Sale In Tallahassee
Tips For Buying Distressed Property
Now, back to a timely question about the definition of distressed property ...
The General Definition Of Distressed Property
Yesterday, I received a question from "Rich" who asked:
What is your definition of a "Distressed Property" - foreclosure, disrepair, time on market, location?
That's a great question, because we have a ton of people who have registered to receive our regularly updated list of distressed properties for sale in Tallahassee (see full list here). Generally speaking, I would say that the definition of distressed property is "property that is in poor physical or financial condition." But that definition of distressed property does not accurately express what we (the Tallahassee Real Estate Blog) mean when we use the term regularly.
Our Definition Of Distressed Property
Our definition of distressed homes for sale is "property listings that have one or many of the following characteristics: they are in foreclosure, have been foreclosed upon and are being sold by the original lender (REO properties here), or homes being sold by homeowners who owe more money than the home is worth."
All of these situations mean that whomever is selling the property is doing so under distress, because circumstances require them to sell the home regardless of current values or what the property might yield in a sale.
Specifically, these ARE NOT arms length home sales, which specifically addresses the fact that seller's top focus is getting sold, not necessarily optimizing value.
Please Do Us A Small Favor
We work very hard to produce daily content for our long-time readers and first-time visitors. We provide this information for free, hoping to earn your respect and trust and the right to one-day help you when selling or buying a home. Can we get your help spreading the word about our blog?
If you like the content, would you please like it or share it using the Facebook button at the beginning of the post? This simple action will be greatly appreciated! THANK YOU!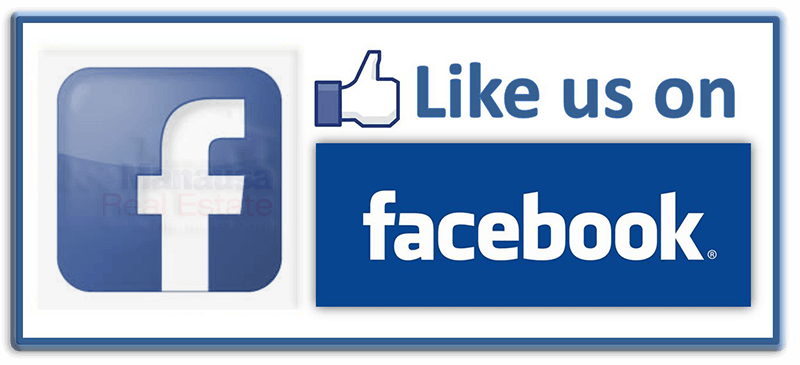 Also like us on Facebook at https://www.facebook.com/joemanausarealestate/
Thoughts About Buying Distressed Property
If you are an investor, you likely are focused on ROI (Return on investment). Homes being sold under non arms length conditions very well could work in your favor.
But if you are somebody looking to buy a home in which to live, then you will have other issues that will impact whether or not certain properties are right for you. For example, you will certainly need a predictable time frame (unless you currently live with your parents :)), and the condition of the property will be important for most people ready to occupy their new home.
So, if you are starting the process of buying a home, then by all means check out the distressed properties for sale. It's exciting to see what is available.
But as soon as you set your time frame for moving, then I would look at all properties that might fit your needs, including arms length sales. You should pursue the best deal that solves your problems, not simply the "best deal."
I hope our definition of distressed property makes sense for you, and you can always drop me a note if you have further questions.
Related Links
Joe Wrote The Book On How To Sell A Home Today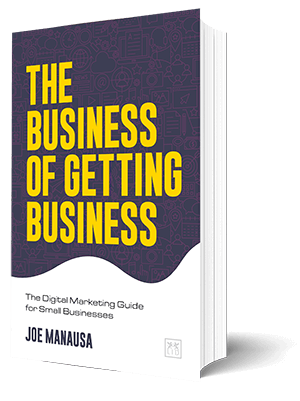 WARNING: The Internet & digital marketing systems have changed the way sellers need to market a home for sale. It's not about getting a home sold anymore, it's about getting a home sold and netting the most money from the sale.
To do this, a seller needs to hit the digital market hard in a coordinated effort that alerts ready-buyers (all at the same time) to ensure buyers understand they are competing for the right to buy the home.
While it only takes ONE buyer to sell a home, it takes MULTIPLE BUYERS for the seller to bid the property up to its highest value in today's market. You see our full explanation about how to sell a house here, or you can buy the book and really get into the nuts and bolts of selling a home in the digital age.
Get the book that explains it all, in a manner that is understanding to all, even technology neophytes. It's available on Amazon, a trusted source for consumers.