Real Estate, Bandaids And Detox (Oh My!)
Posted by Joe Manausa on Monday, November 2, 2009 at 10:59 AM
By Joe Manausa / November 2, 2009
2 Comments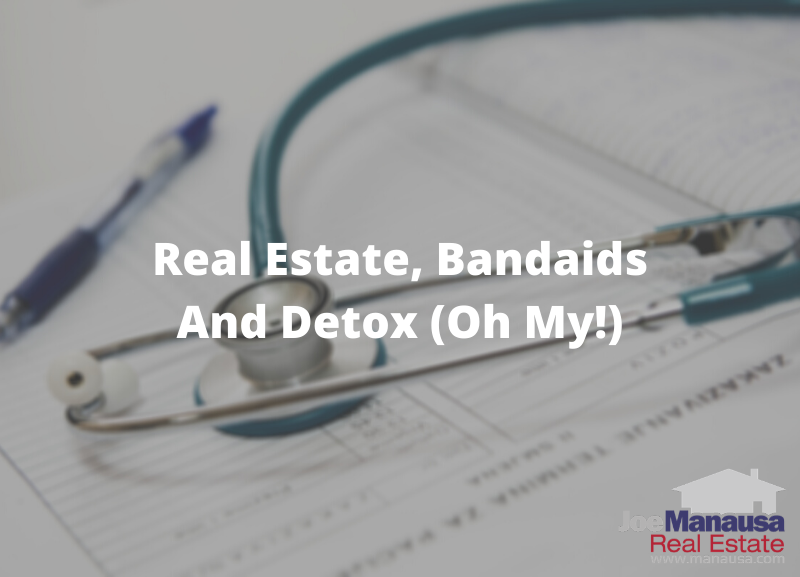 Do you remember when you were growing up and falling down all the time, Mom would put a band aid on your fleshy scrape to keep it from getting infected. That band aid made you feel really good, but it came with a price.
Removing a band aid from a messy wound is not a pleasant experience. There are two schools of thought on how to remove the band aid:
Take your time

- Be very slow, gently trying to "peel" it away from the would without damaging new skin or pulling hairs out.
Grip it and rip it - Get hold of a tiny corner, count out loud from 1 to 3, then violently pull the band aid away from the wound in a nano-second.
Both ways cause pain, but most would argue that the latter produces better results (less pain and shorter recovery period).
The Real Estate Market Is In A Scrape
So why does somebody who writes a blog about real estate start a discussion about band aid removal? Great question ... and the answer is because it was the best analogy that I could come up with to describe what is going on between our politicians and our wayward real estate market.
If you were paying attention on Friday, you might have heard that Senators reached a compromise to extend the $8,000 first time home buyer tax credit. They also added a $6,500 tax credit for other primary-home purchasers and raised the qualifying income limits to $125,000 for single taxpayers and $225,000 for joint taxpayers, housing-industry sources said.
Under this proposal, home buyers will have until June 30 to go to close on their purchases. But this is not a "done deal," as the measure still faces votes in the full Senate and the House.
The Treatment For A Broken Real Estate Market Is "More of the Same?"
Albert Einstein's definition of insanity: "Doing the same thing over and over again and expecting different results."

Congress's Solution to our housing market

woes

: Create unfunded financial incentives to propel the market beyond the extent to which it could perform under normal market conditions.
Hey, WAIT A MINUTE, isn't this how we got here in the first place. Didn't we (the government) push to achieve results in home ownership rates by creating loan programs for consumers who historically had a high rate of default? Didn't this stimulate home-buying to such an elevated level that we produced significantly more homes than we needed?
Then, rather than see the good times come to an end, didn't the mortgage industry create even crazier loan schemes to keep the good times rolling?
And roll they did.
Congress To Send Housing Market To Detox
Before I decided upon the "band aid removal" analogy, I was thinking that an addict going through detox pretty much paralleled our current process for change. Looking for proof of this led me to find the following information on a chemical dependency web site:
Factors Key To Successful Detoxification

Acknowledge that there is a problem and decide to do something about it.
Get rid of all the drugs and paraphernalia.
Drop friends and associates that are tied to our drug problem.
Seek and accept spousal support, or support from friends, or relatives.
Prepare for symptoms with the support of a professional.
If tranquilizer drugs are needed for a few days or longer, they must be handled sensitively, as one addiction can easily replace another.
The Congressional Plan To Send Real Estate Through Detoxification
OK, so let's see how we are comparing with the chemical detox plan ...
Congressional Keys To Housing Market Detoxification

Everybody acknowledges that we have a housing problem
All the crazy loan programs were canceled and the government loan programs require qualification again
Um, nope. Kept the politicians around "just in case capitalism doesn't work."
See #3.
Avoid symptoms at all costs. Throw money and new programs instead of letting the wound begin to heal.
Hmmmm, does this mean we will still have to face the problem one day?
Supply And Demand In Real Estate
I say we need to rip that band aid off. The supply side is still dominating our market and we need to consume massive inventories of homes that are on the market as well as the shadow inventory of homes that will soon be hitting the market.
Throwing more money at this is a mistake, and propping up our market with temporary solutions is ultimately going to make the collapse that much greater. Let normal market forces to work and our housing market will recover as it has through every previous market cycle.
As a reminder for those who subscribe to the Tallahassee Real Estate Blog by email, some embedded pictures and videos might not be appearing in your email and you might need to click the title header to go to your browser where all will be visible. Additionally, if you would like to respond (leave a comment) to this article, you will need to "click through" to the blog site to post your feedback.
Keep checking out the Tallahassee Real Estate Blog every day for updates on real estate in Tallahassee Florida.
Joe Manausa is a real estate blogger, a real estate investor and the Broker and Co-Owner of Joe Manausa Real Estate. He can be reached via e-mail through the Tallahassee Real Estate Website or catch his latest writings on the Tallahassee Florida Real Estate Blog , or by calling (850) 386-2001.
Please Do Us A Small Favor
We work very hard to produce daily content for our long-time readers and first-time visitors. We provide this information for free, hoping to earn your respect and trust and the right to one-day help you when selling or buying a home. Can we get your help spreading the word about our blog?
If you like the content, would you please like it or share it using the Facebook button at the beginning of the post? This simple action will be greatly appreciated! THANK YOU!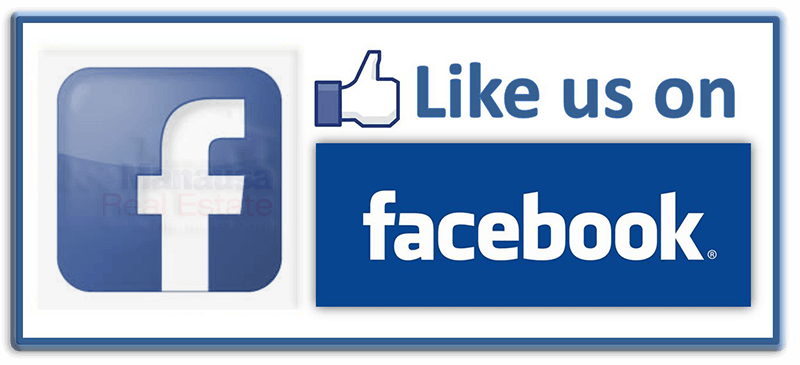 Also like us on Facebook at https://www.facebook.com/joemanausarealestate/
Your Local Expert In Tallahassee
When moving to, in, or from Tallahassee, you will fare better if you work with a local expert. We are here to help. If you have further questions on the Tallahassee real estate market, you can leave a comment below, give us a call at (850) 366-8917, or drop us a note and we'll give you the local information needed to ensure a successful, smooth transaction.
As a local born and raised in Tallahassee with a focus on customer service, I promise you'll find great success when working with Joe Manausa Real Estate, just as have our past customers. You can read thousands of their reviews reported on Google, Facebook and Zillow right here: Real Estate Agent Reviews Tallahassee.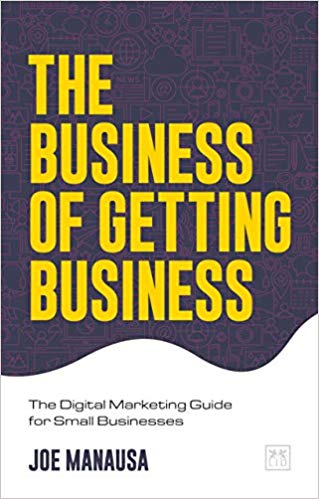 Have you heard about my new book "The Business of Getting Business?" It's a comprehensive guide for small businesses to help them make the move to digital. For those of us who want to survive and thrive in a world where large corporations are taking over, it is a must-read. It's also the perfect guide for how to sell a home in the digital age. You can find The Business Of Getting Business by clicking on any of the trusted retailers below.

Think all REALTORS are alike?
Read what people are saying about working with Joe Manausa Real Estate! You can see thousands of real customer reviews reported on Google, Facebook and Zillow at this link: CLICK HERE FOR REAL ESTATE AGENT REVIEWS.