When you decide to move, your ability to pocket all the cash in your home is tied to one decision.
Choose correctly, and you'll be happy to go on to the next home knowing that you're bringing 100% of the equity in your current one.
But make this mistake (like more than 80% of home sellers have done), and you'll leave precious money on the table to the delight of one very grateful homebuyer.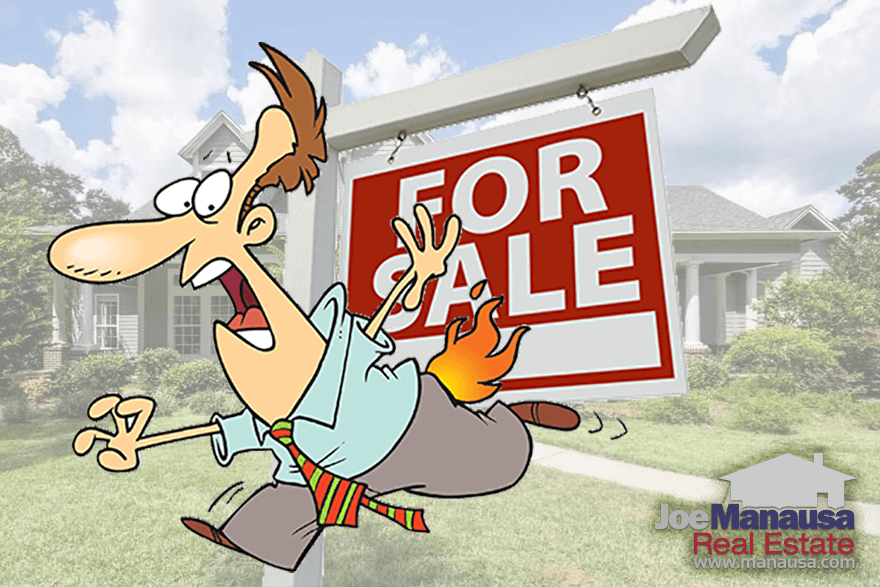 ...