How Many Homes Are In The Shadow Inventory
Posted by Joe Manausa on Wednesday, July 1, 2009 at 11:07 AM
By Joe Manausa / July 1, 2009
Comment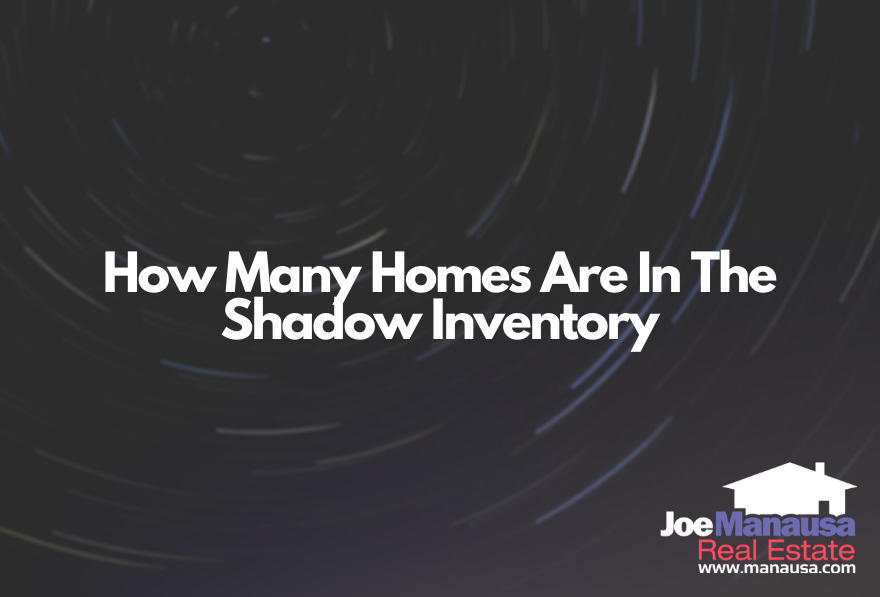 If you read the most recent Tallahassee Real Estate Newsletter, then you will know a little about the supply of homes that we know exists that are not currently on the market. This "shadow inventory" is the growing number of homes that were once on the market and failed to sell, or are the homes that we know are currently distressed properties but are yet to hit the market as short sales or foreclosures.
One way that we can monitor the shadow inventory is to track home mortgage loan defaults and delinquencies, and thanks to Tallahassee Real Estate Blog Reader "Doug," we have a site that will give us some of this surprising information.
Doug writes:
Great Charts, appreciate the effort you put into them. I think the market is a little more dire myself. I found an interesting web site (Federal Reserve Bank of New York, dynamic map) Its mainly a state by state comparison , but it really is disturbing when you compare Alt A and Sub Prime loans in Florida to other states. With Alt-A loans in Florida the number of loans late in the past 12 months were 49.5% (worst in the nation) the share of foreclosures is 22.7% (worst in the nation). With sub-prime the number of Florida loans late in the past 12 months is 72.2% (worst in the nation) and the share of foreclosure is 27.6% (worst in the nation). These are very disturbing figures. I know it is more indicative of central and south Florida, but there is reason to believe that this caries over statewide. These figures are as of April this year. They can be viewed at the New York Fed Web Site. I think there are a lot of people out there barely hanging on and with resets coming, it could get worse. Price your houses to sell........!
I want to thank Doug for the great link, as it appears to be a great source of information that can help us better understand the shadow inventory and its expected growth.
Shadow Inventory Grows With Distressed Properties
The information about nonprime mortgage conditions in Leon County is very interesting to me. The following table is a summary that I created from the information on loan performance data:
| | | |
| --- | --- | --- |
| Nonprime Mortgage Conditions | Subprime | Alt-A |
| Loans per 1000 housing units | 28.0 | 15.9 |
| In foreclosure per 1000 housing units | 7.7 | 3.6 |
| REOs per 1000 housing units | 1.5 | 0.4 |
| Share ARMs | 63.9% | 57.4% |
| Share Current | 41.3% | 57.6% |
| Share 90 days delinquent | 13.2% | 9.1% |
| Share in foreclosure | 27.6% | 22.7% |
| Median combined LTV | 85.0% | 80.0% |
| Share low FICO & high LTV | 9.4% | 30.0% |
| Share low or no documentation | 41.1% | 79.1% |
| Share ARMS resetting in 12 mos. | 10.7% | 5.3% |
| Share late payment last 12 mos. | 72.2% | 49.5% |
If these numbers are correct, the we can conclude the following about distressed homes in Tallahassee:
There are 5,000 homes in Tallahassee that have nonprime mortgages

There are 1,250 nonprime mortgage foreclosures in Tallahassee

Banks hold (REO) 210 Tallahassee homes in inventory from nonprime mortgages

Nonprime mortgaged properties will add 2,000 - 3,000 homes to the shadow inventory
Shadow Inventory Also Includes Homes That Failed To Sell
The problem with getting too focused on the data from above is that it only represents the Tallahassee distressed properties that have Subprime and Alt-A loans. There are plenty of other homes in a similar situation that have conventional loans and homes that did not sell during a recent marketing period but are not yet back on the market. These homesellers are just waiting for the market to improve.
Tallahassee Shadow Inventory Of Homes Is Substantial
If we look at home sales trends in Tallahassee over the past 20 years, we would expect Tallahassee to have about 5,000 home sales this year were it not for market cycles. The information provided about nonprime mortgage loans, plus our knowledge of the homes that have recently failed to sell in the Tallahassee real estate market leads me to believe our shadow inventory of homes exceeds 1 normal year of supply. At today's current rate of sales, that is over 2 years supply of homes!
As a reminder for those who subscribe to the Tallahassee Real Estate Blog by email, some embedded pictures and videos might not be appearing in your email and you might need to click the title header to go to your browser where all will be visible. Additionally, if you would like to respond (leave a comment) to this article, you will need to "click through" to the blog site to post your feedback.
Keep checking out the
Tallahassee Real Estate Blog
every day for updates on real estate in Tallahassee Florida.
If you like this Article then please subscribe to my
blog through a full
RSS feed
,
or you can

Subscribe by Email

.You will be able to stay informed about the happenings in the Tallahassee Real Estate Market.
Please Do Us A Small Favor
We work very hard to produce daily content for our long-time readers and first-time visitors. We provide this information for free, hoping to earn your respect and trust and the right to one-day help you when selling or buying a home. Can we get your help spreading the word about our blog?
If you like the content, would you please like it or share it using the Facebook button at the beginning of the post? This simple action will be greatly appreciated! THANK YOU!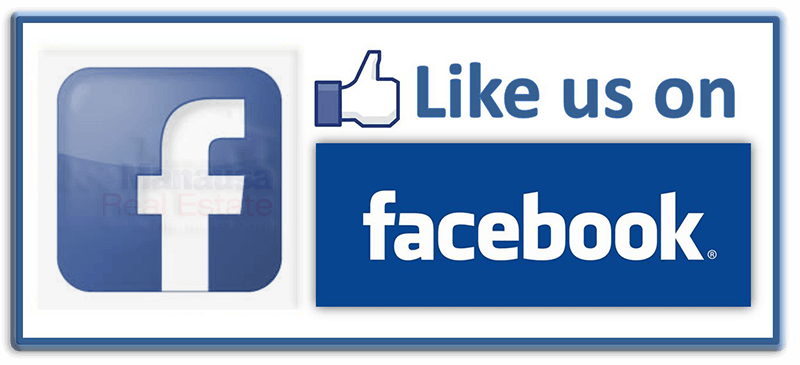 Also like us on Facebook at https://www.facebook.com/joemanausarealestate/
Joe Wrote The Book On How To Sell A Home Today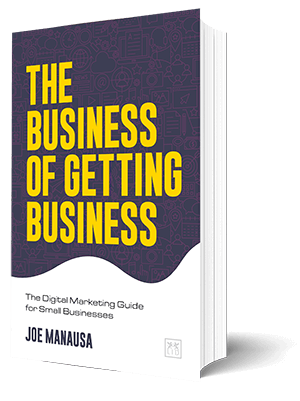 "Location, location, location' is no longer a competitive advantage. Digital marketing and going direct to consumer have made all geographical boundaries obsolete. The Business of Getting Business is a must-read modern-day survival guide for any local business to get to the next decade. Local businesses are on death ground.
They can either take a stand and re-invent themselves by embracing the digital frontier and have a chance to survive the overwhelming odds of digital direct-to-consumer capabilities that have erased all local and national business distinctions, or they can choose business as usual and accept certain death.
The Business of Getting Business is the critical survival guide for those that choose to dig in and fight."
– Anthony Noto, CEO, SoFi and former COO, Twitter
Get the book that explains it all, in a manner that is understanding to all, even technology neophytes. It's available on Amazon, a trusted source for consumers.

Think all REALTORS are alike?
Read what people are saying about working with Joe Manausa Real Estate! You can see thousands of real customer reviews reported on Google, Facebook and Zillow at this link: CLICK HERE FOR REAL ESTATE AGENT REVIEWS.