Why You Better Know How Your Agent Plans To Sell Your Home
Posted by Joe Manausa on Friday, September 11, 2015 at 4:53 AM
By Joe Manausa / September 11, 2015
Comment
The Tallahassee real estate market is enjoying its best year since 2007, and real estate agents are selling homes more easily than they have been able to do for quite some time. But that does not mean that all homes are selling.
It is amazing the number of homes that fail to sell during their first six months on the market, even as supply is on the decline and demand is on the rise.
Until you go through it yourself, you just do not realize how much stress and anxiety are created when you have your home listed for sale, maintaining it "ready to show" at all times. You are constantly being paraded out of the home so that a buyer can see it. You go on your own showing appointments to find your next home, having to be ready to "pull the trigger" once you get the offer on your home.
Yet no offer appears.
This scenario plays out far more often than market dynamics dictate, and that means the difference for homeowners that fail to sell their homes (versus the happy ones that sell their homes and move) is the marketing plan that was used to sell the home.
You can avoid living through this special form of hell by simply understanding how your real estate agent plans to sell your home.
How Your Agent Plans To Sell Your Home
Regardless of how many real estate agents you interview for the job of selling your home, you had better be ready to evaluate their home selling plan. While you do not need to be a subject matter expert, you should be able to get them to discuss a few key points that will determine the likelihood of your home selling when you need it to be sold.
There are two basic ways to go about preparing to interview agents for the job of selling your home.
You can either start reading a bunch of articles like these:
Or you can simply download our free e-book below, with over 60 pages of tips and advice for home sellers.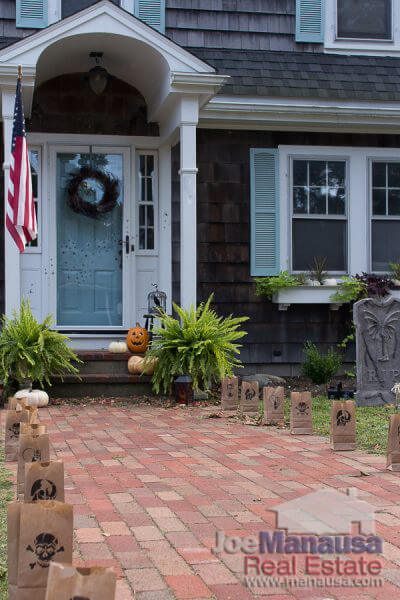 If you would like to be contacted by phone when a new opportunity hits the market, please complete the form and use the note section to provide us a phone number and a time that we can contact you to establish our initial qualification meeting.