What Is The Difference Between Pre-Approved And Pre-Qualified
Posted by Joe Manausa on Wednesday, July 30, 2008 at 8:59 AM
By Joe Manausa / July 30, 2008
1 Comment
Too often, we work with people who want to buy a home in Tallahassee who do not understand the importance of being a strong buyer. They believe that due to the nature of the market, they have thousands of homes from which to choose so they can just go out and "shop."
But that is not the case in the Tallahassee real estate market. As a matter of fact, that has never been the case in just about any real estate market. You see, the inventory of homes for sale in Tallahassee is quite large, but it can be divided into three basic groups:
Homes for Sale In Tallahassee - Ready Sellers
Ready to move now
Priced below the competition
Experienced real estate professionals handling their sale
Homes for Sale in Tallahassee - Serious Sellers
Want to move now
Priced with the competition
Experienced real estate professionals handling their sale
Homes for Sale in Tallahassee - Sellers Testing The Market
Would move now under certain conditions
Priced above the competition
Inexperienced real estate professionals handling their sale
As you can see, with each changing group, motivation drops and price increases. So, what does this mean for people who are serious about buying a home in Tallahassee? The group of homes that you are wanting to buy is small. It is almost a Sellers' market in that group. These Sellers who have priced their homes below market are getting competitive bids by other serious buyers. If you want to be a serious buyer and win a bid, below market, you need to make yourself stand-out among all other buyers bidding on a great home for sale in Tallahassee.
Get pre-approved with a great mortgage lender. This will be a full loan application with a conditional approval letter (minimal conditions, such as appraisal and home conditions; NOT conditional on aspects relating to the buyers' credit)

DO NOT

get pre-qualified, which is anything less than the above (full loan application and limited conditional approval).
Make sure your REALTOR agrees with your choice of mortgage lender. If you are working with a real estate professional with plenty of experience, their insight will save you a lot of money and a lot of aggravation in selecting all the professionals needed in the home-buying process.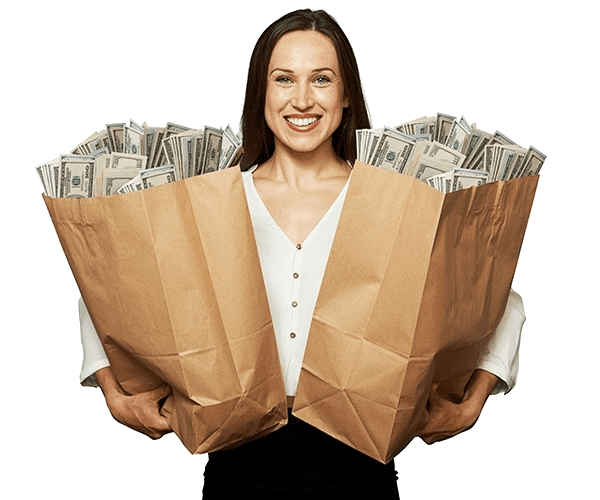 Use a "TBD" loan to give home sellers what they want. Cash! And a fast closing date.
Get fully underwritten approval before you go to contract. This means that your loan is only conditional on your inspection and appraisal. Let us show you how!
So, why do these points matter? Well, when we submit your offer to the Seller, that Pre-Approval Letter represents a bag of cash in hand for the Seller. Imagine if the Seller gets three offers, one from an pre-approved buyer, one from a "pre-qualified" buyer, and one from a not-yet-qualified buyer. If you are a ready seller, you do not want to take your home off the market without somebody first showing you the money. Be that somebody and you will get a great buy in the Tallahassee housing market.
---