Tallahassee Foreclosures - New Deal For Home Buyers
Posted by Joe Manausa on Tuesday, March 2, 2010 at 8:07 AM
By Joe Manausa / March 2, 2010
Comment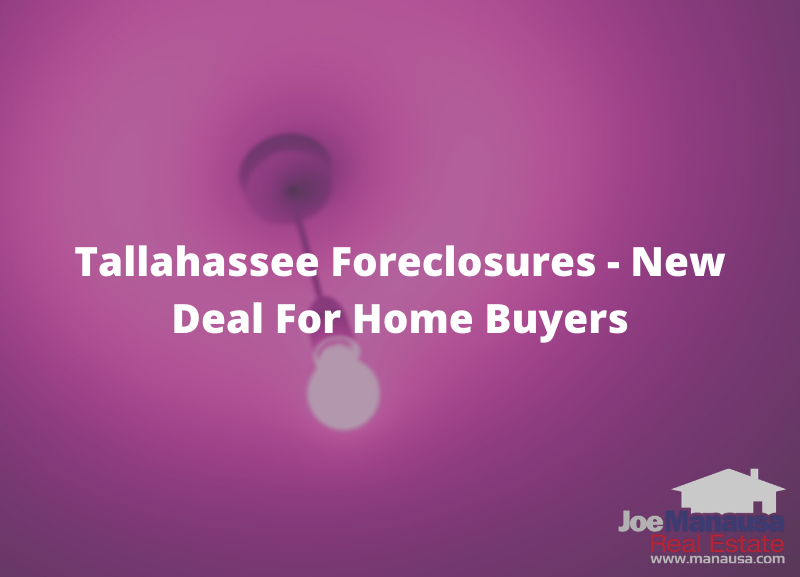 We have received so many inquiries via our new Tallahassee Foreclosures Web Site about purchasing Tallahassee foreclosures that I am feeling like a recorded message. Many buyers want the perceived deals that "foreclosures" imply, so I figured I would lay out some advice that really fits our current times.
With so many of our homes upside-down these days, the distressed property market is going to be around for quite some time, so home buyers should learn the new rules. Changing market conditions require vigilant study from real estate professionals, so make sure that you are working with a real estate company that is truly tracking the state of the housing market.
Understanding Tallahassee Foreclosures
The first rule for homebuyers interested in Tallahassee Foreclosures is that they should understand the bigger picture of distressed properties, rather than just getting caught up with the term "foreclosure." The fact is, a foreclosure is a process, and these distressed properties can be bought during any phase of the process.
Pre-Foreclosure - The foreclosure process begins with a filing of a lis pendens, which serves to alert the homeowners that the bank is starting the foreclosure process. In the past, we could anticipate that this process would take 4 to 6 months on average, but these days the average exceeds 9 months.
During the entire period of time, the homeowner can try to sell the home, which often time results in a short sale opportunity. Short sales typically offer the best deal for both the home buyers as well as the bank, as the properties sell for a little higher price than later in the process, but also the properties are usually in much better condition. This means the bank nets more money, and the buyer needs less money to bring the property up to a reasonable condition.
Foreclosure Sale - If a homeowner fails to sell their home prior to the court appointed date, than a public foreclosure auction occurs at the Leon County Court House. Several times each month, all the current Tallahassee foreclosures are lined up and auctioned. Usually so much money is owed on the home (compared to what buyers are willing to pay) that the first mortgage holder typically just takes ownership of the property at this time. Rarely in this great buyers' market is it wise for a buyer to outbid the bank for the property.
Post-Foreclosure - Once the bank takes ownership of the property, it is considered "Real Estate Owned" (REO) and the bank lists the property for sale with a real estate company. In the past, these properties made for some great buying opportunities, but what I am seeing today is a much more attractive list of short sale deals with homes in far better condition.
REALTOR® Secret For Getting The Best Buy
This next bit of advice is going to sound so commonsensical that it might surprise you, but I have to dispense these words on a regular basis to home buyers who are dizzied with news stories on the real estate market. The advice .... "Focus on your needs and your time-frames, not on the situation of the home seller." Yep, that's it. go get the best deal in the market and don't be swayed by whether or not it is a short sale, foreclosure, or REO!
Too many buyers "want a foreclosure" or "want a short sale," all the time thinking it is the only way to get a deal. But remember, this is a buyers' market, so many homeowners understand how they have to price their home to sell. If you want to get the best deal, be a value shopper, not a category shopper. A great real estate company will guide you through this process and save you a lot of money.
Great Tallahassee Real Estate Resources
Do you want to know more about the Tallahassee real estate market? The following are some of the best resources that you can find on Tallahassee real estate:
---
*Joe Manausa Real Estate is a brokerage company headquartered in Tallahassee, Florida. Its unique business model provides specialists to both home sellers and home buyers, and the results speak for themselves. JMRE has significantly more 5-star reviews on google than any other local competitor. Joe Manausa Real Estate is a leader in internet marketing and utilizes search engine optimization, email marketing, social media and data analytics to get their clients' home sold faster and for more money than any other Tallahassee brokerage firm. For more information, visit www.manausa.com or call us at (850) 366-8917.
Please Do Us A Small Favor
We work very hard to produce daily content for our long-time readers and first-time visitors. We provide this information for free, hoping to earn your respect and trust and the right to one-day help you when selling or buying a home. Can we get your help spreading the word about our blog?
If you like the content, would you please like it or share it using the Facebook button at the beginning of the post? This simple action will be greatly appreciated! THANK YOU!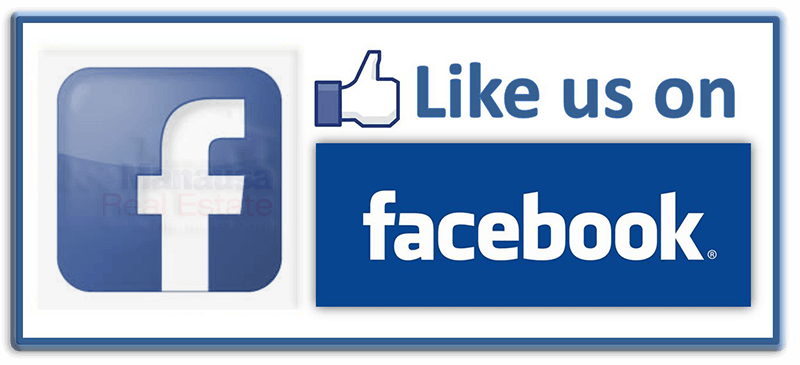 Also like us on Facebook at https://www.facebook.com/joemanausarealestate/
Your Local Expert In Tallahassee
When moving to, in, or from Tallahassee, you will fare better if you work with a local expert. We are here to help. If you have further questions on the Tallahassee real estate market, you can leave a comment below, give us a call at (850) 366-8917, or drop us a note and we'll give you the local information needed to ensure a successful, smooth transaction.
As a local born and raised in Tallahassee with a focus on customer service, I promise you'll find great success when working with Joe Manausa Real Estate, just as have our past customers. You can read thousands of their reviews reported on Google, Facebook and Zillow right here: Real Estate Agent Reviews Tallahassee.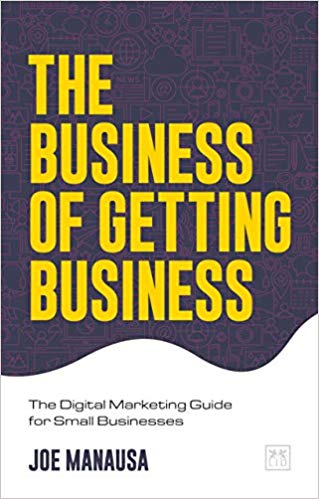 Have you heard about my new book "The Business of Getting Business?" It's a comprehensive guide for small businesses to help them make the move to digital. For those of us who want to survive and thrive in a world where large corporations are taking over, it is a must-read. It's also the perfect guide for how to sell a home in the digital age. You can find The Business Of Getting Business by clicking on any of the trusted retailers below.

Think all REALTORS are alike?
Read what people are saying about working with Joe Manausa Real Estate! You can see thousands of real customer reviews reported on Google, Facebook and Zillow at this link: CLICK HERE FOR REAL ESTATE AGENT REVIEWS.