Who Pays The Closing Costs In A Real Estate Transaction?
Posted by Joe Manausa on Monday, June 29, 2009 at 10:44 AM
By Joe Manausa / June 29, 2009
Comment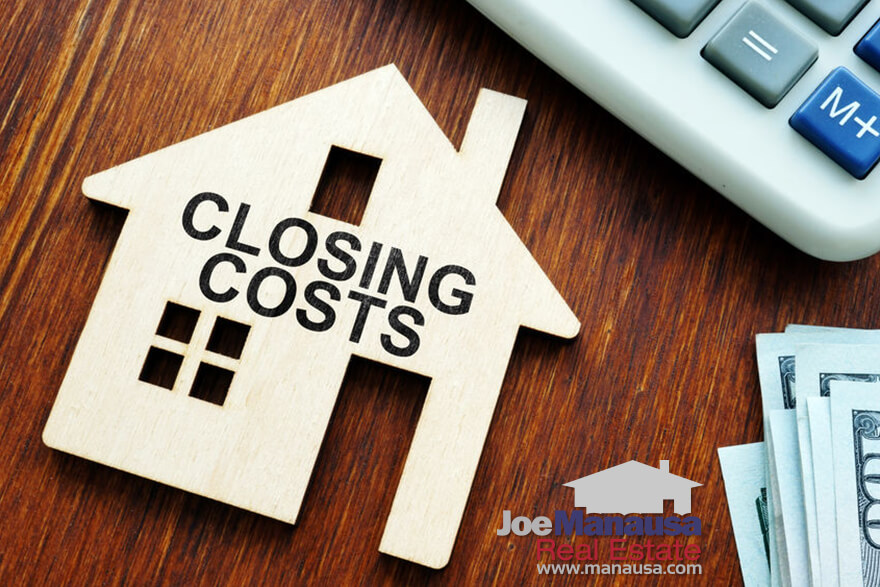 I recently came across a question by a reader who was wondering "who pays the closing costs in a real estate transaction." This question, or a form of it, is answered by real estate professionals on each and every transaction that occurs.
First of all, real estate closing costs are the fees, costs, and taxes (over and above the price of the property) that occur when real estate is transferred from one party to another.
The conveyance of real estate is initiated and directed by a contract for sale and purchase, and closing costs should be specifically identified in this document.
So how do you know who pays what?
Real Estate Closing Costs Are Identified In The Sales Contract
The short answer to the question of who pays for closing costs is really quite simple. Whomever the contract identifies as the party who must pay the fee is the party who must pay the fee!
The contract between the buyer and the seller in real estate is purely negotiable on each and every point, therefore there exists no reason why a seller cannot pay discount points on the buyer's loan nor a reason why a buyer cannot pay the taxes on the transfer of the deed.
The Allocation of Closing Costs In Home Sales
In the State of Florida, we have an interesting phenomenon among REALTORS® that seems to be North / South separator. In North Florida, it is typical and customary that the Buyer pay for title insurance in the real estate transaction.
The opposite is true in Central and South Florida, where I have heard many a REALTOR® say that "the law requires the Seller to pay for title insurance!!!"
You can imagine then when a South Floridian decides to sell their home in South Florida (paying for title insurance in the transaction) in order to move to North Florida (and then pay title insurance again on the new home).
This has angered more than just one transferee. But the fact is, this is a negotiable point, both in South Florida as well as in North Florida.
Just because something is customary in an area does not mean that a creative solution cannot be implemented.
In the example of title insurance, this is something that the lender requires (and every buyer should obtain title insurance) in order to safeguard its investment in the property. There is no law that requires home sellers to pay for an insurance policy for a buyer.
Please Do Us A Small Favor
We work very hard to produce daily content for our long-time readers and first-time visitors. We provide this information for free, hoping to earn your respect and trust and the right to one-day help you when selling or buying a home. Can we get your help spreading the word about our blog?
If you like the content, would you please like it or share it using the Facebook button at the beginning of the post? This simple action will be greatly appreciated! THANK YOU!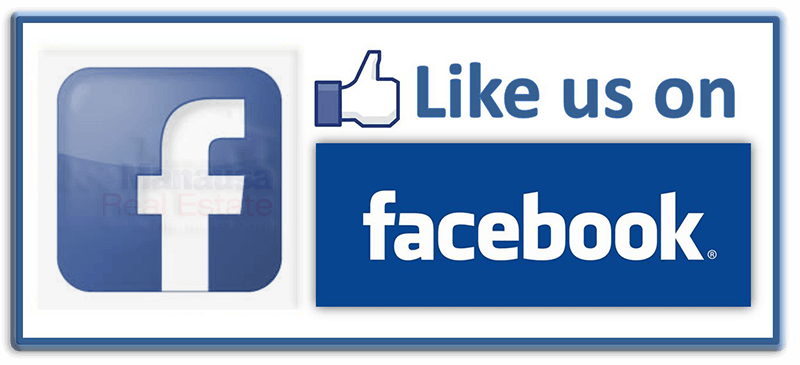 Also like us on Facebook at https://www.facebook.com/joemanausarealestate/
Save Money On Your Real Estate Closing Costs
The moral of this who story is that you should work with a real estate professional who is an expert in understanding people and understanding the use of the contract as a piece of the negotiation strategy.
Real estate closing costs are negotiable, and anybody that tells you Party A has to pay for Closing Cost "X" is not an expert in using the contract to save you money.
Remember, 'typical and customary" ways to handle things are fine for many occasions, but sometimes shaking it up and being creative with closing costs are the way to go.
Your Local Expert In Tallahassee
Was our report on real estate closing costs insightful? Do you have further questions on the Tallahassee real estate market? If so, you can leave a comment below, give us a call at (850) 366-8917, or drop us a note and we'll give you the local information needed to ensure a successful, smooth transaction.
As a local born and raised in Tallahassee with a focus on customer service, I promise you'll find great success when working with Joe Manausa Real Estate, just as have our past customers. You can read thousands of their reviews reported on Google, Facebook and Zillow right here: Real Estate Agent Reviews Tallahassee.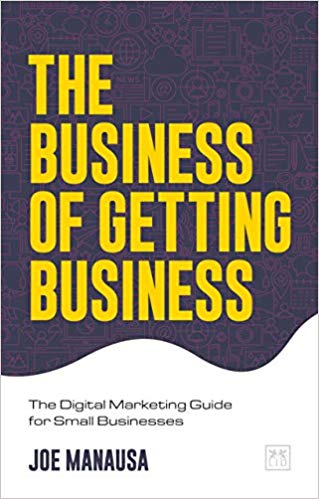 Have you heard about my new book "The Business of Getting Business?" It's a comprehensive guide for small businesses to help them make the move to digital. For those of us who want to survive and thrive in a world where large corporations are taking over, it is a must-read. It's also the perfect guide for how to sell a home in the digital age. You can find it on Amazon (UK) for immediate delivery, or you can go to Amazon (US) to reserve a copy at a pre-US published rate.

Think all REALTORS are alike?
Read what people are saying about working with Joe Manausa Real Estate! You can see thousands of real customer reviews reported on Google, Facebook and Zillow at this link: CLICK HERE FOR REAL ESTATE AGENT REVIEWS.