New Home Builders Prepare For Tough New Challenger
Posted by Joe Manausa on Monday, September 28, 2009 at 12:00 PM
By Joe Manausa / September 28, 2009
1 Comment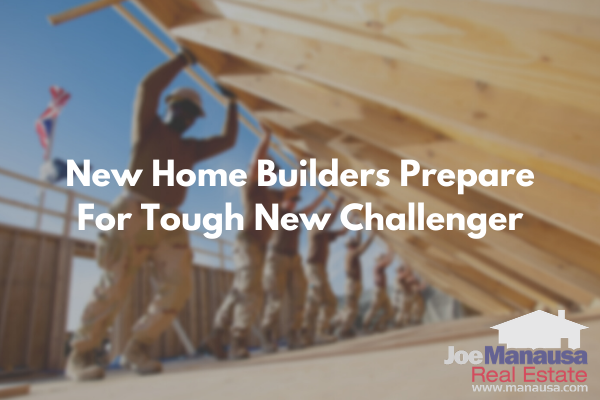 The "Lucky 13th" edition of the Tallahassee Real Estate Newsletter goes out to subscribers today. If you (or somebody you know) would like to receive the newsletter each time it is published, all you have to do is fill out your name and email address in the right sidebar of the Tallahassee Real Estate Blog. Once you confirm your subscription, you will receive the monthly newsletter right in your email inbox.
It has been a while since we have reported on new home sales in the Tallahassee real estate market. This historically important piece of the Tallahassee economy has been hit very hard since the market started to fall in 2006. Most new home inventory has been consumed, and Tallahassee home builders have not been quick to add more inventory to a market filled with a glut of homes for sale.
Supply Of New Homes Continues To Drop
The graph below shows the relationship between new single family home sales to single family home permits. When the results peak above the "100%" grid line, then we can say that the market is consuming inventory. More homes are being sold than being permitted.
The opposite to this is that when the results fall short of "100%," we can say that the inventory of new homes is growing, as more homes are permitted than sold. Finally, we have what we call the "Average Ratio Lne,' which represents the average position of this graph over the long-term. The Average Ratio Line historically has fallen just under 98%, which means that the difference between sales and permits is about 2%, corresponding to the growth rate in Tallahassee.
Good News In Graph, Not In Market
The good news in the graph is that we are currently reducing the inventory of new homes. The graph shows 7 straight months above the "100%" line. The bad news in the housing market is that the shadow inventory looms in the background, waiting to fill the role of "supplier" that is usually performed by the new construction market.
Tallahassee home builders have been wisely paying attention to their toughest new competitor, and that is the inventory of homes waiting to hit the market. These include foreclosures, short sales, and listings that failed to sell in previous marketing periods. As we have reported in the past, this represents more than a years' supply of homes based upon current rates of sales. Below, the new home sales and permitting graph shows that new home construction is at its lowest rate of production in the past twenty years.
Back By Popular Request
When I was first learning how to use our real estate slide show software, I assembled over 100 pictures of a home being built and turned it into a multi-media slide show. You can see a large brick house being built in Tallahassee, from the building plans to completed home, in one short video. It even has music.... Since we first put this on the internet a year ago, it has been viewed over 14,000 times and is now featured on many different sites as a great video of how a home is built. If you enjoy it, please leave a comment!
As a reminder for those who subscribe to the Tallahassee Real Estate Blog by email, some embedded pictures and videos might not be appearing in your email and you might need to click the title header to go to your browser where all will be visible. Additionally, if you would like to respond (leave a comment) to this article, you will need to "click through" to the blog site to post your feedback.
Keep checking out the Tallahassee Real Estate Blog every day for updates on real estate in Tallahassee Florida.
Joe Manausa is a real estate blogger, a real estate investor and the Broker and Co-Owner of Joe Manausa Real Estate. He can be reached via e-mail through the Tallahassee Real Estate Website or catch his latest writings on the Tallahassee Florida Real Estate Blog , or by calling (850) 386-2001.
| | | | | |
| --- | --- | --- | --- | --- |
| | | | | |
Please Do Us A Small Favor
We work very hard to produce daily content for our long-time readers and first-time visitors. We provide this information for free, hoping to earn your respect and trust and the right to one-day help you when selling or buying a home. Can we get your help spreading the word about our blog?
If you like the content, would you please like it or share it using the Facebook button at the beginning of the post? This simple action will be greatly appreciated! THANK YOU!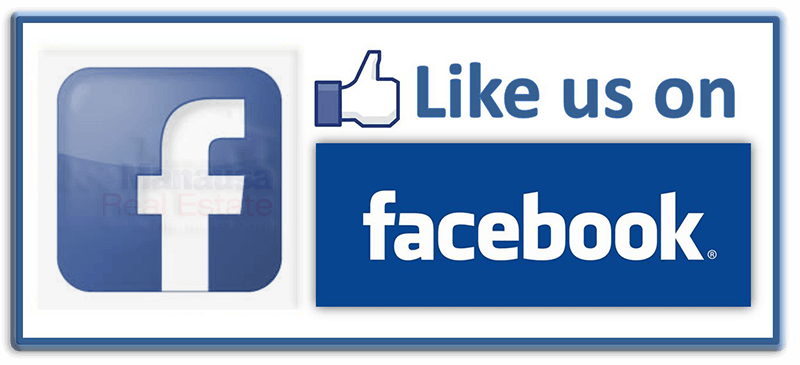 Also like us on Facebook at https://www.facebook.com/joemanausarealestate/
Joe Wrote The Book On How To Sell A Home Today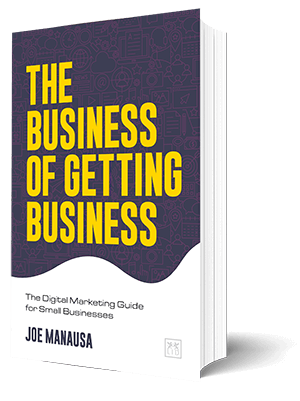 "Location, location, location' is no longer a competitive advantage. Digital marketing and going direct to consumer have made all geographical boundaries obsolete. The Business of Getting Business is a must-read modern-day survival guide for any local business to get to the next decade. Local businesses are on death ground.
They can either take a stand and re-invent themselves by embracing the digital frontier and have a chance to survive the overwhelming odds of digital direct-to-consumer capabilities that have erased all local and national business distinctions, or they can choose business as usual and accept certain death.
The Business of Getting Business is the critical survival guide for those that choose to dig in and fight."
– Anthony Noto, CEO, SoFi and former COO, Twitter
Get the book that explains it all, in a manner that is understanding to all, even technology neophytes. It's available on Amazon, a trusted source for consumers.

Think all REALTORS are alike?
Read what people are saying about working with Joe Manausa Real Estate! You can see thousands of real customer reviews reported on Google, Facebook and Zillow at this link: CLICK HERE FOR REAL ESTATE AGENT REVIEWS.