Liar, Liar, Pants On Fire: 3 Reasons A Listing Agent Might Mislead You
Posted by Joe Manausa on Monday, November 13, 2017 at 6:08 AM
By Joe Manausa / November 13, 2017
Comment
When you decide to move, your ability to pocket all the cash in your home is tied to one decision.
Choose correctly, and you'll be happy to go on to the next home knowing that you're bringing 100% of the equity in your current one.
But make this mistake (like more than 80% of home sellers have done), and you'll leave precious money on the table to the delight of one very grateful homebuyer.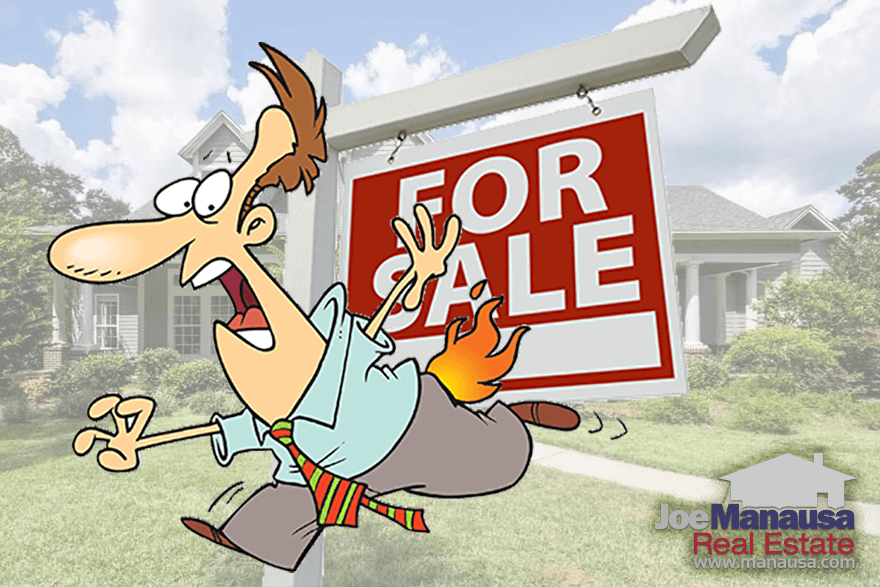 We see it all the time in the Tallahassee real estate market when helping people buy homes.
A home seller has chosen a friend or at least the very first person with whom they discussed the sale of their home.
The agent does not know how to FULLY market the home, the initial asking price is not what the seller should ask, thus the seller is not positioned correctly to receive top dollar for the home.
A strong buyers' agent then proceeds to "eat their lunch" in negotiations.
As a reminder, 95% of real estate agents are part-time and do very little business. More importantly, most occasionally help a friend buy a home, yet rarely do they have the same tools as those of us who aggressively market and sell homes "full-time."
Working to help you sell a home is a completely different set of talents and skills, and of course budget. Do you really think somebody who sells fewer than 2 homes per year can market your home like those of us who are selling more than that weekly?
This lack of budget and experience costs them (and their home sellers) signficantly when it comes time for tricky negotiations. And regardless of market conditions, a great listing agent is worth 10% to 12% to the home seller.
Liar, Liar, Pants On Fire?
The following graph is very telling, as it shows the top nine companies in the Tallahassee MLS, based upon the current inventory of listings in Tallahassee at the time of this writing.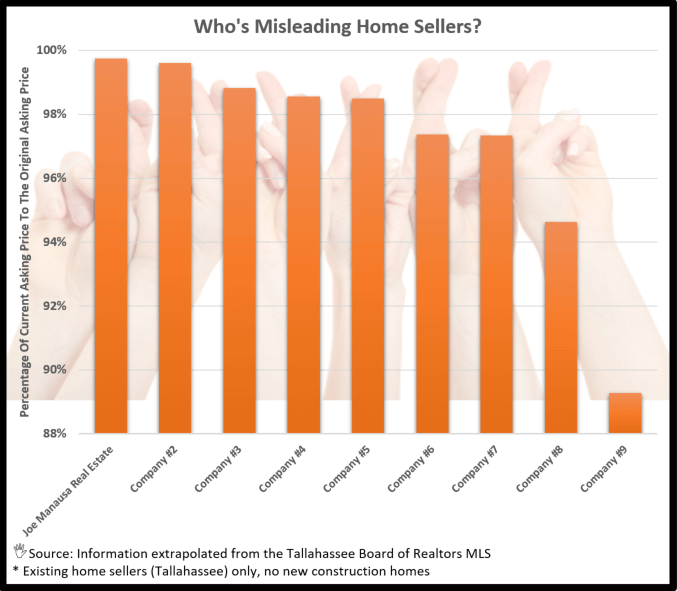 The graph compares current asking prices with the initial price the seller asked when first on the market.
The higher the percentage, the closer the current price is to what the real estate agent suggested the home was worth. The lower the number, the further apart "what was promised" is to "what is true."
I have omitted the names of the companies other than my own. Currently, our homes are listed for sale at an average of 99.8% of their initial asking prices. Contrast that with company #9 who's current prices are listed at just 89.3% of their initial asking price. I wonder how they explain these huge price gashes to their sellers.
To put these percentages into dollars and cents, that means on a home worth $300,000, a home seller is going to lose more than $30,000 compared with what was promised during the listing presentation.
So you have to wonder, what could cause the real estate agent to advise the home seller to offer a home for sale at more than 10% above it's market value. (as a reminder, you can READ THIS to understand that home sellers who hit the right initial asking price get MORE money for their homes).
Take a look below at the 3 reasons a listing agent might deceive you on the value of your home and what you can do to be prepared to hire the best agent for the job of selling your home.
Wanna Know Why Most Real Estate Marketing Plans Don't Work?
Because most real estate agents don't work a plan!
With roughly half the listings in the Tallahassee MLS failing to sell during their initial listing period, you have to wonder if real estate agents are lazy or if they are ignorant.
Who would you rather hire, somebody too lazy to market your home EVERY DAY, or somebody who does not realize that daily marketing is essential?
If neither of those options appeals to you, let us know by making contact with us below. We'll take it from there!
3 Reasons A Listing Agent Might Mislead You
The agent made a mistake. He thought your home was worth more than what real buyers thought.
The real estate agent purposely deceived you during the listing presentation, knowing that you would likely hire the agent that promised you the most money for your home. The formula is simple. Deceive you up front, become your friend, convince you to continue to lower the price until it sells.
The agent told you the real value but allowed you to set a higher price with a plan to reduce the price if it did not sell.
All three of these reasons happen regularly in Tallahassee.
First of all, real estate agents are people, and people make mistakes. This is why you want to interview multiple agents for the job of selling your home, making sure you are hiring somebody who is both trustworthy as well as proficient. This is also the reason we have a dedicated Home Sellers Team at Joe Manausa Real Estate. We assign more than one agent to work with each of our sellers, thus ensuring that we find and correct these mistakes before we allow it to hurt our sellers in the marketplace. Most listing agents "do it all on their own," but we have found that a team of specialists who serve our sellers can do so much more to help them get sold (and for top dollar).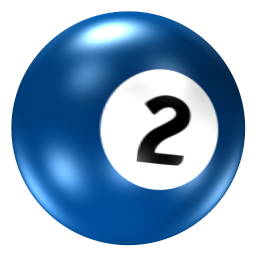 The second point is an all-too-regular deception that we see each day. Those of us who track the business know who those listing agents are that lie through their teeth in order to get listings. These unscrupulous agents know that eventually the serious sellers will lower their prices, and they (the listing agents) will receive a big fee.
Why would a home seller want to work with a deceptive agent? Perhaps the promise of big money clouds their judgement. SOLUTION: This is simple. Do not discuss the value of your home until after you have hired the right listing agent. Don't let the allure of big money take you away from hiring the person most likely to spend the money and generate the massive amounts of buyers your home needs to be bid up to top dollar. Compare the marketing plan and team of one agent versus the others, hire the one you determine is best, and THEN have them help you find the best initial asking price.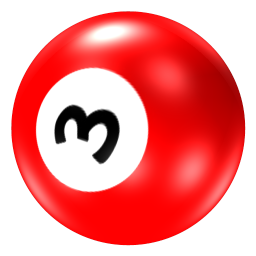 The third point won't happen if you follow the advice above. Top listing agents will tell you that the old method of starting high and then dropping your price until it sells is NOT the best method of getting top dollar for your home. Why? Because you fail to create a fear of loss with the buyer most-likely to pay you the most money for your home. While this topic has been covered by us many times here, we still find the practice of "starting high and then reducing the price" to exist and it often costs home sellers tens of thousands of dollars.
How To Shop For The Best Listing Agent To Sell Your Home
So how do you "shop" for a real estate listing agent?
Most people I know like to do their homework online before making an expensive purchase. For example, when shopping for a car, they spend hours reading about capabilities, efficiencies, price and cost. Or when shopping for a new TV, they compare brands and features online. This way, when it comes to decision making time, they have a good feel for the best way to proceed.
Yet when most people need to sell their home, typically an asset worth several hundreds of thousands of dollars, many simply choose the first agent they interview. This wouldn't be so bad if they did homework first, but usually it's just somebody they know that is "in real estate."
Here are some things you should do before selecting agents to interview for the job of selling your home. These points are simple, they make sense, and they really are similar to the things you might consider doing in preparation for buying a car or purchasing a TV or other large-ticket item:
Go to Google and read real estate agent reviews: You want an experienced agent who can deliver multiple buyers to your home, right? Where better to find out if somebody has been doing this than on Google? If an agent can't muster a few hundred reviews from thrilled past customers, why would you want to be another less-than-thrilled customer? (Read Google Reviews Here)
Go to Facebook and see what your friends, family members, and customers have to say about the real estate company. We are very active on Facebook and our customers have written some reviews there as well (Read Facebook Reviews Here)
You could also check-out Zillow, as many consumers have left reviews for real estate agents there as well. This site has been "gamed" by some, that is why I recommend non-real estate specific sites like Google and Facebook. (Read Zillow Reviews Here)
Read articles on selling a home. I have written hundreds of articles over the past ten years, so if you want to know the subject inside and out, you can look at this link or go to this seller's resource page. Either way, understanding how massive marketing will produce more buyers (more buyers = higher final sales price), is an important thing to know before you sell a home.
Take the time to come in and meet a home selling specialist, even if you do not plan to sell a home immediately. Get informed ... information is power! We have tips that will help you save money in nearly every aspect of the home selling process, and it is never to early to get prepared.
The sale of your home is a lot larger transaction than the purchase of an auto, right? More important than your next TV?
Well, if you are planning on moving in the next year or so, take a few minutes to give us a call at (850) 366-8917 or drop us a note and let's schedule a time to prepare you for great success!