Creative Financing In Large Real Estate Transactions
Posted by Joe Manausa on Friday, October 10, 2008 at 10:38 AM
By Joe Manausa / October 10, 2008
2 Comments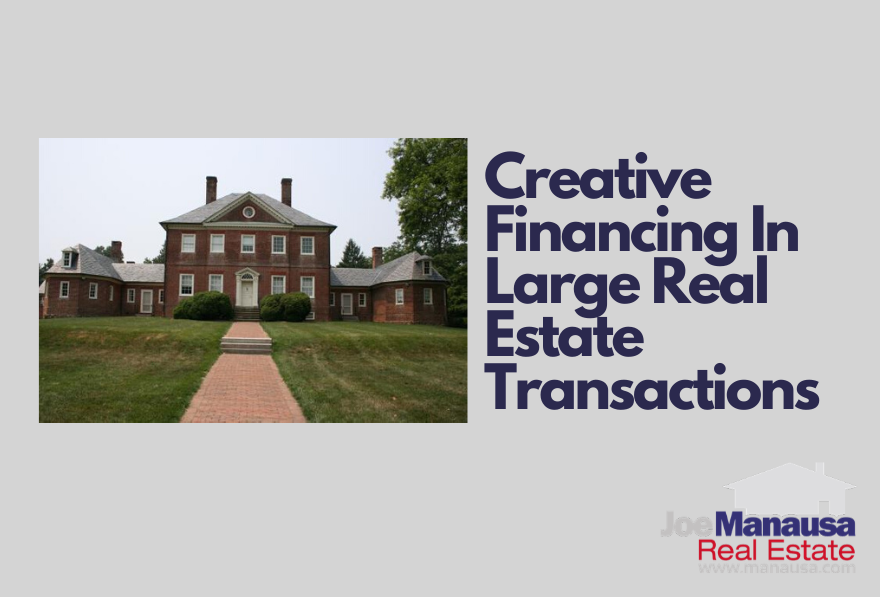 I have a friend who has fallen on hard times, and he owns home that is (was) worth well over $1M. Like most Americans, he has the home pretty well leveraged, in fact owing much more on it that it is worth today. As you can suspect, his moral is low right now and he does not know what to do. He doesn't want to lose his house, but he also knows his ability to make the payments on the home is coming to an end.
Creative Solutions To Home Financing
Fortunately for my friend, I have been doing quite a bit of research and reading on home finance right now. All the rules of the past 5 years have been thrown out the window and I am re-acquainting myself with traditional lending standards (you know, the kind that work....).
The first solution that I went back to requires additional collateral. Many of my clients have healthy IRAs and stock portfolios (healthy meaning a lot invested in them, not healthy as in performing well) and most do not want to liquidate because the valuations have fallen so far.
Use Your IRA To Help Reduce Your Mortgage Balance
The first thing I ask when working with a client in this situation is whether or not they have additional collateral that they can borrow against. In the case of somebody who is trying to finance (or refinance) a multi-million dollar home, we often look to their other investments. With many people having IRA accounts, that is a great place to start looking.
It is actually possible to borrow money using an IRA as collateral, that requires interest only or even no payments. So, look at this example:
John and Jane Smith own a large home with a mortgage balance of $900K. Their business is struggling right now and they are having difficulty making the payments on their home. They would feel much more comfortable with a smaller mortgage, but they cannot sell the home right now because the mortgage balance is far higher than the home's current value.
John and Jane have done well in the past and currently have a substantial amount in their IRA accounts.
Please Do Us A Small Favor
We work very hard to produce daily content for our long-time readers and first-time visitors. We provide this information for free, hoping to earn your respect and trust and the right to one-day help you when selling or buying a home. Can we get your help spreading the word about our blog?
If you like the content, would you please like it or share it using the Facebook button at the beginning of the post? This simple action will be greatly appreciated! THANK YOU!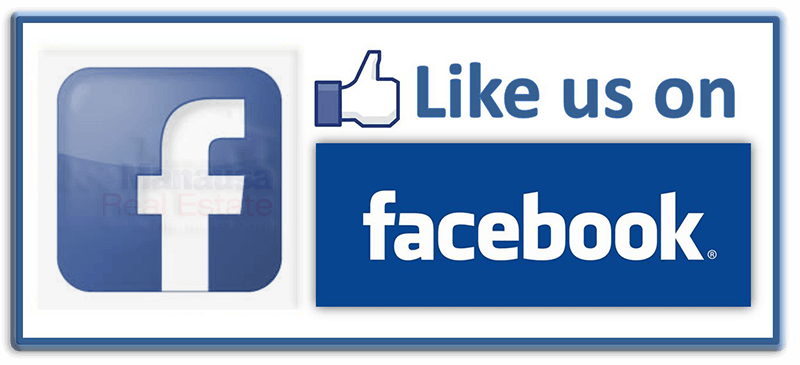 Also like us on Facebook at https://www.facebook.com/joemanausarealestate/
Joe Wrote The Book On How To Sell A Home Today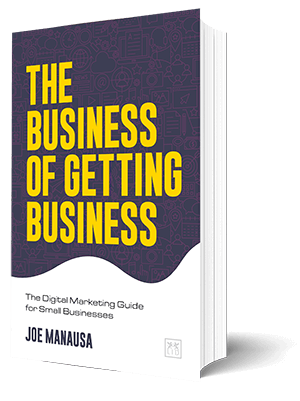 "Location, location, location' is no longer a competitive advantage. Digital marketing and going direct to consumer have made all geographical boundaries obsolete. The Business of Getting Business is a must-read modern-day survival guide for any local business to get to the next decade. Local businesses are on death ground.
They can either take a stand and re-invent themselves by embracing the digital frontier and have a chance to survive the overwhelming odds of digital direct-to-consumer capabilities that have erased all local and national business distinctions, or they can choose business as usual and accept certain death.
The Business of Getting Business is the critical survival guide for those that choose to dig in and fight."
– Anthony Noto, CEO, SoFi and former COO, Twitter
Get the book that explains it all, in a manner that is understanding to all, even technology neophytes. It's available on Amazon, a trusted source for consumers.

Think all REALTORS are alike?
Read what people are saying about working with Joe Manausa Real Estate! You can see thousands of real customer reviews reported on Google, Facebook and Zillow at this link: CLICK HERE FOR REAL ESTATE AGENT REVIEWS.