The newest version of our website will go live in a few days, and included in the upgrade is a security certification for the entire domain.
And if you don't understand why cyber security is important to you, then read on!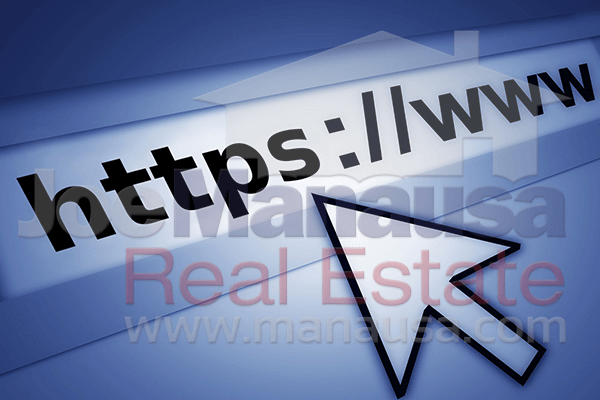 Why Cyber Security Is ALWAYS In The News
Face it, most of us are fairly lazy when it comes to computer and internet security.
Most of us haven't been burned and lost of lot of money (and/or time) to a pfishing scheme or identity theft, so we merrily roll along, opening attachments in emails and visiting suspect sites...