I Asked An AI Why Real Estate Agents Ask Sellers For Price Reductions
Posted by Joe Manausa on Monday, September 18, 2023 at 6:00 AM
By Joe Manausa / September 18, 2023
Comment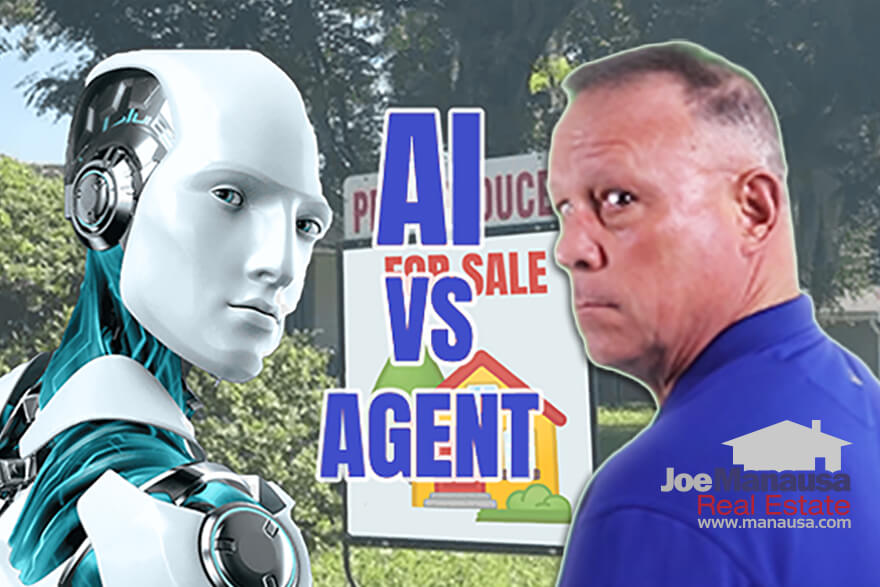 If your real estate agent has recommended that you reduce your asking price, there could be several reasons for this suggestion. Despite having more than 30 years of experience selling homes, I decided to expand my thinking on this subject, so I went to ChatGPT seeking wisdom from its artificial intelligence (AI).
You see, I've learned that the second most important thing a home seller does is choose their initial asking price, so I work hard to educate sellers on how to get top dollar for their home (while selling within their desired time frame). You can get the whole explanation here.
The key to getting top dollar is to create a fear of loss among buyers, pushing them to compete with each other for a new listing. The act of reducing a price does quite the opposite. So I was curious what an AI would tell me about price reductions in real estate; would it tell me good reasons why it happens daily?
Let's examine ChatGPT AI's top ten reasons that real estate agents ask home sellers for price reductions.
#1 - Market Conditions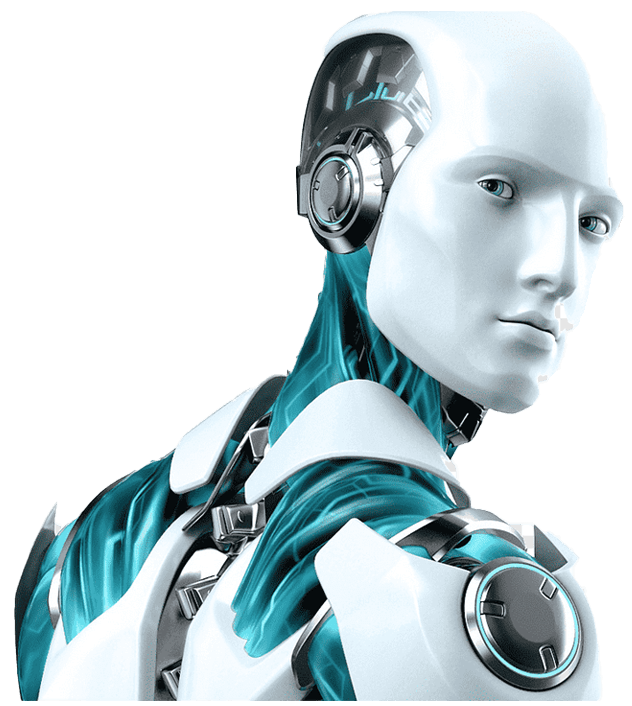 Sometimes, the real estate market conditions are not in favor of sellers, and properties tend to sit on the market for longer periods. Reducing the price may make the property more attractive to prospective buyers.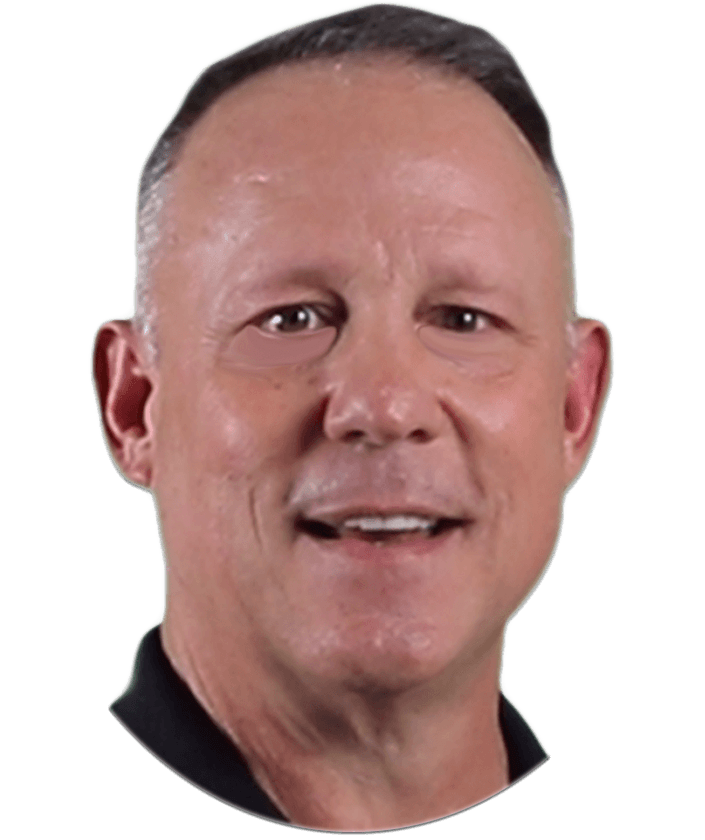 In 32 years of selling homes, I have never seen market conditions change significantly from the time a seller hired me to the time I had them sell. The AI is correct that market conditions impact the value of the home, and one must offer a home at or near its correct value to generate an offer. But let's be clear, you do not lower your price due to market conditions, as market conditions are the same as when you listed the home.
#2 - Overpricing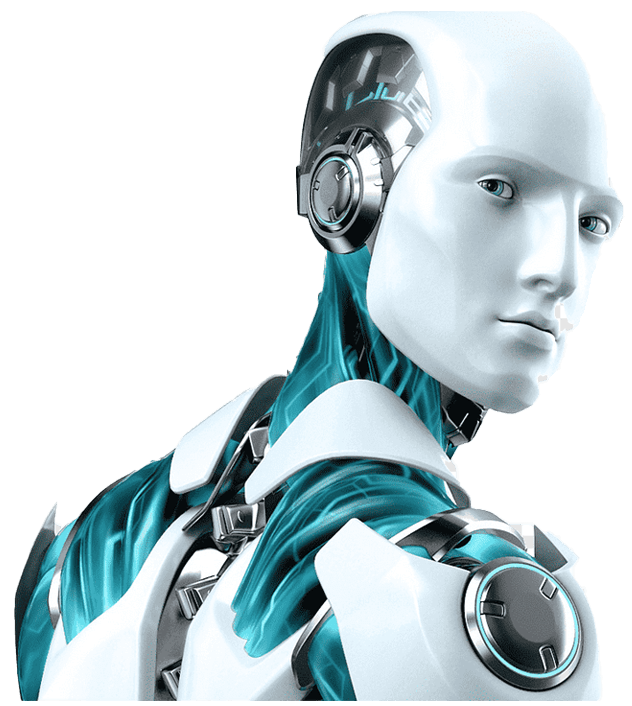 If your initial asking price was set too high relative to comparable sales in the area, a price reduction may be necessary to attract potential buyers.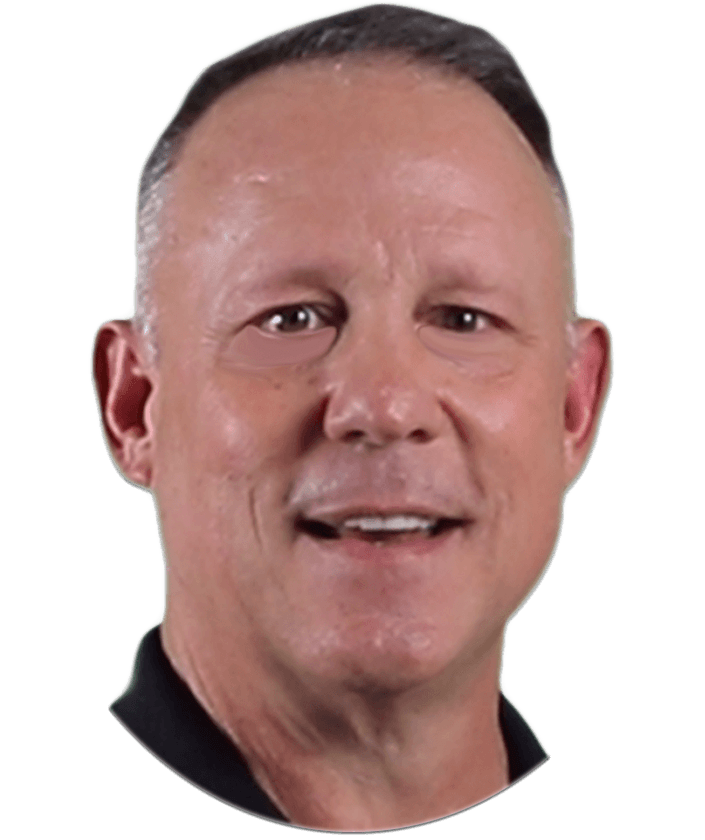 This is very true. No matter the reason that you started with the wrong initial asking price, you should change it immediately. The old days of starting high and then lowering your price went away when marketing went digital. So here's the question I have on overpricing: Did you start high because the agent said the house was worth that amount, or did you start high ignoring your agent's advice? Either way, I would be concerned that you hired the wrong agent. Most sellers who choose an initial asking price above it's market value fail to receive multiple offers (multiple offers are required to push your final sales price to it's highest achievable level).
#3 - Lack Of Interest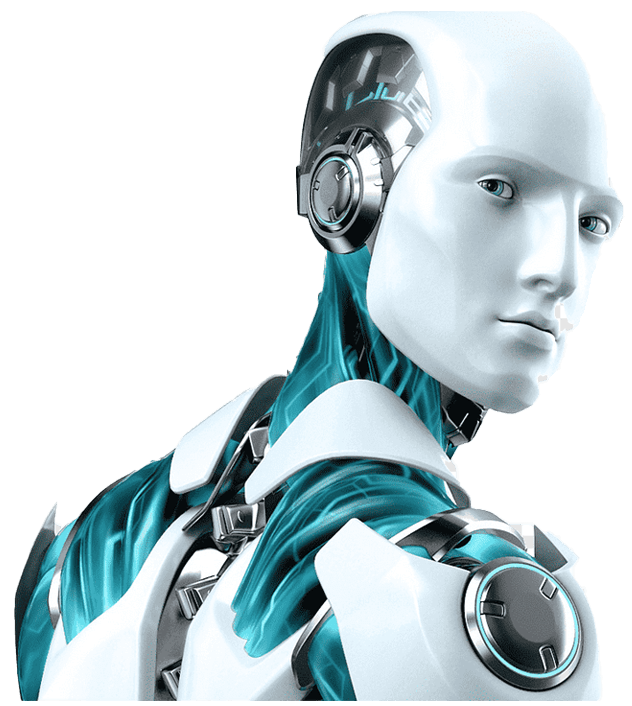 If your property has been on the market for a considerable time without receiving any offers or even showings, this may be an indicator that the asking price is too high.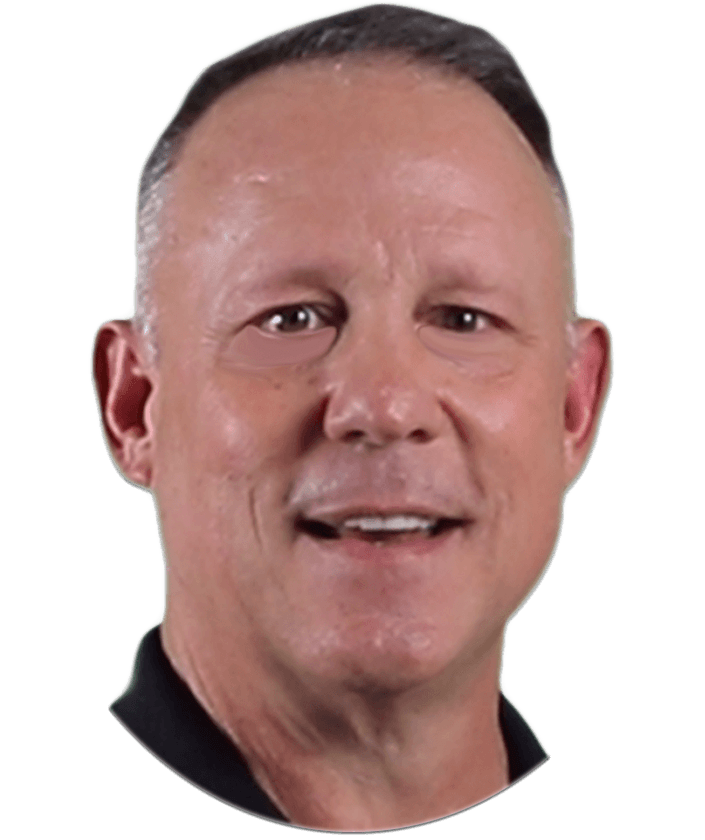 Again, true. When people don't visit a new listing or they visit but don't make an offer, it is clear feedback that they are comparing your home to homes that are worth more than yours. This is classic over-pricing so my feedback is the same as before: Did you start high because the agent said the house was worth that amount, or did you start high ignoring your agent's advice? How confident are you in what your agent tells you?
#4 - Feedback From Showings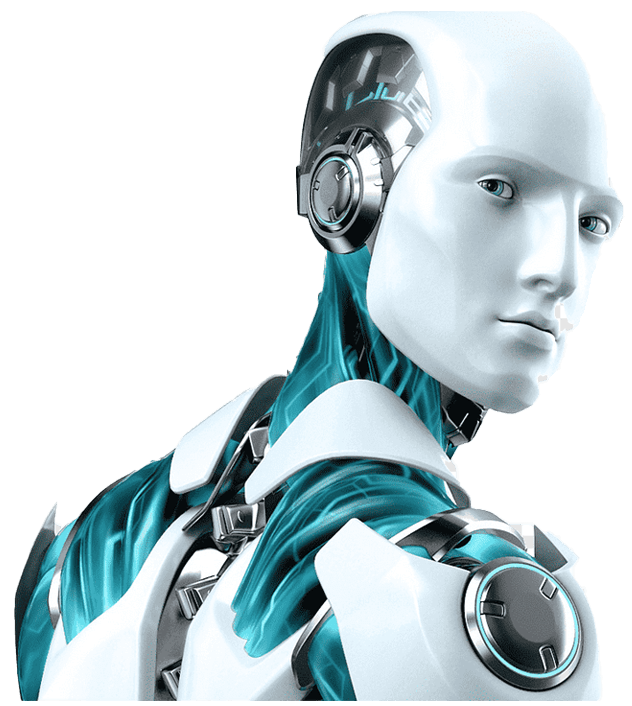 Sometimes agents receive feedback from other agents or prospective buyers indicating that the price is a barrier to serious consideration.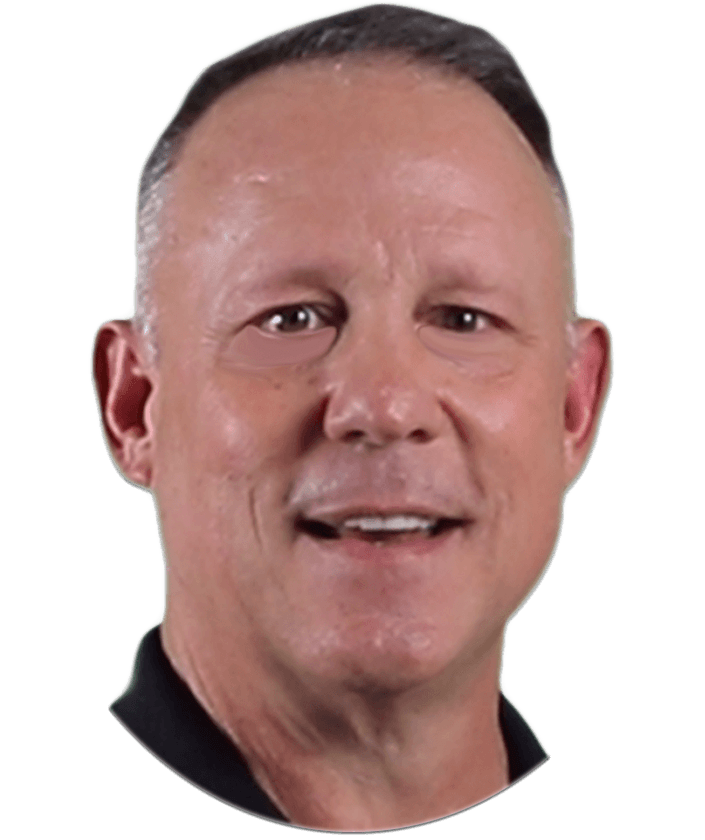 Are you noticing a trend here? The AI keeps finding ways to say that your home is overpriced. Agents and buyers are willing to view the property, but they have no fear of missing out at your current asking price. The fact that the home is getting shown suggests that while the home is overpriced, it is close enough that buyers want to see it. Unfortunately, at best, you will pull lowball offers but you will not create the bidding-war environment that you need to obtain top dollar for your home.
Get Our Free Market Update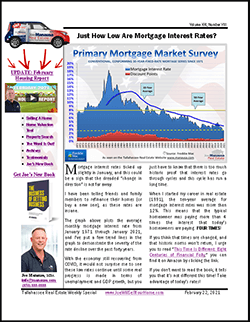 Other buyers, sellers, lenders, and real estate agents have this critical information, and now you can too!
Get immediate access to our most recent newsletter.
Let more than 30 years of experience work for you with charts, graphs, and analysis of the Tallahassee housing market.
Each Monday morning we send out a simple, one-page report that provides a snapshot of the Tallahassee housing market. It only takes 2 minutes to read, but it gives you better market intelligence than most real estate agents possess. Just tell us where to send it below!
#5 - Time Pressure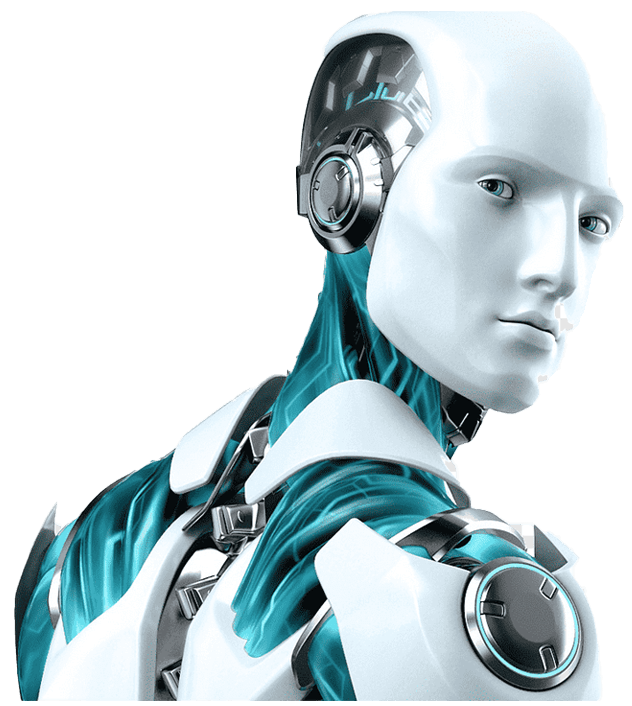 If you need to sell the property quickly because of a job relocation, financial pressures, or other time-sensitive reasons, reducing the price can expedite the sale.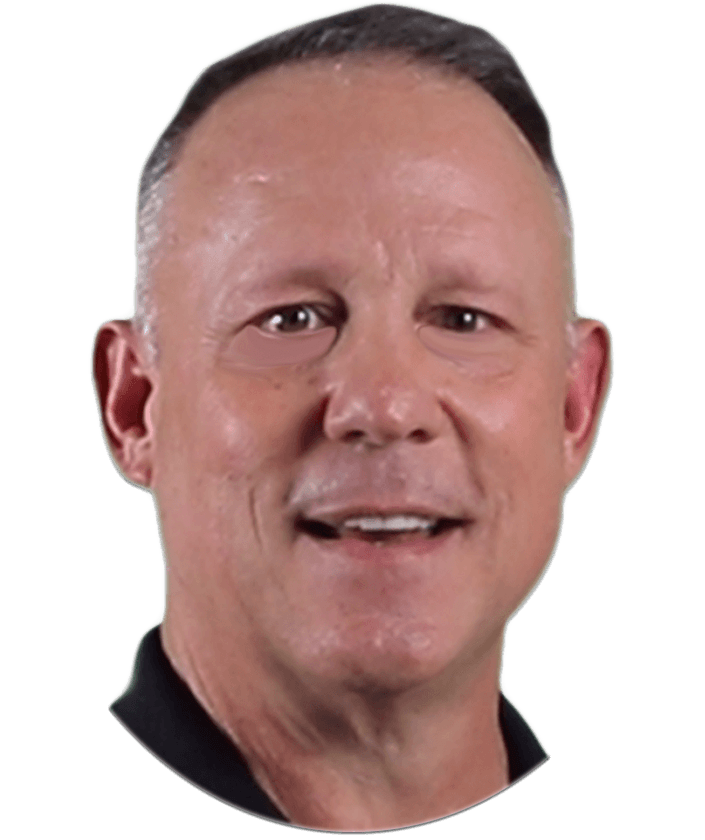 The AI is right, reducing the price to where it should have been priced initially will expedite the sale. But you'll still likely leave money on the table because the best buyer for your home will not feel the pressure to over-offer on a home that has a reduced price.
#6 - Market Comparables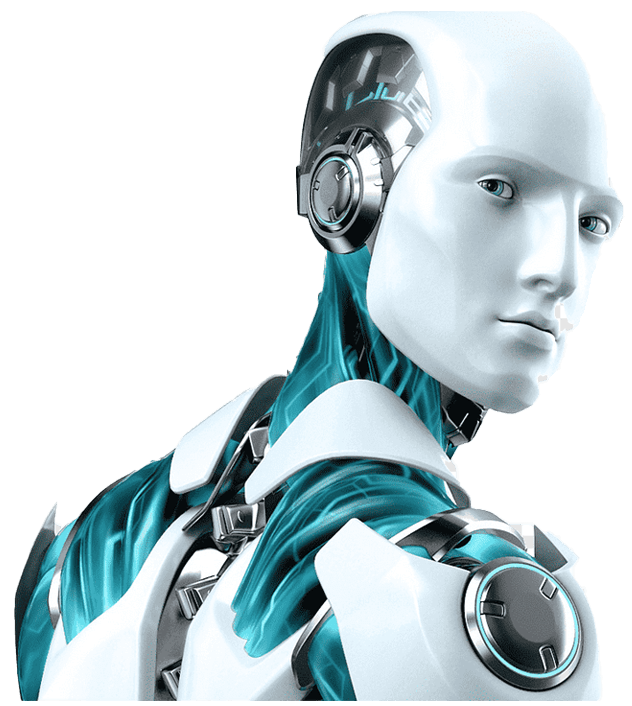 Agents often look at "comps" or comparable properties that have recently sold in the area. If those properties sold for less than your asking price, it could be an indicator that you need to lower your price to be competitive.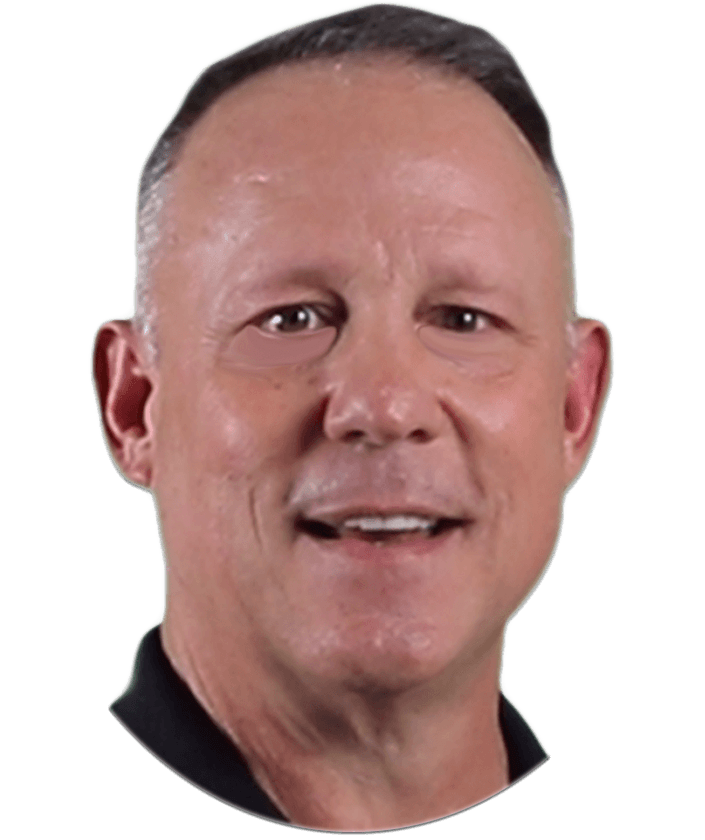 This point is very similar to point #1 (Market Conditions). Comparable sales occur on a regular basis and they are part of the market analysis done to help you choose your initial asking price. Again, I have never experienced a market where conditions changed significantly within a few days or weeks.
#7 - Condition of the Property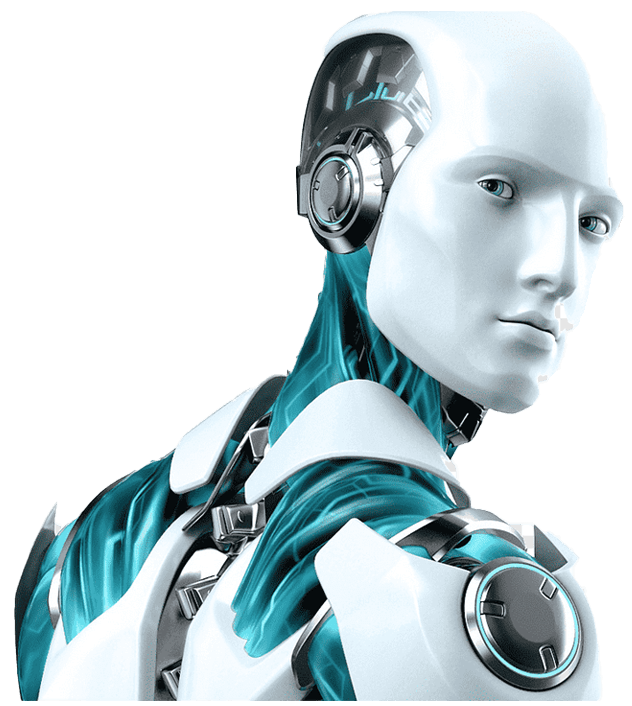 If your property requires significant repairs or updates compared to other properties in the area, a lower price may be warranted.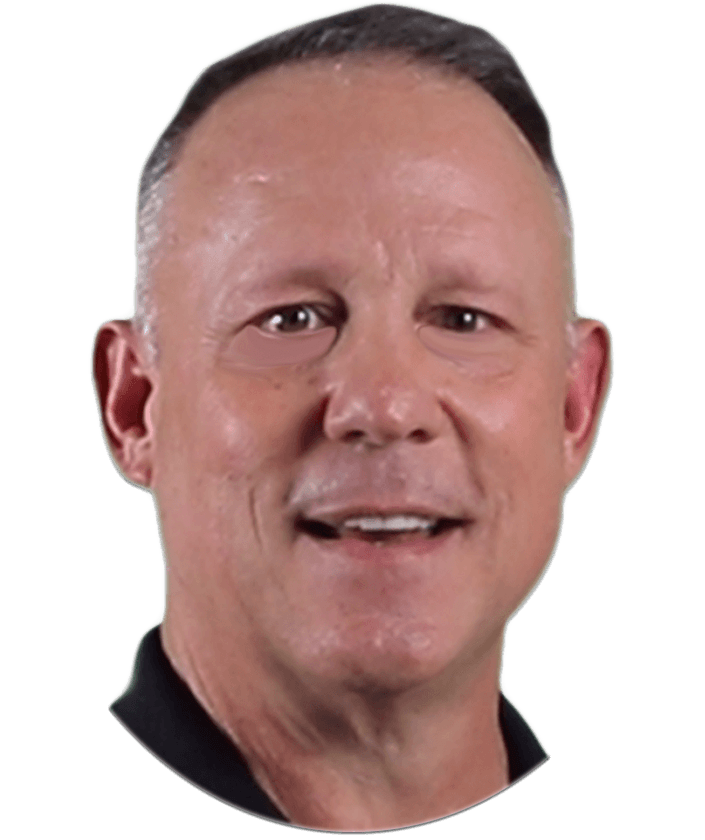 This is sound advice. But if the property's condition has not changed since it first went on the market, then my response is the same as it has been discussing the initial asking price. Now, if the property condition has changed since it was first put on the market, then there are two issues. First, why was it not already under contract (from the proper initial asking price), and second, how do we need to adjust from it's former value to it's current one.
#8 - Economic Factors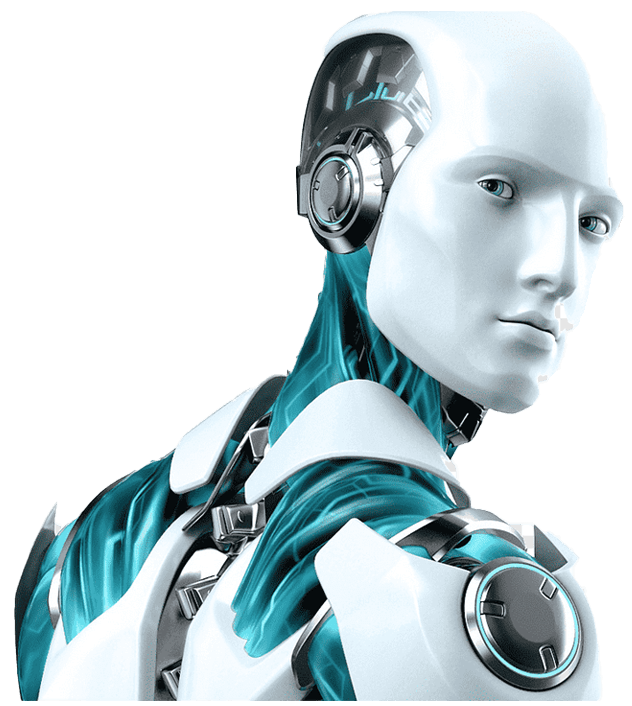 Sometimes broader economic conditions, like interest rate increases or economic downturns, can make buyers more price-sensitive.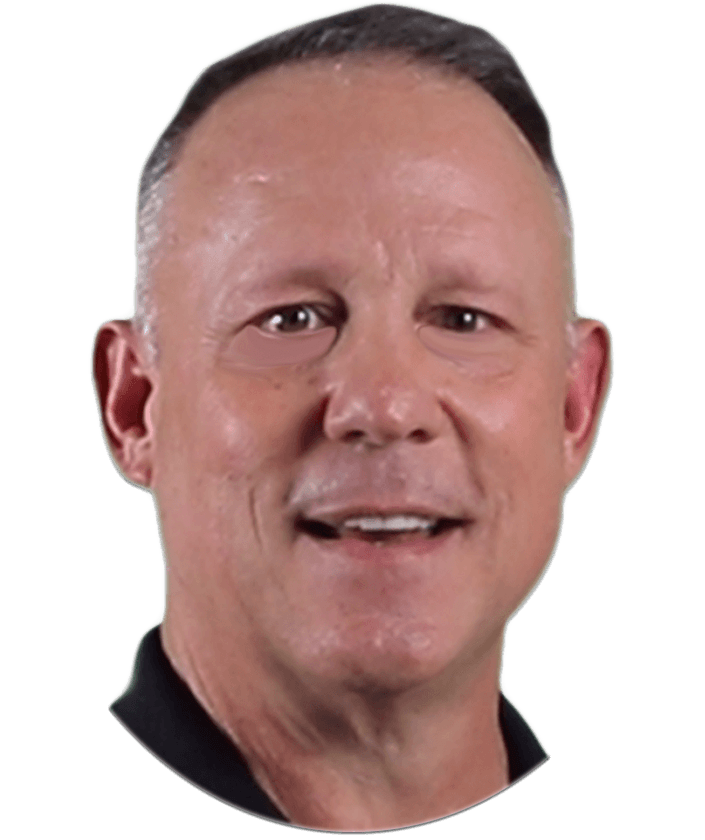 For sure this is true. When we market a property for sale, we encourage the seller to set a price that gets them a lot of traffic the day it hits the market, hoping to generate bids from multiple buyers. It's rare to see economic announcements that change a property's value in the first four days of hitting the market, but it is possible. Mortgage rates do not move fast enough to fall in this category, but jobs can. Imagine listing your home on a Thursday and then Friday's dominant news story is the largest local employer is leaving town. Again, very rare for such things to occur in small 4-day time windows, but it could happen.
#9 - Seasonality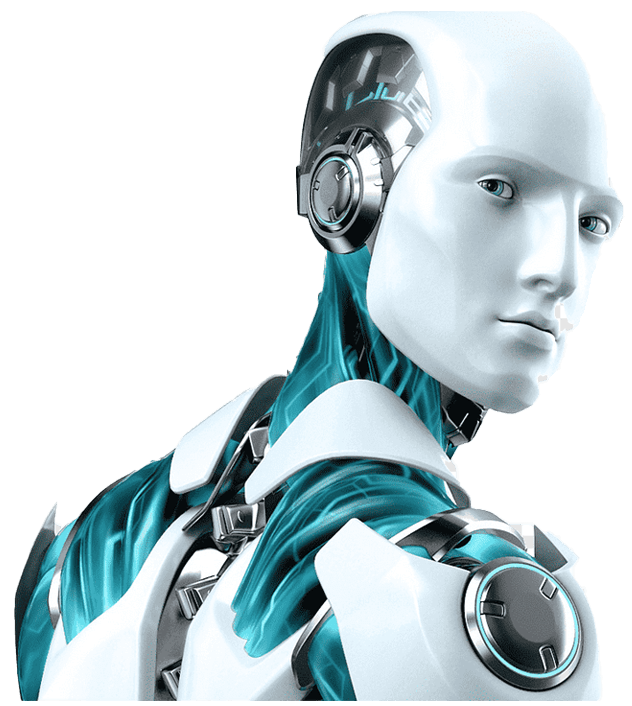 The real estate market can be seasonal, with more activity in some months and less in others. If you're selling during a slower period, a price reduction may be advisable.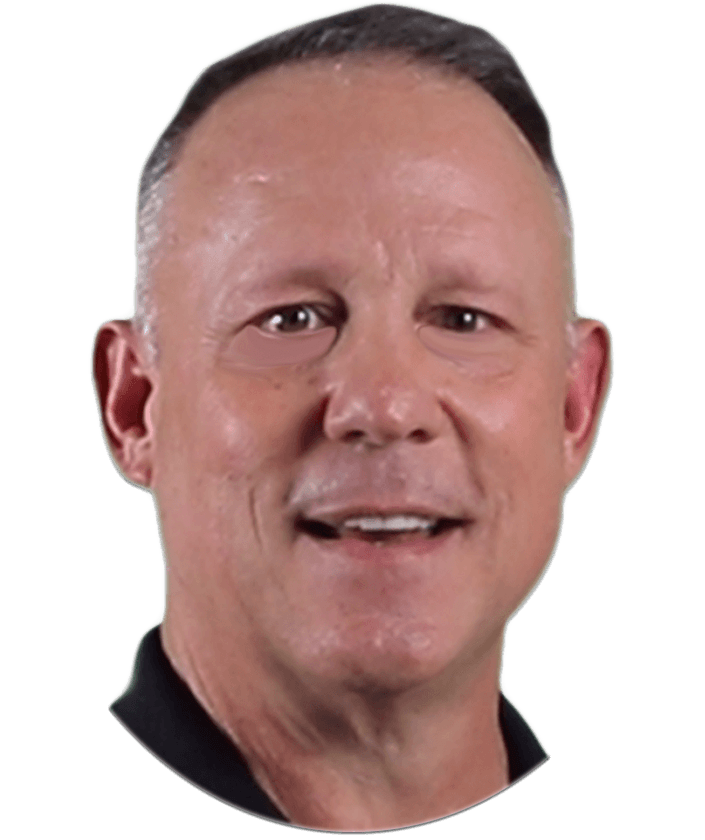 While the point made about the impact of seasonality on property prices appears logical at first glance, it seems less relevant when considering the broader context of why a price reduction might be necessary. Typically, a price reduction serves to adjust an inaccurately high initial asking price, especially if the property fails to sell within the first week or two of being on the market. Seasonal factors should have been accounted for in the original asking price, as seasons do not change significantly within such a short period.

#10 - To Spark A Bidding War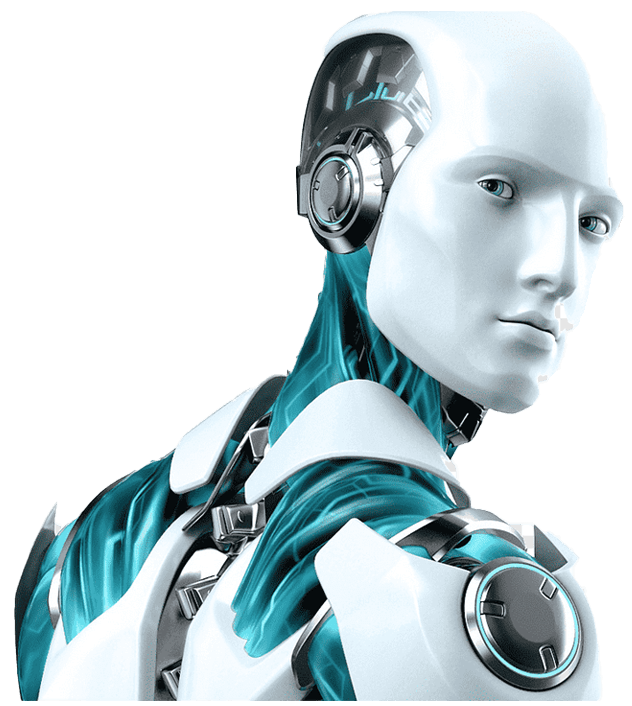 In some cases, agents recommend setting a lower price to attract multiple offers, potentially leading to a final sale price that's at or above the original asking price.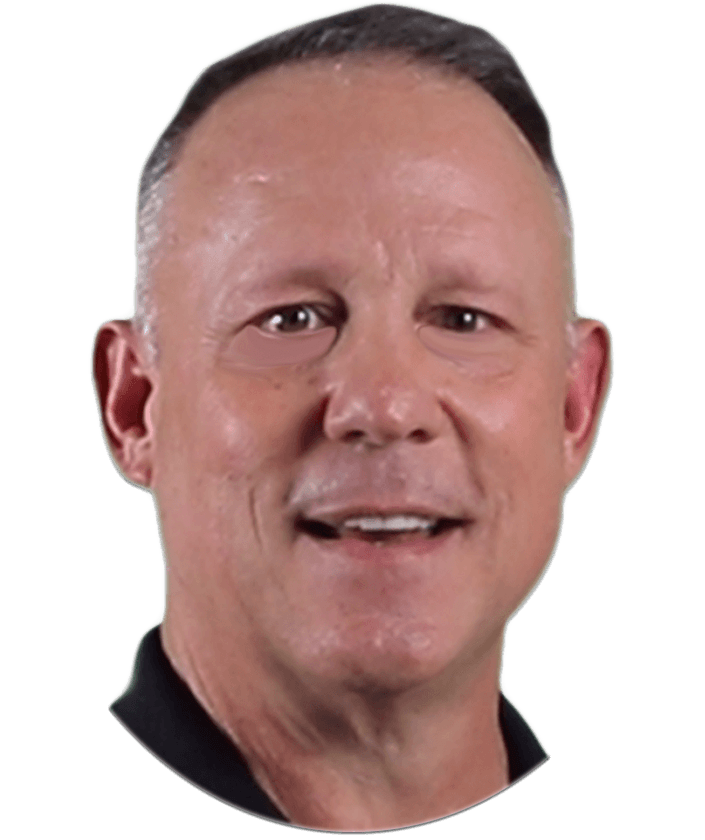 Again, this should be the plan for the initial asking price, not as a reason to reduce a puffed-up price that likely ruined a seller's chances of getting top dollar for a home. People have the greatest fear of loss when a listing is brand new, it should not be squandered with a price higher than the market will bear.

AI Is Still In Its Infancy
The AI concluded with this advice:
It's essential to have a detailed conversation with your real estate agent to understand the specific reasons they recommend a price reduction for your property. Reviewing data and market analysis should be part of this conversation to make an informed decision.
I concur. If you followed your agent's pricing guidance and now the agent is recommending you lower your asking price, then I believe you need to consider whether or not you have the right agent.
Either you failed to follow their advice initially, or they gave you poor guidance. Consider this question:
Would you rather have an agent who misled you to earn your business or an agent who did not understand what your home was worth? Would you rather work with a liar or an inexperienced agent?
Historically, price reductions are an indicator that the seller was not given the right guidance on valuations, or worse, the seller did not trust the agent enough to take their advice. Sellers who think "Well, what can it hurt to try to get $X?" Or "we don't want to leave money on the table!"
That sentiment is very normal and good listing agents hear it all the time. But we take the time to show sellers how to get top dollar in today's market conditions, and proper pricing is critical. The more you inflate a price, the less likely you will attract multiple offers.
So how did the AI do?
Poorly.
Why?
Because AI builds its intelligence on what it can learn from the internet, and there is a lot of bad advice out there. Garbage content is far more common than good advice, and much of what is written online is done by outsourced writers and now by AI, rarely is it written by industry experts. AI currently does not know good from bad, so it tells you what it has learned.
If you want the best guidance on real estate topics, find a trustworthy (human) source and you'll be richly rewarded. If you want to sell a home without lowering your asking price, give us a call, and we'll show you why we have the most satisfied customers in Tallahassee.
There are a lot of people who endorse Joe for the job of selling your home, from Barbara Corcoran (Star of ABC's Shark Tank) to Preston Scott (host of Tallahassee's top daily "Audio Magazine," as well as the thousands of happy customers Joe has helped in the past. Listen why!