What Is Matterport? If You Are Selling A Home, You Should Know!
Posted by Joe Manausa on Wednesday, May 8, 2019 at 5:55 AM
By Joe Manausa / May 8, 2019
Comment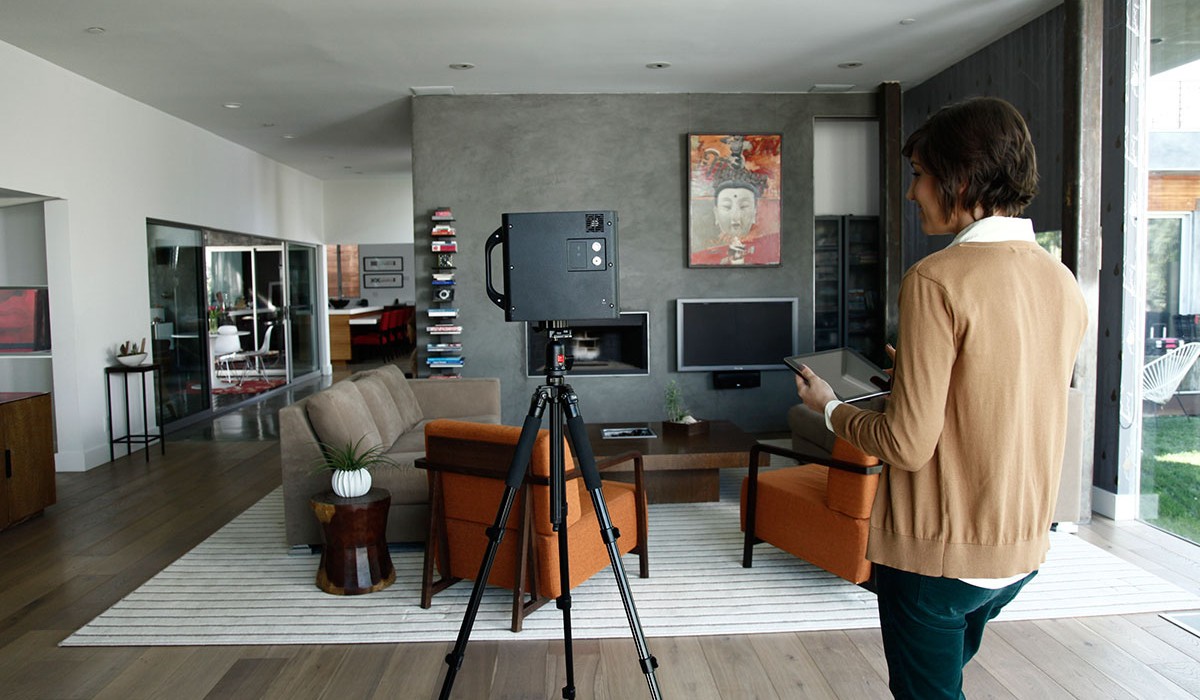 If your real estate agent isn't using Matterport to sell your home then you might be losing money.
Today, more than 94% of home buyers start their search online. So, making sure your home is being aggressively marketed online is the difference between getting multiple offers and having your house sit on the market for months.
Real estate agents who are tech savvy know this. Today's buyer has more information at their fingertips than at any other time in history thanks to mobile devices, laptops, computers, and tablets, so they spend hours researching and comparison shopping online. The more data that you can provide these buyers, the greater the chance you have to catch their attention and make the sale.
Your Local Expert In Tallahassee
When moving to, in, or from Tallahassee, you will fare better if you work with a local expert. We are here to help. If you have further questions on the Tallahassee real estate market, you can leave a comment below, give us a call at (850) 366-8917, or drop us a note and we'll give you the local information needed to ensure a successful, smooth transaction.
As a local born and raised in Tallahassee with a focus on customer service, I promise you'll find great success when working with Joe Manausa Real Estate, just as have our past customers. You can read thousands of their reviews reported on Google, Facebook and Zillow right here: Real Estate Agent Reviews Tallahassee.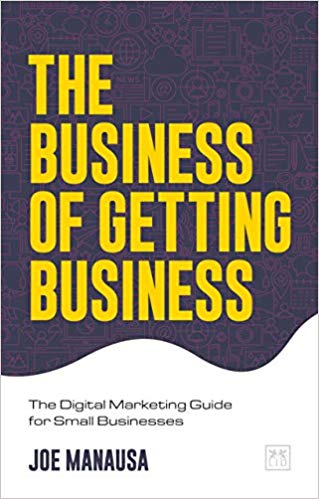 Have you heard about my new book "The Business of Getting Business?" It's a comprehensive guide for small businesses to help them make the move to digital. For those of us who want to survive and thrive in a world where large corporations are taking over, it is a must-read. It's also the perfect guide for how to sell a home in the digital age. You can find The Business Of Getting Business from each of the trusted retailers below.

Think all REALTORS are alike?
Read what people are saying about working with Joe Manausa Real Estate! You can see thousands of real customer reviews reported on Google, Facebook and Zillow at this link: CLICK HERE FOR REAL ESTATE AGENT REVIEWS.
What is Matterport
Using Matterport is one great way to capture the attention of interested buyers, and it's shocking to me that more real estate agents haven't caught on and started using this amazing piece of technology.
Matterport is a 3D camera system that takes thousands of pictures a second of your home. When all the pictures are combined, it creates a fully immersive experience that allows viewers to virtually walk through every room in your house. Basically, an open-house hosted online 24/7.
See Matterport for yourself
Below, you'll find examples of our Matterport marketing that we put together for our clients, so you can see the quality for yourself. Even with the advent of modern technology, the old adage still stands true: a picture is worth 1,000 words. So, imagine what 1,000 pictures can do for your listing.
When buyers are online and have the option to click on a home for sale that includes hi-resolution photos and a 3D tour of the home, or a house with one hazy iPhone picture of the front of the house, where do you think they'll go? As a home seller paying a real estate agent thousands of dollars to sell your home, you should demand they deliver a professional service that optimizes the exposure of your home.
The majority of buyers make decisions about homes before ever seeing them in person, so presenting your house in the best light online is of utmost importance.
Take a Matterport Tour of these Tallahassee Homes
Enjoy these 3-D tours of incredible homes for sale in Tallahassee, Florida. To take a tour in person, give us a call at (850) 366-8917 or drop us a note.
How we know Matterport works
The proof is in our results. We have helped thousands of sellers in Tallahassee and surrounding areas get their homes sold quickly and for top dollar with the use of this great piece of technology.
And home buyers love it too. With our listings, they get the added benefit of viewing a house from the comfort of their home or office before packing the kids in the car and rushing across town after work to see something that doesn't meet all their needs.
When you get ready to sell your house and you're interviewing real estate agents for the job, make sure to ask if they use Matterport on their listings and where they feature them online. I think you'll find with many agents, they'd rather save money and go old school by hosting an open house rather than shelling out the necessary funds to make sure your home is getting the online exposure needed to generate multiple offers and get you top dollar.
Is Your Agent Too Broke To Be Your Broker?
Most Real Estate Agents Have No Marketing Budget
The average real estate agent in Tallahassee will only sell five homes this year, and more than half will sell two or fewer. This means they do not earn enough money to spend the significant amount it takes to attract MANY buyers to your home.
They certainly cannot spend the type of money needed each day to promote your home and generate the buzz you need to attract MULTIPLE buyers.
We are effective. And we spend more money each month marketing our listings than most agents earn in a year.
Let us show you how we can get your home sold for MORE MONEY than anybody else in the market!
Contact Joe to start your home selling preparation, you'll be glad you did!