VETERANS WARNING: The VA Appraiser Has Issued TIDEWATER For Your Home
Posted by Joe Manausa on Thursday, February 8, 2018 at 8:16 AM
By Joe Manausa / February 8, 2018
Comment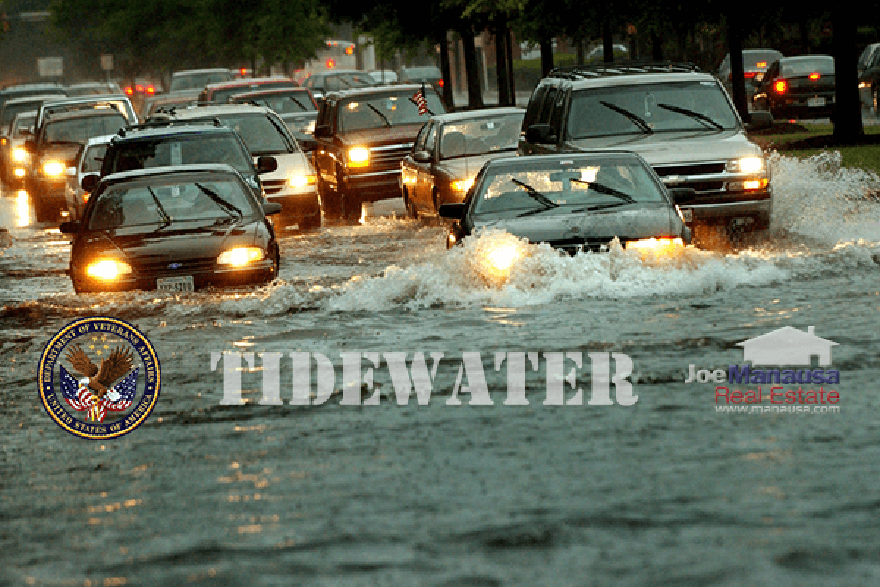 Whether you are buying or selling a home in Tallahassee, you might end up in a situation where the appraiser has issued "TIDEWATER." While this has nothing to do with flooding, it can quickly drown your real estate transaction.
With current market conditions as they are, it is likely you will encounter this problem. We have defined TIDEWATER below and provided a best course of action to avoid it in order for you to be prepared.
Market Conditions Are RIPE For Appraisal Issues
Before we get to the specifics of Tidewater, it's important to understand that the low inventory of homes as we are experiencing now in Tallahassee for many price ranges means that we'll often have buyers competing to buy homes. Home values are rising "faster than normal," which means that the traditional model used by home appraisers likely will not keep up with the market. Many appraisals will be coming in low this year.
Imagine a situation where you are selling a home and four buyers bring you offers and you select one from a solid-looking buyer. Then you rush off and get your next home under contract, preparing to make the big move you've been wanting to make.
Two weeks before both closings are set to occur, you get told that your buyer's appraisal is not going to be high enough to get the buyer the loan. Where will this leave you?
If you are thinking (it's the buyer's problem, I have other people who want to buy the home .... you are right. But can they close on time to help you keep your purchase of the next home alive? Also, won't any other buyer likely run into the same appraisal problem? A low appraisal is actually your problem too, as the majority of buyers for your home will be borrowing money and thus fall under the scrutiny of a home appraiser working for the bank.
Let's look at the specifics of Tidewater and what it means for buyers and sellers alike.
What An Issuance Of Tidewater Means
Yesterday, we received an urgent email from the lender for a Veteran buyer, using a VA loan, that we have helped enter into a contract to buy a home. Here's what it said:
We just received notification that the appraiser has issued Tidewater for the appraisal at (address omitted). The appraiser is giving us 2 business days to come up with additional comps to help support the asking price. Please send comps as soon as you can so we can forward them to the appraiser.
So here is what Tidewater means and what you need to know about its impact on your real estate purchase or sale.
The following was extracted from a VA Appraisers' Handbook:
A major change in VA's policy regarding interaction between VA Fee Appraisers and other program participants was introduced in 2003. In brief summary, the Tidewater procedure allows an opportunity for a designated "Point of Contact" to provide market evidence for the appraiser's consideration prior to establishing the final URAR value. The appraiser initiates the procedure by alerting the Contact person that the appraised value appears likely to come in under the sales price. The appraiser should not discuss the appraisal contents except to explain that the comparables located by the appraiser do not adequately support the sales price. The Contact person then has two business days to provide additional sales information in support of the sales price. Verification of closed sales is required. (Pending sales may be offered, but should only be used to support time adjustments.)
In simpler terms, in order to reduce the requests from Veterans to have the VA reconsider the value of a home (after an appraisal comes in low), they created a process (Tidewater) that allows the appraiser to warn the buyer (and the real estate agents) that the appraisal is going to be lower than the contract price and that all parties now have two days to provide evidence that could bring the appraised value higher.
In a nutshell, when you are informed that the appraiser issued Tidewater, you have 2 days to demonstrate elements of value that the appraiser might have missed.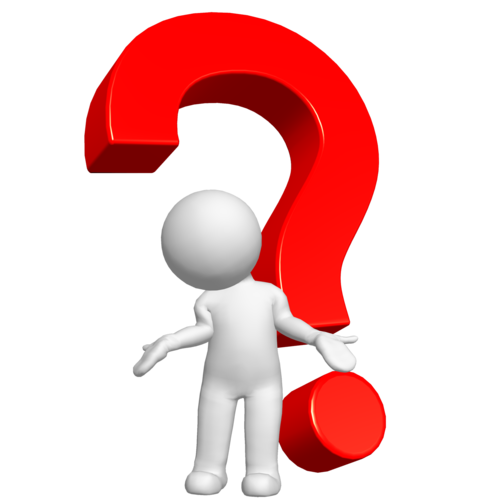 QUESTION: Will you be successful doing this when you are selling For Sale By Owner? How about when you put a house under contract with your buddy who "does real estate"? I doubt it. This takes a level of market knowledge that only a small percentage of full-time real estate agents possess.
Please Do Us A Small Favor
We work very hard to produce daily content for our long-time readers and first-time visitors. We provide this information for free, hoping to earn your respect and trust and the right to one-day help you when selling or buying a home. Can we get your help spreading the word about our blog?
If you like the content, would you please like it or share it using the Facebook button at the beginning of the post? This simple action will be greatly appreciated! THANK YOU!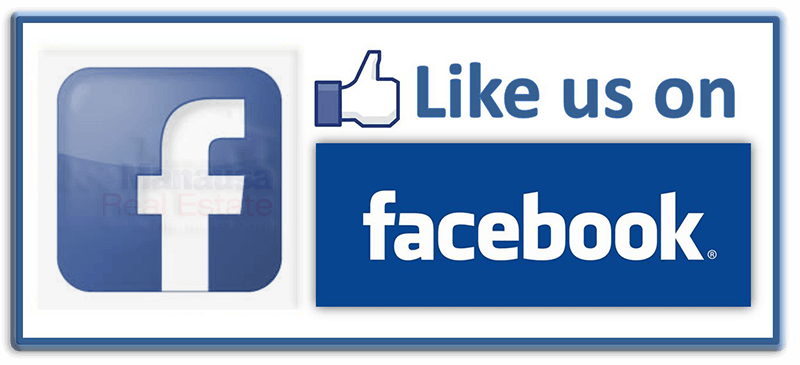 Also like us on Facebook at https://www.facebook.com/joemanausarealestate/
What To Do When An Appraiser Issues Tidewater
You have two days to respond to the problem when Tidewater is issued, and you better have a seriously educated, trained and inspired team working for you when it does.
They not only need to go out and find (create) evidence to support your position, they also need to be able to convince the appraiser that said evidence is justified. This is no small matter.
Since the appraiser has access to all home sales near the subject property, it is highly unlikely that your real estate agent will come up with something new. What is far more likely is that your agent will be able to convince the appraiser to use a recent sale that was not used in the appraisal.
This means your agent must be more than somebody who can get you in to homes you want to see. They need to be doing scores of real estate transactions each year and be a complete real estate market expert, otherwise, and issuance of TIDEWATER means your real estate transaction (and possibly those connected to it) will not close.
Be A PREPARED Homebuyer
Take a look at our short video, it addresses several mistakes that MOST homebuyers make. If you can avoid these pitfalls, then you will likely end up being a highly satisfied buyer and save a good bit of money too.
>>CLICK HERE<< to read what recent homebuyers have to say about working with us!
We would love to add and 5-star review to our list. Whether you are in a hurry and need to buy a home now, or even if you have all the time in the world, we can best prepare you for a successful home purchase.
Your Local Expert In Tallahassee
When moving to, in, or from Tallahassee, you will fare better if you work with a local expert. We are here to help. If you have further questions on the Tallahassee real estate market, you can leave a comment below, give us a call at (850) 366-8917, or drop us a note and we'll give you the local information needed to ensure a successful, smooth transaction.
As a local born and raised in Tallahassee with a focus on customer service, I promise you'll find great success when working with Joe Manausa Real Estate, just as have our past customers. You can read thousands of their reviews reported on Google, Facebook and Zillow right here: Real Estate Agent Reviews Tallahassee.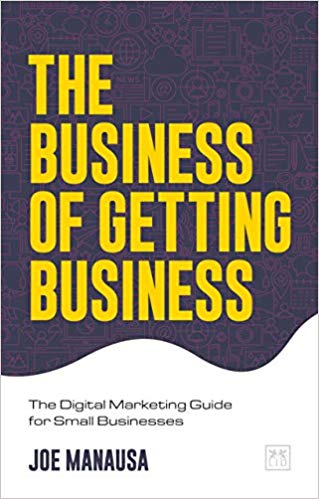 Have you heard about my new book "The Business of Getting Business?" It's a comprehensive guide for small businesses to help them make the move to digital. For those of us who want to survive and thrive in a world where large corporations are taking over, it is a must-read. It's also the perfect guide for how to sell a home in the digital age. You can go to Amazon (a trusted digital retailer) to get a copy delivered directly to your home.

Think all REALTORS are alike?
Read what people are saying about working with Joe Manausa Real Estate! You can see thousands of real customer reviews reported on Google, Facebook and Zillow at this link: CLICK HERE FOR REAL ESTATE AGENT REVIEWS.