Find The Best Asking Price For Your Home
Posted by Joe Manausa on Thursday, April 26, 2012 at 8:24 AM
By Joe Manausa / April 26, 2012
Comment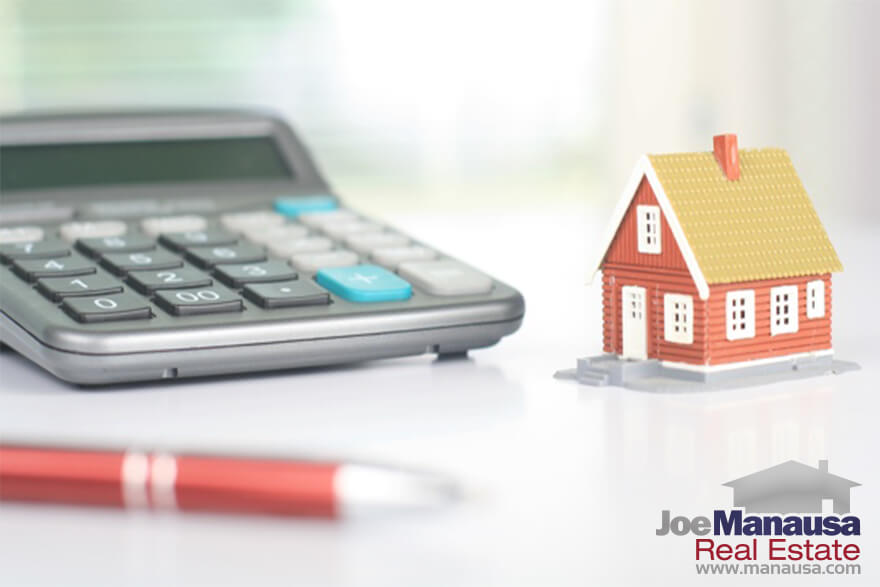 If you have been here before, then you know I love reader questions, especially when they relate to selling a home or even determining the best asking price for your home.
Recently, a reader in Michigan dropped me a note to get my thoughts on solving a home selling problem.
Meredith wrote:

We live in a three bedroom two an a half bath house in Michigan. We would like to sell our house to move into a bigger house in a better school district. The realtor feels he could sell it in less than a month. He said the average days of houses like ours on the Market is 14.

Here lies the problem. He would like to list the house at $260,000. He believes that we could get between 240,000 and 250,000 for the house. He doesn't think it will appraise for more than 260,000. My husband and I are in no hurry to sell. My husband would like to list at 270,000 and doesn't mind it sitting on the market for a while. I have read this is a bad idea. If we don't get 270,000 we will have to come to the table with money. Should we list higher than the realtor suggests or just not list at all?
Finding The Best Asking Price For Your Home
So Meredith has several questions, but the most important one is about choosing the best asking price for your home.
First of all, real estate is local, so I cannot address the true value of her home. For the sake of simplicity, let's assume the $240K to $250K range the Realtor reported is correct.
In the old days, it took months for a property to hit all of the marketing channels, and values were not as well known by many people. There was no internet, no databases, so the margins between the best asking price for your home and the ultimate selling price was much higher than it is today.
But things have changed.
In Tallahassee, less than half of the properties that hit the market over the past year actually sold, meaning more wishful home sellers are failing than succeeding today.
Because you cannot fool a buyer. 94% of homebuyers are using the internet, and they will have a good feel for what something is worth before they get ready to buy.
Even if they are part of the 6% not doing their homework, they most likely will finance the home, meaning an appraiser will be utilized by the bank to ensure that the buyer does not pay more than the best asking price for your home.
There are a lot of people who endorse Joe for the job of selling your home, from Barbara Corcoran (Star of ABC's Shark Tank) to Preston Scott (host of Tallahassee's top daily "Audio Magazine," as well as the thousands of happy customers Joe has helped in the past. Listen why!
I recently stumbled upon your latest Carrabelle listing. I must say, a home on Florida's Forgotten Coast is bound to be snatched up quickly. Best of luck with getting it under contract soon!

Posted by Barbara Corcoran on Thursday, June 15, 2023
Determine The Best Asking Price For Your Home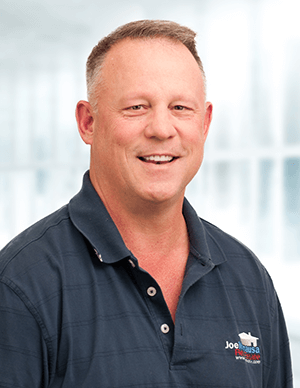 Again, things have changed.
Make sure you talk with the best real estate agent in the market, not just a family friend who has a real estate license. Surprisingly, some people think that competence is not a big issue when they are selling their most expensive asset ... hmmmm.
Once you are EXTREMELY sure that the real estate agent is the best in town, get them to tell you what your home is worth and why. In the comment above, the advice to price high and expect a lower offer is state-of-the-art 1980, and is very poor if that market has any amount of liquidity at her price point.
That kind of advice leaves tens of thousands of dollars on the table, and it just isn't necessary. Why?
Just follow the logic, it is overly simplified, but very much what really happens today:
The house will sell for $240K to $250K.
The buyers will not overpay.
The buyers want the best deal they can get.
The result of many buyers looking at the house pushes one of those buyers to pay full price or more. Fewer buyers will make interested parties wait for price reductions.
Overpricing your home makes buyers compare your home with nicer homes.
Pricing at your value ($240K to $250K) makes buyers compare your home with lesser homes. Yours looks the best.
If a low-ball offer is received, you can counter at full price knowing that you are priced to sell.
It takes less than two weeks to hit 95% of the ready-to-buy market, so pack your stuff.
Is it that simple? Yes and no. You better hire a real estate company that knows how to promote your home to ready buyers, right away, and daily! Selling a home is not a set-it-and-forget-it deal, the realtor should be actively marketing the property each and every day.
So my final answer is if you cannot achieve your goals based on what your home is worth, keep your home off the market (do not list it) until you decide to sell. While one over-priced listing is no big deal (though it will do nothing good for the homeowner), a market clogged with overpriced listings furthers the divide between supply and demand.
I hope this helps you understand the importance of hiring the best, knowledgeable real estate professional in your market, and why choosing the best asking price for your home can be the difference between selling fast at the full dollar, or withering away on the market with no hope of selling.
Your Local Expert In Tallahassee
Do you have further questions on the Tallahassee real estate market? If so, you can leave a comment below, give us a call at (850) 366-8917, or drop us a note and we'll give you the local information needed to ensure a successful, smooth transaction.
As a local born and raised in Tallahassee with a focus on customer service, I promise you'll find great success working with Joe Manausa Real Estate, just as our past customers. You can read thousands of their reviews reported on Google, Facebook and Zillow right here: Real Estate Agent Reviews Tallahassee.
Joe Wrote The Book On How To Sell A Home Today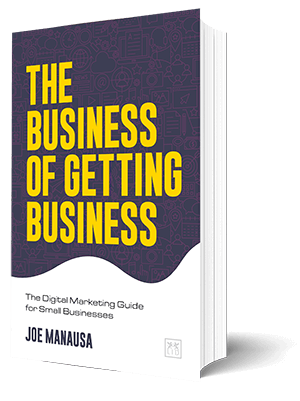 WARNING: The Internet & digital marketing systems have changed the way sellers need to market a home for sale. It's not about getting a home sold anymore, it's about getting a home sold and netting the most money from the sale.
To do this, a seller needs to hit the digital market hard in a coordinated effort that alerts ready-buyers (all at the same time) to ensure buyers understand they are competing for the right to buy the home.
While it only takes ONE buyer to sell a home, it takes MULTIPLE BUYERS for the seller to bid the property up to its highest value in today's market. You see our full explanation about how to sell a house here, or you can buy the book and really get into the nuts and bolts of selling a home in the digital age.
Get the book that explains it all, in a manner that is understanding to all, even technology neophytes. It's available on Amazon, a trusted source for consumers.
Please Do Us A Small Favor
We work very hard to produce daily content for our long-time readers and first-time visitors. We provide this information for free, hoping to earn your respect and trust and the right to one-day help you when selling or buying a home. Can we get your help spreading the word about our blog?
If you like the content, would you please like it or share it using the Facebook button at the beginning of the post? This simple action will be greatly appreciated! THANK YOU!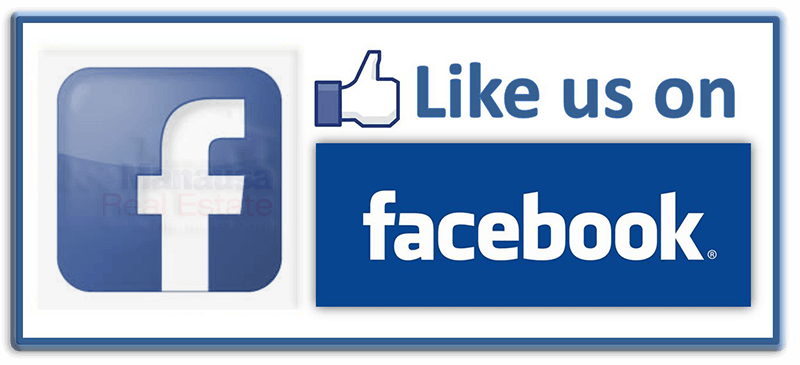 Also like us on Facebook at https://www.facebook.com/joemanausarealestate/