What You Should Know About Staging A Home
Posted by Joe Manausa on Thursday, March 10, 2016 at 7:37 AM
By Joe Manausa / March 10, 2016
Comment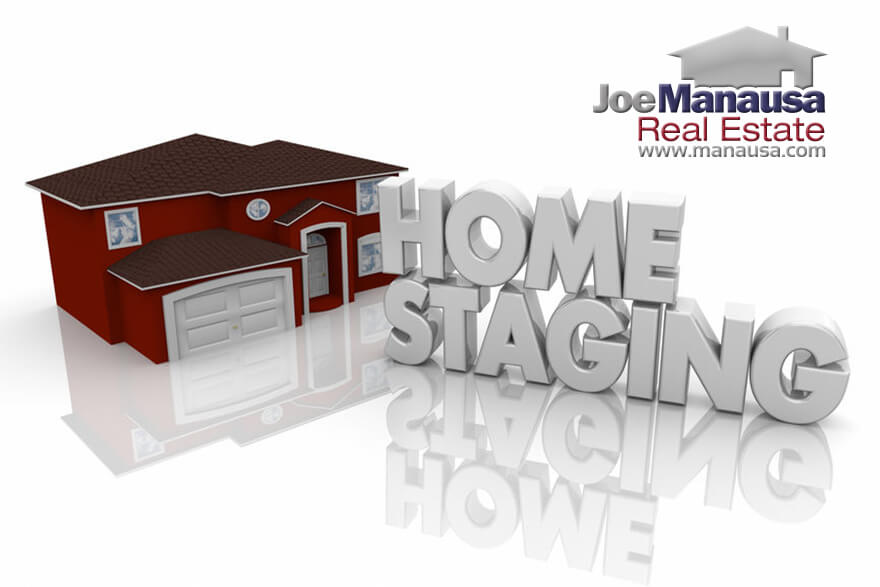 If you want my advice on staging a home, then you are about to get it!
We get questions from our readers and customers all the time. I love questions from our readers. They allow me to focus our content on current issues that are relevant to home sellers and home buyers in Tallahassee.
Oftentimes, home sellers ask about what they need to do to "stage" their home for viewings. Recently, I received the following question:
"Joe, what do you think about house staging to sell a home? Do you think it's worth the money and do you think it helps sell the home quicker being furnished versus completely empty and updated? - JH"
Great question JH.
The answer is not simple, but here's the short version.
Home Staging Advice Explained
Homes Must Be Staged To Sell For Their Optimal Price
All homes need to be "staged" in order to optimize the value to be gained at a sale. Unfortunately, much of the advice given by people in the real estate industry is not sound.
The "optimal" price for a home is not the highest price. The homeowner most likely cares less about the sales price and more about how much money she will get after the sale. In other words, you need to do profitable staging (why spend a dollar to make your home worth fifty cents more?).
We do a case-by-case recommendation for staging, and in most instances, it is far less than the homeowner imagined. Why?
Because homes in Tallahassee are currently selling at a significant discount to cost, so spending a lot of money to sell a home will rarely gain as much as what was spent. My advice follows below.
Please Do Us A Small Favor
We work very hard to produce daily content for our long-time readers and first-time visitors. We provide this information for free, hoping to earn your respect and trust and the right to one-day help you when selling or buying a home. Can we get your help spreading the word about our blog?
If you like the content, would you please like it or share it using the Facebook button at the beginning of the post? This simple action will be greatly appreciated! THANK YOU!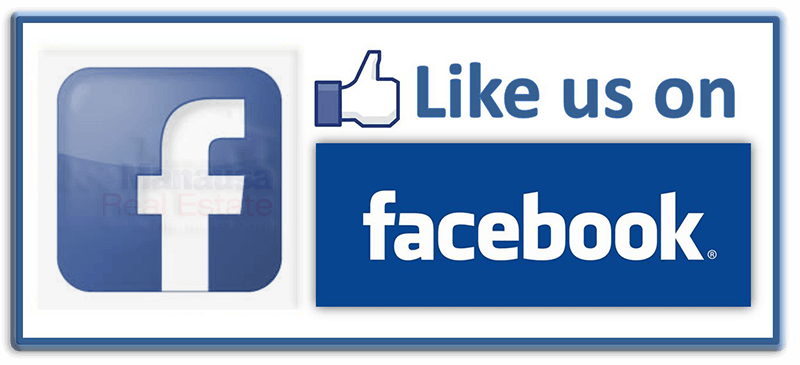 Also like us on Facebook at https://www.facebook.com/joemanausarealestate/
Home Staging Advice
So who do you turn to for home staging advice?
You can hire an interior decorator/designer, and they will likely give you great advice on making the home more desirable. But they cannot provide the answers to the questions that you will have about whether or not their recommendations will be profitable in a sale.
You can work with a "home stager" who used to be a real estate agent, but they likely do not have the information that you seek either.
The real expert to provide home staging advice is the real estate agent who can demonstrate they have listed and sold hundreds of homes and have the requisite experience to translate staging advice to dollars earned during the sale of a home.
A Home Staging Experience
Recently, we were hired by a homeowner in Golden Eagle Plantation who had their home listed for sale with the same agent for the past few YEARS. They felt their home was highly desirable and that it should have already sold.
They had received advice about changing a lot of the inside of the home and they wanted to know what we thought.
We looked at the home and recommended only minor changes ... to the landscaping. We felt there was a high demand for their type of home, but we felt that their landscaping did not match their construction style.
They made those changes, listed their home with us, and we had it sold in just a few weeks.
This is a home that had been on the market for years without selling, and they were contemplating tens of thousands of dollars worth of "home staging."
Remember, staging = preparing, not necessarily spending a lot of money. How much money would you like to invest in selling your home? In most cases, less nets you more.
If you are planning on selling a home in Tallahassee and want to start preparing its marketing and staging, why not drop us a note or give us a call to come out and preview your home. We'll can save you a lot of money and remove the frustration that comes with getting bad advice on the preparation for a move.

Think all REALTORS are alike?
Read what people are saying about working with Joe Manausa Real Estate! You can see thousands of real customer reviews reported on Google, Facebook and Zillow at this link: CLICK HERE FOR REAL ESTATE AGENT REVIEWS.
Your Local Expert In Tallahassee
When moving to, in, or from Tallahassee, you will fare better if you work with a local expert. We are here to help. If you have further questions on the Tallahassee real estate market, you can leave a comment below, give us a call at (850) 366-8917, or drop us a note and we'll give you the local information needed to ensure a successful, smooth transaction.
As a local born and raised in Tallahassee with a focus on customer service, I promise you'll find great success when working with Joe Manausa Real Estate, just as have our past customers. You can read thousands of their reviews reported on Google, Facebook and Zillow right here: Real Estate Agent Reviews Tallahassee.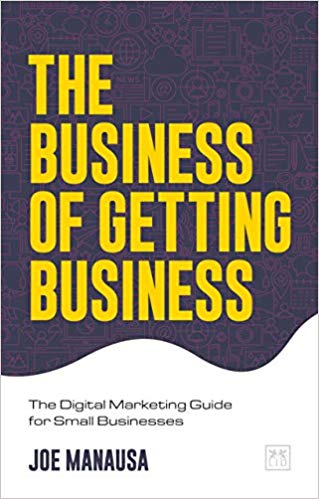 Have you heard about my new book "The Business of Getting Business?" It's a comprehensive guide for small businesses to help them make the move to digital. For those of us who want to survive and thrive in a world where large corporations are taking over, it is a must-read. It's also the perfect guide for how to sell a home in the digital age. You can find The Business Of Getting Business by clicking on any of the trusted retailers below.

Think all REALTORS are alike?
Read what people are saying about working with Joe Manausa Real Estate! You can see thousands of real customer reviews reported on Google, Facebook and Zillow at this link: CLICK HERE FOR REAL ESTATE AGENT REVIEWS.