Hot School Zones In The Tallahassee Real Estate Market
Posted by Joe Manausa on Thursday, February 5, 2009 at 10:20 AM
By Joe Manausa / February 5, 2009
Comment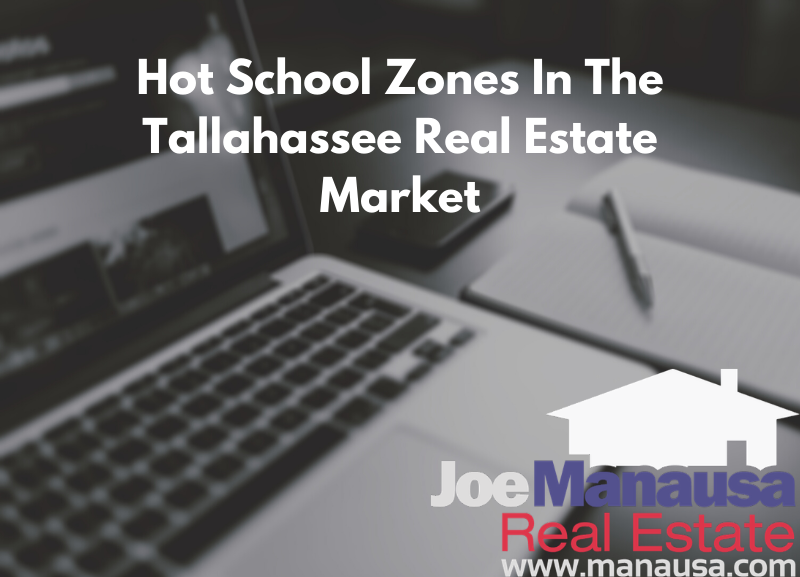 Whenever we work with families with children who want to buy a home in Tallahassee, invariably one of the most important criterion that they use in the home selection process is the school zone in which the home falls. Everybody has their own opinions on what school is hot and what school is not, but maybe real estate supply and demand can show us what Tallahassee home buyers think!
Reminder: The Tallahassee Real Estate Newsletter Is Being Mailed On Monday
Don't miss this great, Free Resource!
Subscribe Today
! After downloading all of the active listings in the
Tallahassee Board of Realtors Multiple Listing Service (MLS)
as well as all of the sales for the previous 12 months, I was able to assemble a
supply and demand
analysis for every Elementary, Middle and High School zone in Leon County.
Elementary School Zones In Tallahassee
As anyone who follows the
Tallahassee Real Estate Blog
knows, we have far too much inventory in the
Tallahassee housing market
. When we measure "months of supply," it is normal to consider 6.0 months of supply a balanced market. More supply than that makes it a buyers market (current), and less supply than that makes it a sellers market. There is not one single school zone in Tallahassee that has a balanced supply and demand curve. The following elementary schools are sorted by months of supply of homes.
Tallahassee Elementary Schools

School

For Sale

Sold
Mos Supply
Florida High-Apalachee
46
70
7.9
DESOTO TRAIL
81
123
7.9
CANOPY OAKS
54
77
8.4
SEALEY
49
67
8.8
CHAIRES
68
90
9.1
BUCK LAKE
83
100
10.0
WT MOORE
143
171
10.0
SULLIVAN
123
140
10.5
HARTSFIELD
80
89
10.8
WESSON
14
15
11.2
BREVARD
26
27
11.6
OAK RIDGE
74
72
12.3
GILCHRIST
139
131
12.7
APALACHEE
209
181
13.9
KILLEARN LAKES
180
155
13.9
RUEDIGER
89
72

14.8

HAWKS RISE
151
122

14.9

RILEY
220
177

14.9

SPRINGWOOD
132
103

15.4

ASTORIA PARK
189
142

16.0

SABAL PALM
74
55

16.1

FT. BRADEN
27
20

16.2

WOODVILLE
39
25

18.7

ROBERTS
103
61

20.3

PINEVIEW
63
28

27.0

J. Michael Conley
102
35

35.0

BOND
309
69

53.7

Grand Total
2,867
2,417
14.2
Middle School Zones In Tallahassee
Here are the Tallahassee middle schools are sorted by months of supply of homes.
Middle School

School

For Sale

Sold

Mos Supply

SWIFT CREEK
195
264
8.9
COBB
216
227
11.4
DEERLAKE
381
365
12.5
GRIFFIN
303
278
13.1
FAIRVIEW
406
363
13.4
Florida High/Fairview
125
106
14.2
NIMS
132
111

14.3

BELLEVUE
422
338

15.0

FT. BRADEN
27
20

16.2

RAA
488
262

22.4

William J. Montford
172
83

24.9

Grand Total
2,867
2,417
14.2
High School Zones In Tallahassee
Here are the Tallahassee high schools are sorted by months of supply of homes.
High School

School

For Sale

Sold

Mos Supply

LINCOLN
440
467
11.3
CHILES
461
423
13.1
RICKARDS
502
453
13.3
GODBY
658
547

14.4

Florida High/Rickards
131
108

14.6

LEON
675
419

19.3

Grand Total
2,867
2,417
14.2
As a reminder for those who subscribe to the Tallahassee Real Estate Blog by email, some embedded pictures and videos might not be appearing in your email and you might need to click the title header to go to your browser where all will be visible. Additionally, if you would like to respond (leave a comment) to this article, you will need to "click through" to the blog site to post your feedback.
Keep checking out the Tallahassee Real Estate Blog every day for updates that include charts, graphs, and analysis of the Tallahassee real estate market.
If you like this Article then please subscribe to my
blog through a full
RSS feed
,
or you can

Subscribe by Email

.You will be able to stay informed about the happenings in the Tallahassee Real Estate Market.
Please Do Us A Small Favor
We work very hard to produce daily content for our long-time readers and first-time visitors. We provide this information for free, hoping to earn your respect and trust and the right to one-day help you when selling or buying a home. Can we get your help spreading the word about our blog?
If you like the content, would you please like it or share it using the Facebook button at the beginning of the post? This simple action will be greatly appreciated! THANK YOU!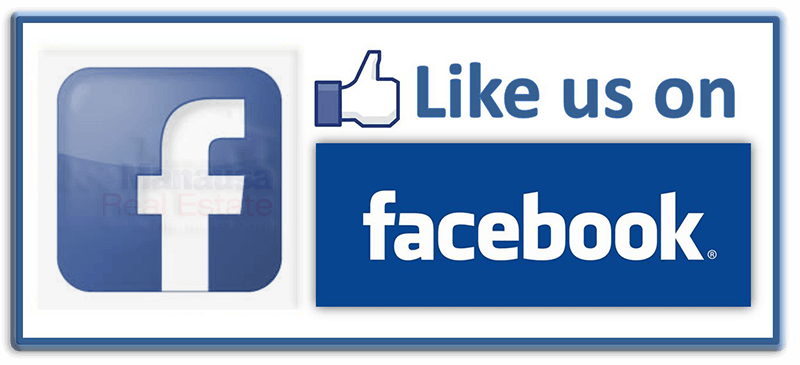 Also like us on Facebook at https://www.facebook.com/joemanausarealestate/
Joe Wrote The Book On How To Sell A Home Today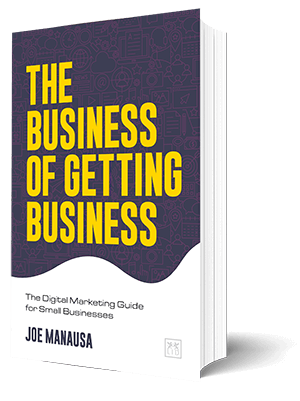 WARNING: The Internet & digital marketing systems have changed the way sellers need to market a home for sale. It's not about getting a home sold anymore, it's about getting a home sold and netting the most money from the sale.
To do this, a seller needs to hit the digital market hard in a coordinated effort that alerts ready-buyers (all at the same time) to ensure buyers understand they are competing for the right to buy the home.
While it only takes ONE buyer to sell a home, it takes MULTIPLE BUYERS for the seller to bid the property up to its highest value in today's market. You see our full explanation about how to sell a house here, or you can buy the book and really get into the nuts and bolts of selling a home in the digital age.
Get the book that explains it all, in a manner that is understanding to all, even technology neophytes. It's available on Amazon, a trusted source for consumers.

Think all REALTORS are alike?
Read what people are saying about working with Joe Manausa Real Estate! You can see thousands of real customer reviews reported on Google, Facebook and Zillow at this link: CLICK HERE FOR REAL ESTATE AGENT REVIEWS.