Answers To Mortgage Questions You'll Have When Buying A Home
Posted by Joe Manausa on Friday, February 1, 2019 at 5:55 AM
By Joe Manausa / February 1, 2019
Comment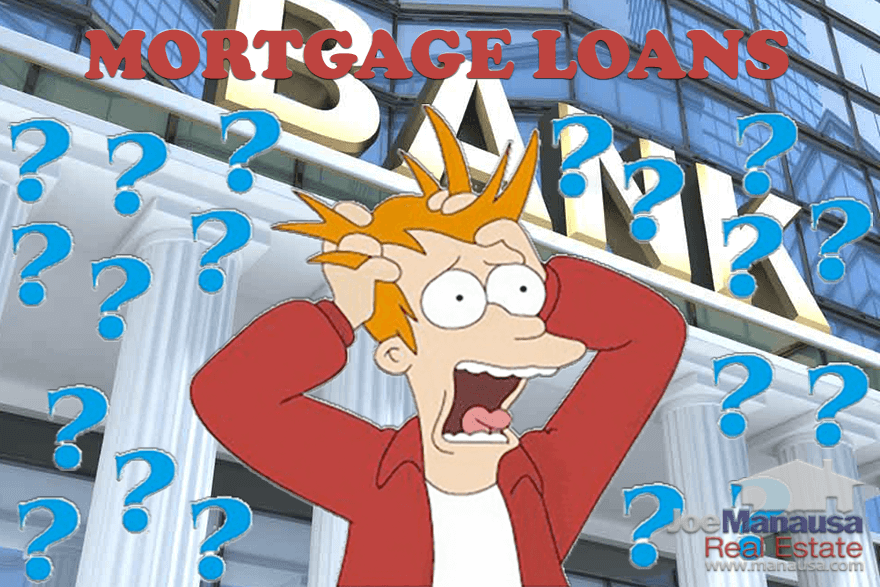 If there's one thing the majority of homebuyers that we meet with have in common, it's that they have numerous questions about mortgage loans which require professional responses.
Borrowing hundreds of thousands of dollars can often be scary, so we want to expose the common questions buyers have to help prepare our readers for when it's time to "sign on the dotted line."
Don't Market These Mortgage Mistakes!
We maintain relationships with several prominent mortgage lenders and reach out to them from time to time to curate the latest concerns into a message that can be delivered to our readership.
Today, we have shared the second installment of our interview with Caitlin Moore of Capital City Bank where she has graciously given her time to answer some of our mortgage related questions.
Caitlin, thanks for being here today. I'd like to remind our readers that they can see the first part of our conversation (here).

Some of our experienced buyers have concerns regarding a pre-payment penalty and whether they should be looking for one when they get quoted on a loan.
Can you tell us a little about pre-payment penalties on loans?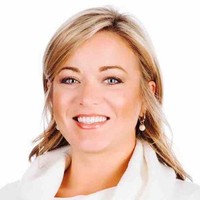 A pre-payment penalty is where the lending institution charges the consumer a fee for paying a loan off in full (or sometimes in part) earlier than the amortization scheduled payoff date. Most loans today do not have pre-payment penalties as part of their terms and conditions as there have been laws and regulations put in place to limit which type of loan can have a pre-payment penalty. These are usually only on promotional loans where the consumer is waiving a cost associated with the loan, or electing for a reduced interest rate in exchange for agreeing to a pre-payment penalty.
As of January of 2014, the CFPB rules prohibit prepayment penalties for residential mortgages, aside from limited circumstances, and even then there are limits on the amount they can charge and a limited term in which the charge can be imposed. They are practically unheard of in our market now.

OK, here is one we get all the time, and it relates to the appraisal that is ordered to secure the loan. Many homebuyers want to know if they can borrow more if the house appraises for more? For example, if they are buying a $300,000 and planning on putting 5% down ($15,0000), can they come up with a smaller down payment if the house appraises for $310,000?

Great question, on your typical purchase transaction the answer is no, your maximum loan amount is based on the lesser of the purchase price or the appraised value; However on a refinance scenario, or a construction loan on *property you already own* the answer is yes, the appraised value is what it used to determine your maximum loan amount.
Have You Heard About Our Long-Term Shop & Lock Mortgage Program?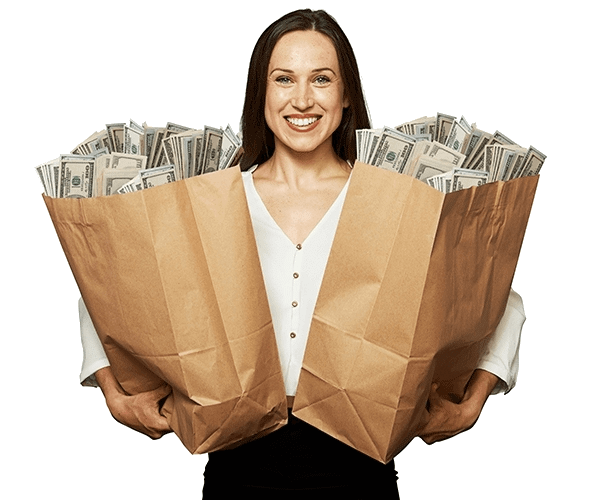 In this crazy seller's market, it can be tough to get a home under contract when so many other buyers are bidding on the same home as you. In fact, there are many buyers who have tried and failed multiple times to get homes under contract, and they are facing a problem we have not seen in the past.
Mortgage interest rates are moving higher, and many buyers have found that the rate has grown so much since they first began their home search that they no longer can afford to buy at the price they have been shopping. This is why for many buyers we recommend they evaluate a long-term rate lock that will allow them to shop for up to NINE (9) months without losing their loan commitment.
Simply provide your contact information below and we will help you evaluate the best time and way to utilize a mortgage interest rate lock.

When buyers are getting ready to purchase a home, we like to help them understand the totality of what they will be paying each month with their mortgage payment. After all, there is more to it than just principal and interest. One mysterious part of the monthly payment is "mortgage insurance," can you explain exactly what that is and who has to pay it?

Mortgage insurance for conventional loans (also known as "Private" Mortgage Insurance or "MI") is insurance to protect lenders from a certain percentage of the debt should a mortgage go into foreclosure, with the major benefit to the consumer of allowing less than a 20% down payment to purchase a home. On a conventional loan, mortgage insurance is not required if you have 20% or more to put as a down payment on your home.
Fortunately, the mortgage insurance is not a forever expense. You can request to have the mortgage insurance removed as soon as you can evidence 20% equity in the home, either by paying down your principal balance to 80% or less of the original purchase price (or appraised value – whichever was less), or by a combination of payment and an appreciation of value as documented by an approved appraisal, typically requested by the lender holding the mortgage. If you do not request it to be removed prior to, it will automatically fall off once your amortization schedule hits a balance of 78% of the original purchase price.
Very good. It sounds to me like buyers who require mortgage insurance should speak with their Realtor every year to see if they've picked up enough equity through appreciation to have the insurance terminated.
Last year's appreciation rate was nearly double the normal rate seen in Tallahassee, and many neighborhoods exceeded 10%. If you purchased a home more than a year ago on the NW side of town, you might very well be passed the 20% equity level required to drop MI if you are paying it.
If you are paying MI and want an estimate of the current value of your home, simply give us a call at (850) 366-8917 or drop us a note and we'll let you know where you stand.
Your Local Expert In Tallahassee
When moving to, in, or from Tallahassee, you will fare better if you work with a local expert. We are here to help. If you have further questions on the Tallahassee real estate market, you can leave a comment below, give us a call at (850) 366-8917, or drop us a note and we'll give you the local information needed to ensure a successful, smooth transaction.
As a local born and raised in Tallahassee with a focus on customer service, I promise you'll find great success when working with Joe Manausa Real Estate, just as have our past customers. You can read thousands of their reviews reported on Google, Facebook and Zillow right here: Real Estate Agent Reviews Tallahassee.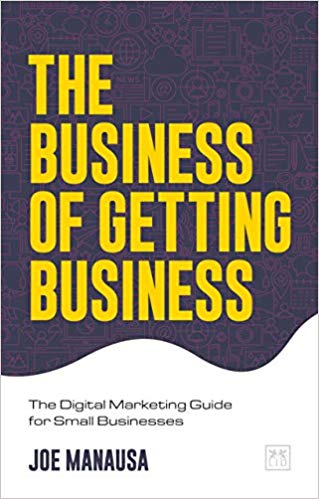 Have you heard about my new book "The Business of Getting Business?" It's a comprehensive guide for small businesses to help them make the move to digital. For those of us who want to survive and thrive in a world where large corporations are taking over, it is a must-read. It's also the perfect guide for how to sell a home in the digital age. You can find The Business Of Getting Business by clicking on any of the trusted retailers below.

Think all REALTORS are alike?
Read what people are saying about working with Joe Manausa Real Estate! You can see thousands of real customer reviews reported on Google, Facebook and Zillow at this link: CLICK HERE FOR REAL ESTATE AGENT REVIEWS.