Open Houses - Did You Know?
Posted by Joe Manausa on Tuesday, May 6, 2008 at 9:21 AM
By Joe Manausa / May 6, 2008
3 Comments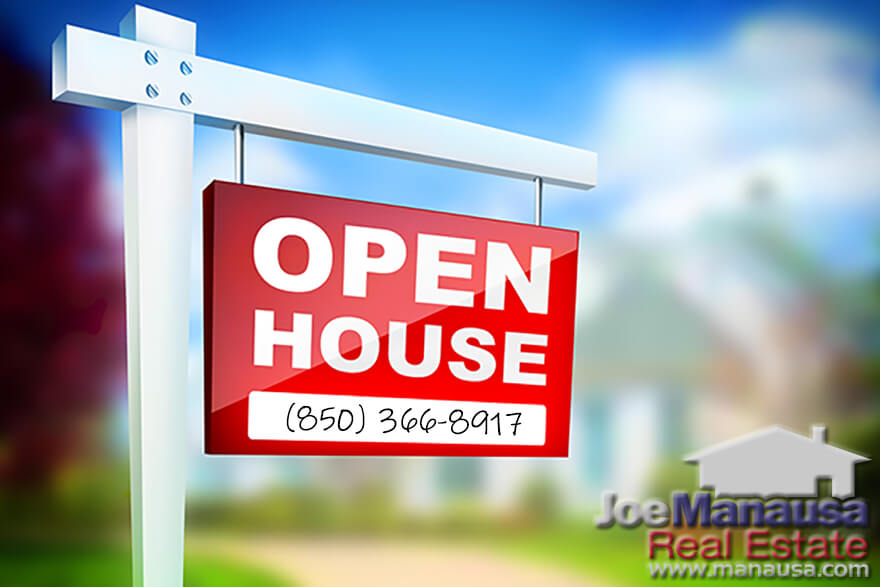 One technique that real estate professionals use to meet more buyers is to hold an "Open House" on a home for sale in Tallahassee.
Statistically, we have less than a 1% chance of selling the home that we are in due to that Open house, so you might wonder WHY DO WE DO IT ALL?
Statistical Data Reviews A Benefit Of Open Houses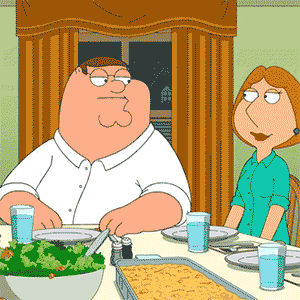 A National Association of Realtors study showed that 44 percent of people who talk to a real estate agent about buying a home or selling a home will actually end up buying or selling in the next year. So if we get 100 people through open houses a year, we're going to be dealing with about 44 buyers or sellers.
The benefits of Open Houses are that they generate leads, build referrals and keep the Joe Manausa Real Estate Brand Name Recognition in the market place. So, if we know that we have less than 1% chance (statistically) to sell a home from an open house, how is it that we are exposed to so many buyers?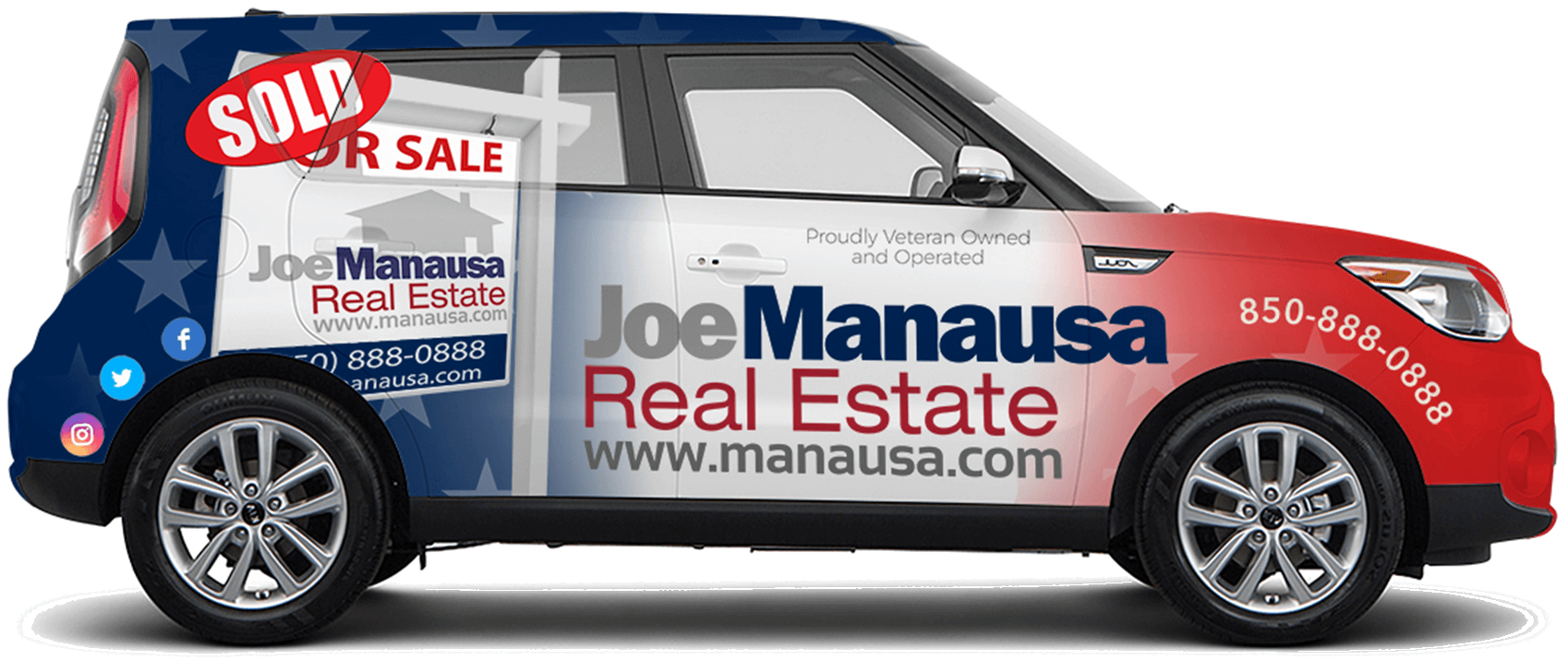 The fact is that most people want what they cannot have. They shop in stores for expensive products, then buy something that they can afford. The same goes through for most home buyers.
Homebuyers are attracted to homes that are priced a bit higher than they can afford. If we have the opportunity to meet them at an open house, they typically buy a home that is priced 20-30% lower than the one in which we met them.
Open Houses: Behind The Scenes
A little bit of information that you might not know. There is a lot more work performed for an open house that occurs behind the scenes.
The typical house is open for three to five hours, but the Tallahassee real estate agent has done plenty of work preparing for that open house. Some of the things the Realtor does include:
Targeted mailings during the weekdays inviting attendees

Targeted phone calls during the weekdays inviting attendees

Advertisement preparation to announce the open house

Flyer creation and circulation to other real estate professionals

Neighborhood canvassing to spread the word

Home preparation to include cleaning and staging

Directional sign placements to maximize traffic

Food and drink preparation (sometimes)

Post open house clean-up
So next time you are out and about and decide to take-in an open house, you now know more about what is going on.
The real estate professional has most likely prepared all week for this event, so don't be afraid to ask her questions about the house, the community, and other homes for sale that are similar to the one that you are in.
Who knows, maybe you'll be part of the 44% who buy a home in the next year!
When I need real estate advice in Tallahassee, I call Joe Manausa. His innovative marketing attracts hundreds of buyers every month which creates more demand for your home, selling it faster and for more money. He guarantees to sell it on your timeline or he'll buy it! Call the agent I trust, Joe Manausa, and avoid the drama.
Selling A Home In The Digital Age
If you are planning on selling a home, be informed! One must appreciate how today's digital age requires a different (digital) solution in order to secure the most money for a home.
You can view THIS PAGE on our site to learn the process (which the MLS ranks as the best among the top companies in town).
Would you like to learn more about getting all of the equity from your home? You can leave a comment below, give us a call at (850) 366-8917, or drop us a note and we'll further the discussion from there.
As a local born and raised in Tallahassee with a commitment to customer service, I promise you'll find great success when working with Joe Manausa Real Estate, just as have our past customers. You can thousands of their reviews reported on Google, Facebook and Zillow right here: Real Estate Agent Reviews Tallahassee.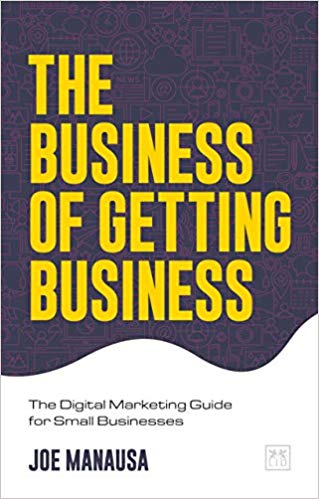 Have you heard about my new book "The Business of Getting Business?" It's a comprehensive guide for small businesses to help them make the move to digital. For those of us who want to survive and thrive in a world where large corporations are taking over, it is a must-read.
You can find it on Amazon (It will be published in Feb 2020, reserve your copy today at a pre-published rate).
Subscribe to Joe's Blog
Join 1000's of other subscribers that receive updates each day that we publish a new article. Filled with homes for sale, neighborhood analyses, and all the information home sellers and buyers need to make an informed decision. Just tell us who you are and where you'd like us to send new updates.