The Dramatic Change In How To Value A Home Today And Why It Will Be Around For Years
Posted by Joe Manausa on Tuesday, August 28, 2012 at 11:59 AM
By Joe Manausa / August 28, 2012
1 Comment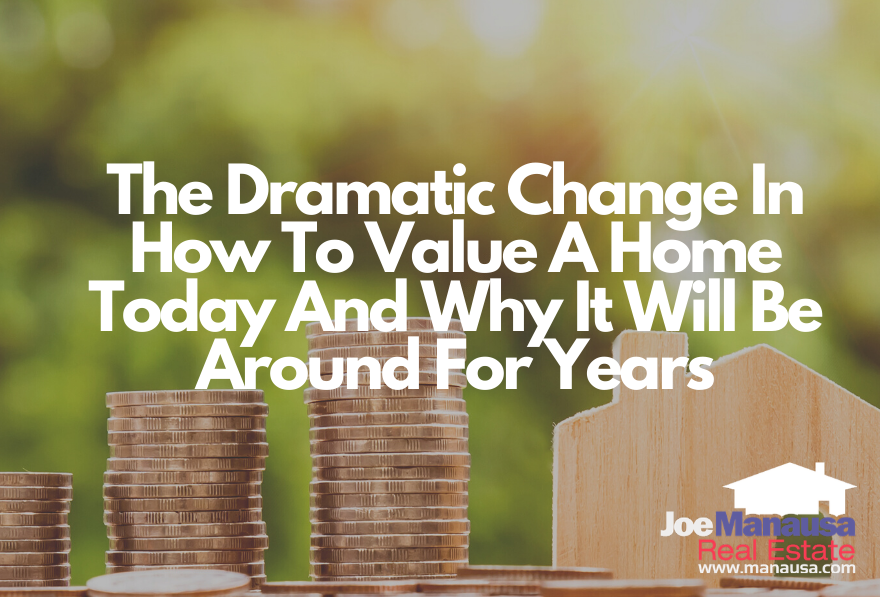 If you are thinking about selling a home, you should have a solid understanding of how to value a home.
And before you go off thinking that you already know how to value a home, I would strongly recommend that you keep reading to ensure that you understand what the foreclosure crisis has done to change everything for home sellers.
How To Value A Home In A Normal Real Estate Market
Historically, when I would teach a new real estate agent how to value a home, I would focus primarily on developing a comparable property analysis that looked at the scope of activity in the Tallahassee MLS. We would consider:
Homes that sold in the past six months - Recent sales tell you what buyers have been willing to pay. So if the market trend is towards appreciation (values rising), we could put a market value slightly above the average of these recent sales. Of course, the converse is true as well. If the real estate market trend is depreciating, then a current market value would be slightly lower than recent sales.
Homes that were currently on the market - Regardless of the recent sales, homes currently on the market represents the range of options for a buyer. For example, if recent sales in a Tallahassee neighborhood have been around $250,000, but current asking prices are around $225,000, it doesn't take a genius to know how to value a home to get it sold. The best deals will sell next, right?
Homes that failed to sell over the past six months - This is the group of home sellers who tried to get more money than the market would allow (or who used a terrible home selling plan). By studying this group, you can gain a feel for what price will definitely be "too high." This group is full of people who don't know how to value a home or were just not motivated to do what it takes to be sold.
But things are different today. We need to add a fourth item to the list above if we really want to know how to value a home in today's turbulent market, and it requires an understanding of the foreclosure activity in your neighborhood.
The glut of distressed properties for sale in Tallahassee is no longer a niche of the market that can be ignored.
How To Value A Home In A Foreclosure Heavy Market
When we look at the real estate graph below, we see that distressed property sales now comprise more than 1/3rd of all the sales in the Tallahassee real estate market.
In fact, our recent report on foreclosures in Tallahassee shows that things are about to get worse before they get better.
Imagine that you used the traditional method in finding your home's value, and you put the house up for sale at that price. But the very next day, XYZ Bank put 2 homes on the market at 1/2 of your price, and both were within site of your home. Wouldn't that change the value of your home? After all, buyers could buy a home on your street for 1/2 of your price!
The dramatic change in how to value a home today is that we must go look at lis pendens filings to determine how many distressed properties are in the neighborhood. This will help us identify the future trend of values in the neighborhood, and also highlight your most likely competition.
And we know that this competition will be around for years.
How To Value A Home Today
Now that you have an understanding of the significant impact that foreclosures will have on the future market in your neighborhood, you simply need to make a decision.
You must choose whether to stay or go. It really is that simple.
But it is not easy! It is heart wrenching, I understand that (having made the decision myself over a year ago).
But making the decision, either way, is better than choosing to do nothing.
If you would like help in determining your options, just drop me a note and we can schedule a time to help you evaluate your present situation.
If you know how to value a home today, you will then know the most likely impact of your decision and what you need to do for the best result for the long-term health of your family.
Please Do Us A Small Favor
We work very hard to produce daily content for our long-time readers and first-time visitors. We provide this information for free, hoping to earn your respect and trust and the right to one-day help you when selling or buying a home. Can we get your help spreading the word about our blog?
If you like the content, would you please like it or share it using the Facebook button at the beginning of the post? This simple action will be greatly appreciated! THANK YOU!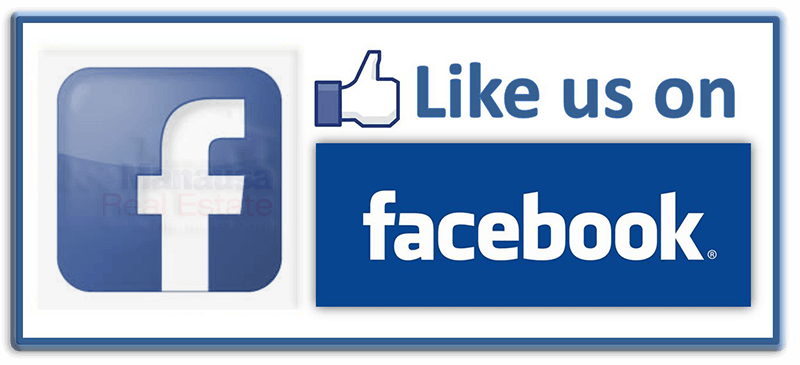 Also like us on Facebook at https://www.facebook.com/joemanausarealestate/
Joe Wrote The Book On How To Sell A Home Today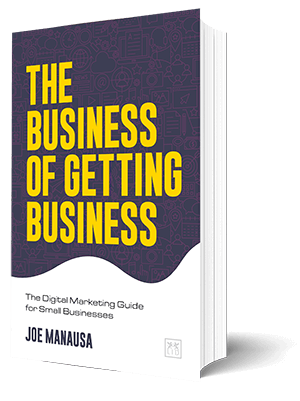 "Location, location, location' is no longer a competitive advantage. Digital marketing and going direct to consumer have made all geographical boundaries obsolete. The Business of Getting Business is a must-read modern-day survival guide for any local business to get to the next decade. Local businesses are on death ground.
They can either take a stand and re-invent themselves by embracing the digital frontier and have a chance to survive the overwhelming odds of digital direct-to-consumer capabilities that have erased all local and national business distinctions, or they can choose business as usual and accept certain death.
The Business of Getting Business is the critical survival guide for those that choose to dig in and fight."
– Anthony Noto, CEO, SoFi and former COO, Twitter
Get the book that explains it all, in a manner that is understanding to all, even technology neophytes. It's available on Amazon, a trusted source for consumers.

Think all REALTORS are alike?
Read what people are saying about working with Joe Manausa Real Estate! You can see thousands of real customer reviews reported on Google, Facebook and Zillow at this link: CLICK HERE FOR REAL ESTATE AGENT REVIEWS.