The Minimalist Guide To Selling A Home
Posted by Joe Manausa on Tuesday, January 3, 2012 at 11:24 AM
By Joe Manausa / January 3, 2012
Comment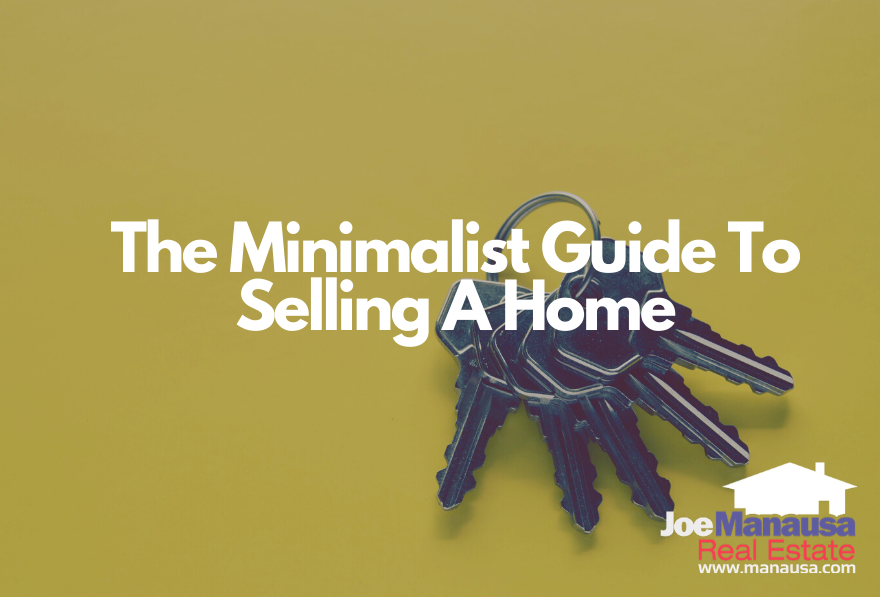 Who better to turn to than William Shakespeare when assembling the best words to guide us to a successful home sale? Shakespeare has written many phrases that became part of the English language, as he artfully conveys a thought or action most efficiently.
I have "borrowed" four quotes from Mr. Shakespeare that serve to bind the Minimalist Guide to Selling a Home. They are short and sweet, and nobody communicates more clearly than he. These are simple thoughts that are worth sharing and should be highly prized if you plan on selling a home in the next few years.
The Minimalist Guide To Selling A Home
The reason that I call this a "minimalist guide" is that I'm going to provide you with some certain "truths" about the housing market that transcend the emotions and ties that we often have with our homes, and hopefully will allow you to assess your own situation and make the decision that is best for you and your family. These "truths" are presented as William Shakespeare would explain them, and once internalized, might just help you decide to stay or go.
What William Shakespeare Would Say About Selling A Home
This above all: To thine own self be true - Know why you really want to move. When most people start the process of deciding to sell their home, they have all sorts of inner dialogue about what they want, what they are going to do with the money they get, and where they are going to go next. Often times, husbands and wives have different levels of motivation for moving.
It is of the utmost importance that the co-owners of the property get on the same level of motivation for selling. The market might not deliver the amount of money that one spouse seeks, but the other might still want to move. It is not rare that to see couples end up souring their relationship over a home, and I don't think it would happen were they to communicate better before offering their home to the market.
The easiest way to ensure that both are seeking the same goal is to separately have each spouse write down the benefits that they are seeking with the move. Ensure that both put more than just a passing thought in this exercise, and when completed they should exchange lists. All discrepancies should be addressed in detail until mutual ground is found. You might be surprised out how often very strong couples do not communicate the importance of the move.
Tis best to weigh the Enemy more mighty than he seems - The current saleability and value of your home is relative to the glut of other homes for sale in Tallahassee. Regardless of your financial situation, the market is competitive and other people who have similar homes for sale are your competition. Buyers want the best deal and you have to be honest with yourself ... if you were buying a home today, would you buy yours (at your price) or would you choose another that is currently on the market for a better price or value.
Most people lose sight of the fact that there are few prospective buyers for the glut of homes for sale, and these buyers have no emotional tie to buying any home. Make sure you understand the value of your home, as it compares to your competition, before you enter the market. The initial asking price often times determines whether or not you get the highest price when you sell a home in a depreciating market.
Love looks not with the eyes but with the mind - Do not choose a real estate company (or agent) to sell your home based purely upon a relationship that you might already have. Take the time to ensure that you pick the company that has the strongest local presence on the internet (go to Google and perform enough searches about real estate in your area until the true internet champions emerge).
The best real estate companies will spend hours each day actively marketing your home; anything short of this will most likely cost you traffic and reduce your chances of getting top dollar in the market. As this is a "minimalist guide," it is not intended to teach you all of the finer points of implementing a plan for targeted exposure of your home. Just know that it could be worth 10-15% more money at closing than a typical real estate marketing plan.
All that glitters is not Gold. Often have you heard that told - Price your home correctly, and it will sell. This is true if point #3 is also being followed. There are buyers at most price points ready to make a purchase, and they will jump on the properly priced home in fear that somebody else will get it. Yes, even during the strongest buyer's market of the past 80 years, it is possible to sell a home fast and still get top dollar for the home.
You have to face the fact that "it is what it is" when it comes to the value of your home. You cannot wish it higher, you can only determine whether or not you are going to sell it. Price it too high, and the market will ignore it. Hire a real estate agent worth trusting, then trust in your real estate agent!
---
Joe Manausa Real Estate is a brokerage company headquartered in Tallahassee, Florida. Its unique business model provides specialists to both home sellers and home buyers, and the results speak for themselves. JMRE has significantly more 5-star reviews on google than any other local competitor. Joe Manausa Real Estate is a leader in internet marketing and utilizes search engine optimization, email marketing, social media and data analytics to get their clients' home sold faster and for more money than any other Tallahassee brokerage firm. For more information, visit www.manausa.com or call us at (850) 366-8917.
Please Do Us A Small Favor
We work very hard to produce daily content for our long-time readers and first-time visitors. We provide this information for free, hoping to earn your respect and trust and the right to one-day help you when selling or buying a home. Can we get your help spreading the word about our blog?
If you like the content, would you please like it or share it using the Facebook button at the beginning of the post? This simple action will be greatly appreciated! THANK YOU!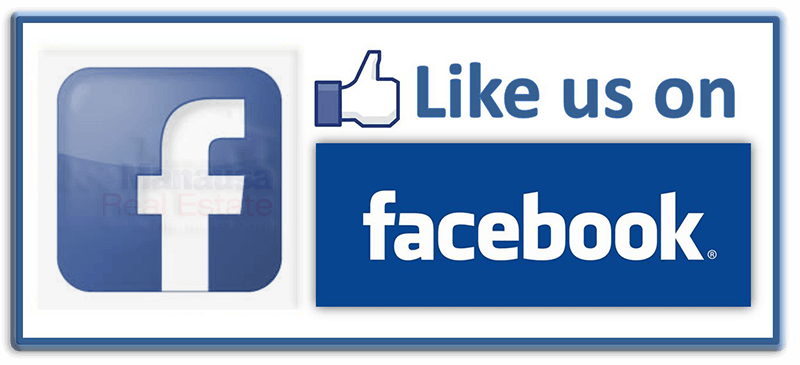 Also like us on Facebook at https://www.facebook.com/joemanausarealestate/
Joe Wrote The Book On How To Sell A Home Today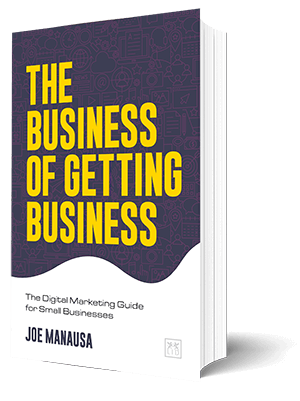 "Location, location, location' is no longer a competitive advantage. Digital marketing and going direct to consumer have made all geographical boundaries obsolete. The Business of Getting Business is a must-read modern-day survival guide for any local business to get to the next decade. Local businesses are on death ground.
They can either take a stand and re-invent themselves by embracing the digital frontier and have a chance to survive the overwhelming odds of digital direct-to-consumer capabilities that have erased all local and national business distinctions, or they can choose business as usual and accept certain death.
The Business of Getting Business is the critical survival guide for those that choose to dig in and fight."
– Anthony Noto, CEO, SoFi and former COO, Twitter
Get the book that explains it all, in a manner that is understanding to all, even technology neophytes. It's available on Amazon, a trusted source for consumers.

Think all REALTORS are alike?
Read what people are saying about working with Joe Manausa Real Estate! You can see thousands of real customer reviews reported on Google, Facebook and Zillow at this link: CLICK HERE FOR REAL ESTATE AGENT REVIEWS.