How Does The Government Shutdown Effect Mortgage Loans?
Posted by Joe Manausa on Monday, January 14, 2019 at 5:55 AM
By Joe Manausa / January 14, 2019
Comment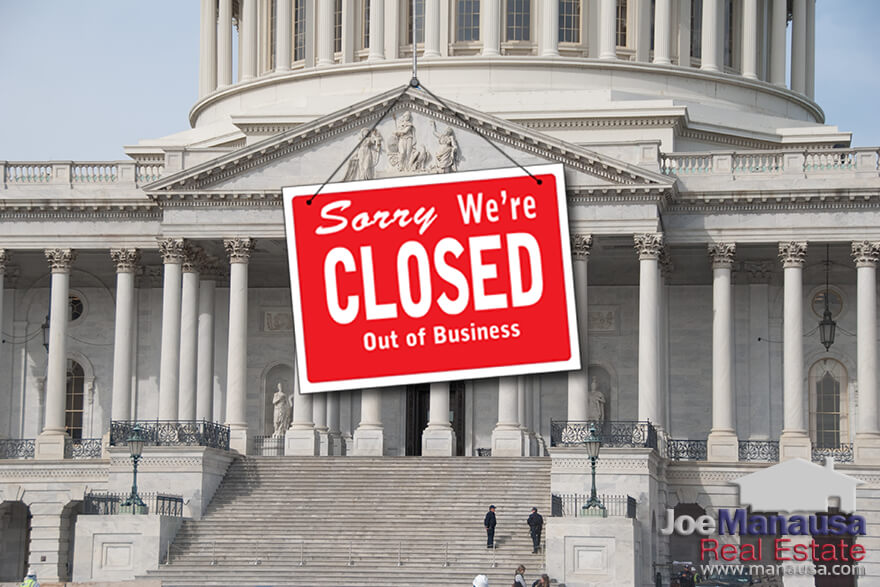 The federal government shutdown has exceeded three weeks, set a new duration record, and is threatening several aspects of the Tallahassee real estate market.
Local employees of the Federal government have been impacted, but so too have buyers and sellers of homes when a federally backed mortgage is involved.
I've reached out to mortgage expert Mitch Wright of Bay Capital Mortgage Corporation to share some of his observations and advice on how to handle closing on a mortgage during the US government shutdown.
Government Shutdown Impact On Mortgage Loans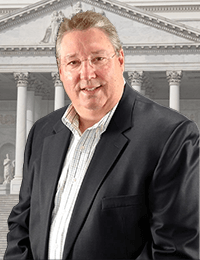 Mitch keeps a very close watch on the mortgage market and is always ready to provide us with important updates when they occur. Here is what he shared with my office yesterday:
First and foremost, we are still in business and closing loans. The "we" applies to nearly every mortgage broker and lender you can find, but Bay Capital has their finger on the pulse of the market and will safely guide you to closing during these tumultuous times.
There are delays that can occur in the closing process, and delays can be very costly if you have another transaction tied to your purchase. For example, imagine you are selling a home and then simultaneously buying your new one, but the buyer of your home finds out at the last second he cannot close due to the government shutdown. Will you be able to close on your new home? If not, how does your contract address this situation?
Below, you will find important tips and guidance from Mitch. If you are a buyer, check with your mortgage lender to ensure that all of your paperwork is in order and will not stall a closing. If you are a seller, ask your Realtor to check with the buyer's agent to ensure that the buyer's paperwork is ready to go.
Not sure where to start with the pre-qualification process?
Simply tell us who you are and a trusted local mortgage lender will be in touch to answer all of your questions.
Tips To Avoid Delays Due To Government Shutdown
Certain types of loans require special documentation. For example, the following borrower types or situations require the buyer to supply IRS tax transcripts as part of their application process. These transcripts can be acquired from the IRS ... when the IRS is open for business! Prior to January 7th, this was not the case, but apparently, the IRS is able to produce the documents required for buyers, even during the shutdown. I would recommend that new borrowers jump on this immediately in case things are running slow or if the IRS changes its policy.
Self-employed borrowers
Borrowers that receive pensions, retirement income, social security, VA retirement income, and dividend income
Borrowers with rental properties and other non-homesteaded property
If you are borrowing money during the government shutdown and fall into one of the three categories above, ensure that you or your mortgage originator reach out to the IRS immediately for your tax transcripts.
Other Government Shutdown Related Concerns
USDA /Rural Housing is currently "NOT" underwriting any loans therefore if you didn't have a loan commitment from USDA by 12-21-2018 you cannot close one of these loans until they resume underwriting
VA loans are able to close as long as the lender has the borrower's current COE (Certificate Of Eligibility) and are able to determine the correct funding fee for the loan. All the normal requirements still apply as well as Tax Transcripts and Flood Insurance.
When Flood Insurance is required a loan must have the FEMA issued flood insurance in place prior to closing. FEMA is now issuing policies again so baring anything unforeseen this is currently resolved.
Government employees/furlough – Lenders will close Government employees at their own discretion. Since the verifications of employment cannot be obtained, many lenders are choosing not to close at this moment.
If you find yourself in that last category, talk to Mitch immediately to see what can be done. If you have any other questions that you would like to ask Mitch, give us a call at (850) 366-8917, drop us a note, or leave a comment below and we'll address them in our next interview with Mitch Wright of Bay Capital Mortgage.
Joe Wrote The Book On How To Sell A Home Today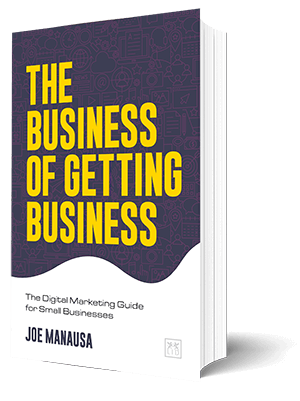 WARNING: The Internet & digital marketing systems have changed the way sellers need to market a home for sale. It's not about getting a home sold anymore, it's about getting a home sold and netting the most money from the sale.
To do this, a seller needs to hit the digital market hard in a coordinated effort that alerts ready-buyers (all at the same time) to ensure buyers understand they are competing for the right to buy the home.
While it only takes ONE buyer to sell a home, it takes MULTIPLE BUYERS for the seller to bid the property up to its highest value in today's market. You see our full explanation about how to sell a house here, or you can buy the book and really get into the nuts and bolts of selling a home in the digital age.
Get the book that explains it all, in a manner that is understanding to all, even technology neophytes. It's available on Amazon, a trusted source for consumers.