Home Sellers Worst Mistake Costs Them Each Time
Posted by Joe Manausa on Tuesday, April 6, 2010 at 12:04 PM
By Joe Manausa / April 6, 2010
2 Comments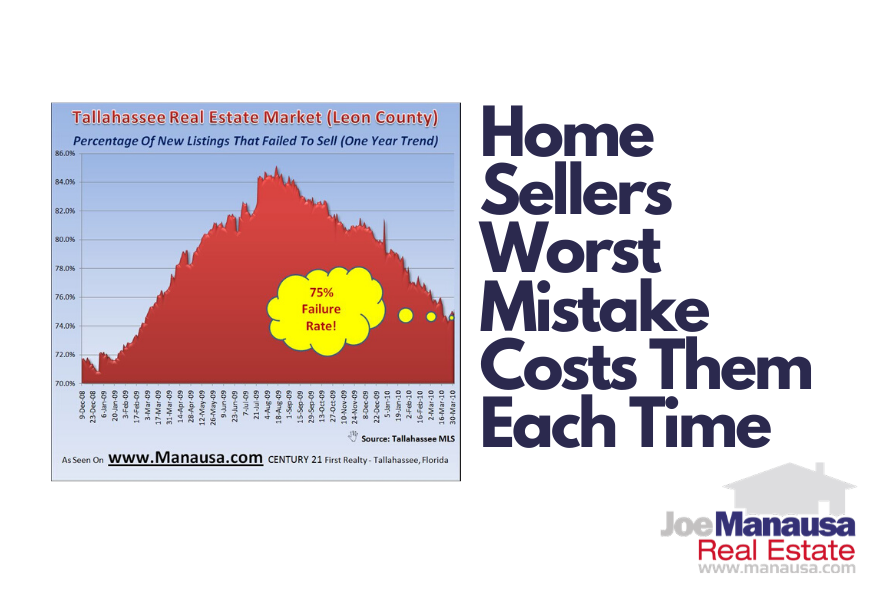 Home sellers have been making a consistent mistake for all the years that I have been in the real estate business. I suspect that this shocking error in approach to selling a home has been around as long as there have been homes, home sellers, and real estate agents. Of course, I'm referring to the method that they use to select the real estate company they will hire to sell their home.
A recent survey of home sellers by "Texas Realtor" (and made known to me by Bill Cherry in Dallas, Texas) was performed in an attempt to determine how current home sellers selected their real estate agent. The results are similar to many other surveys that I have seen, yet they are shocking:
62%

of home sellers only interviewed

one agent

before listing their home.
19% of home sellers talked to three agents before they selected one.

22% were more interested in determining the list price that would make their home competitive than any other service a listing agent would provide.

1% thought professional designations were important when picking their agent. The other 99% didn't see the value to be of consequence.
3% found picked their agent by walking in or calling a real estate office and speaking to the agent who had floor duty at the time they called.
I just find this incredible, even though I've seen survey results like this for my 20 years in the real estate business. Is it any wonder that currently, 75% of home sellers are failing to sell their home?
The Smart Way To Select A Real Estate Agent
In this day and age where homeowners have a world of information at their fingertips, I am always surprised when they do not do their homework before selecting the real estate company (select an entire company, not just an agent) to sell their home. Gone are the days when a good salesperson should give you a "pitch," as significant information is available right on the internet.
Just as one example, if you understand that 94% of home buyers use the internet when buying a home, then you might want to consider the real estate company's web site traffic as one small piece of "good to know" information about the real estate company. After all, if they cannot promote your home to the buyers that are looking at local real estate web sites, then why hire them?
Looking at the model on the right, we see that home buyers go through 3 distinct stages during the buying cycle. Often times, they start out on the internet as "info seekers" just discovering more about homes and home buying. At this stage, they will find the large aggregate sites that have all markets on them.
As they transition to more local information, they become "shoppers." Here, content is king, and the web sites that have great real estate content attract shoppers. They want to know more about the buying process, specific market conditions, real estate vocabulary, and homes for sale in the area.
They become "Buyers" in the final stage. They have already established an online relationship with a real estate company and they spend most of their time filtering through properties in specific neighborhoods and reading up on market conditions. It is at this level that the home selection process is made, and it is at this level that the seller's selected real estate company can make the most profound difference in the marketing of the home.
It is this local site importance that makes understanding internet web traffic and real estate marketing on the internet so important. Fortunately, finding a company's web traffic is fairly easy due to the many great tools on the internet. If you go to compete.com, you can search for several companies at a time to see how they compare in generating significant web traffic.
Home Sellers Should Avoid Their Worst Mistake
I hope that prospective home sellers (EVERYWHERE) now understand how important it is that they properly select the right real estate company for them. If you want to sell your house and you don't know how to select your best company, drop us a quick note here with your name and contact information and we will help you evaluate your local real estate companies. Choosing the best can help you avoid being part of the 75% of homeowners who fail to sell their homes this year!
---
*Joe Manausa Real Estate is a brokerage company headquartered in Tallahassee, Florida. Its unique business model provides specialists to both home sellers and home buyers, and the results speak for themselves. JMRE has significantly more 5-star reviews on google than any other local competitor. Joe Manausa Real Estate is a leader in internet marketing and utilizes search engine optimization, email marketing, social media and data analytics to get their clients' home sold faster and for more money than any other Tallahassee brokerage firm. For more information, visit www.manausa.com or call us at (850) 366-8917.
Please Do Us A Small Favor
We work very hard to produce daily content for our long-time readers and first-time visitors. We provide this information for free, hoping to earn your respect and trust and the right to one-day help you when selling or buying a home. Can we get your help spreading the word about our blog?
If you like the content, would you please like it or share it using the Facebook button at the beginning of the post? This simple action will be greatly appreciated! THANK YOU!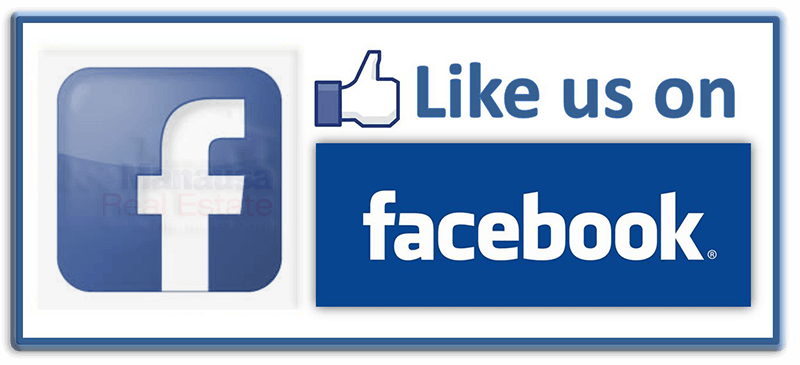 Also like us on Facebook at https://www.facebook.com/joemanausarealestate/
Joe Wrote The Book On How To Sell A Home Today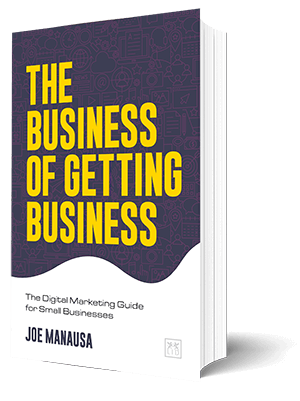 "Location, location, location' is no longer a competitive advantage. Digital marketing and going direct to consumer have made all geographical boundaries obsolete. The Business of Getting Business is a must-read modern-day survival guide for any local business to get to the next decade. Local businesses are on death ground.
They can either take a stand and re-invent themselves by embracing the digital frontier and have a chance to survive the overwhelming odds of digital direct-to-consumer capabilities that have erased all local and national business distinctions, or they can choose business as usual and accept certain death.
The Business of Getting Business is the critical survival guide for those that choose to dig in and fight."
– Anthony Noto, CEO, SoFi and former COO, Twitter
Get the book that explains it all, in a manner that is understanding to all, even technology neophytes. It's available on Amazon, a trusted source for consumers.

Think all REALTORS are alike?
Read what people are saying about working with Joe Manausa Real Estate! You can see thousands of real customer reviews reported on Google, Facebook and Zillow at this link: CLICK HERE FOR REAL ESTATE AGENT REVIEWS.