Home Sellers: STAY OR GO!
Posted by Joe Manausa on Wednesday, July 21, 2010 at 12:35 PM
By Joe Manausa / July 21, 2010
3 Comments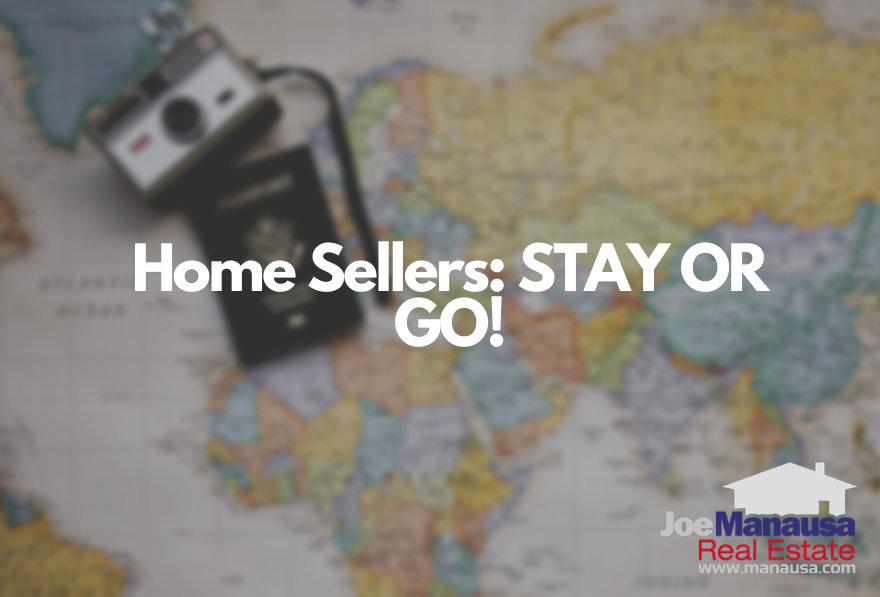 Home Sellers must decide to stay or go. It is as simple (though very painful) as that. This has been a recurring theme in real estate conversations that many of my troubled customers and I have discussed on a regular basis for more than two years. There are enough buyers in the market that we can sell just about any home, so ultimately the ability of each and every homeowner to sell their house is in their own hands.
Home Sellers: STAY OR GO!
If you go back to articles that I was writing in 2008, I urged homeowners to make the "Stay or Go" decision in order to save money. If a home sale was ultimately going to happen, I advised selling fast as prices were dropping thus a seller would get more early than they would at a later date.
This turned out to be very accurate, as some sellers from that time have called and thanked me for pushing them to make the decision. Sadly though, you can find many Tallahassee homes for sale that were on the market back in 2008 and are currently listed today at lower prices ... but at prices that would have sold two years ago.
These homeowners just don't get the fact that they are chasing the market and need to quit a failing strategy. A look at the current trend of failures (homes that failed to sell) in the Tallahassee MLS tells us that even with the stimulus from the Federal Government strongly assisting the market, 6 out of 10 home sellers failed to sell their home over the past year!
Home Sales Success Versus Failures
Home Sellers, the choice is up to you. If you are holding out for an amount that the market is not going to bear right now, you need to know that values will recover, but most likely in the next 7 to 10 years. One day, every home in Tallahassee will be worth a lot more, but that day is not going to be in the next 3 to 5 years!
Our inventory of homes for sale in Tallahassee is too high and demand is far too low, and the newly revised banking system has no money for marginal buyers. When you add all of this together, it strongly suggests a long-term recovery.
So Sellers, if you are going to sell your home, the best value that you are likely to receive for quite some time is right now. Sell! If you don't have to sell, then Stay! But you really need to make the choice today.
You Need To Understand Your Home's Value Range
Do you really know what your home will bring in today's market? You need to have a real discussion of market valuations with a real estate professional that you trust. Find out what your home is worth so that you can decide whether to stay or go!
---
*Joe Manausa Real Estate is a brokerage company headquartered in Tallahassee, Florida. Its unique business model provides specialists to both home sellers and home buyers, and the results speak for themselves. JMRE has significantly more 5-star reviews on google than any other local competitor. Joe Manausa Real Estate is a leader in internet marketing and utilizes search engine optimization, email marketing, social media and data analytics to get their clients' home sold faster and for more money than any other Tallahassee brokerage firm. For more information, visit www.manausa.com or call us at (850) 366-8917.
Please Do Us A Small Favor
We work very hard to produce daily content for our long-time readers and first-time visitors. We provide this information for free, hoping to earn your respect and trust and the right to one-day help you when selling or buying a home. Can we get your help spreading the word about our blog?
If you like the content, would you please like it or share it using the Facebook button at the beginning of the post? This simple action will be greatly appreciated! THANK YOU!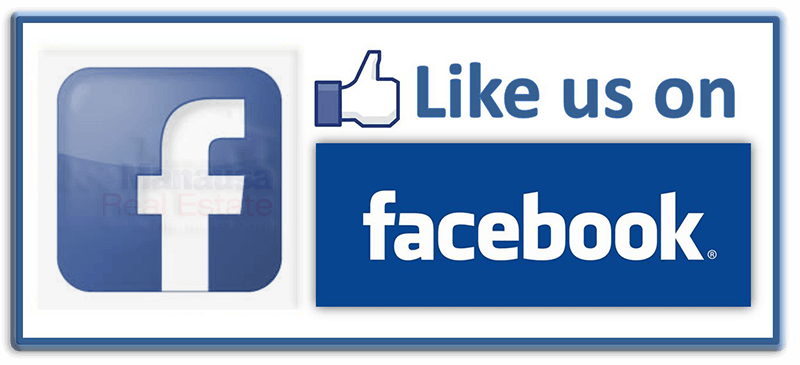 Also like us on Facebook at https://www.facebook.com/joemanausarealestate/
Joe Wrote The Book On How To Sell A Home Today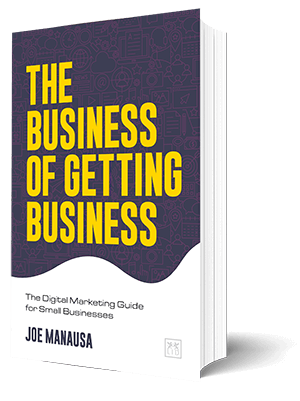 "Location, location, location' is no longer a competitive advantage. Digital marketing and going direct to consumer have made all geographical boundaries obsolete. The Business of Getting Business is a must-read modern-day survival guide for any local business to get to the next decade. Local businesses are on death ground.
They can either take a stand and re-invent themselves by embracing the digital frontier and have a chance to survive the overwhelming odds of digital direct-to-consumer capabilities that have erased all local and national business distinctions, or they can choose business as usual and accept certain death.
The Business of Getting Business is the critical survival guide for those that choose to dig in and fight."
– Anthony Noto, CEO, SoFi and former COO, Twitter
Get the book that explains it all, in a manner that is understanding to all, even technology neophytes. It's available on Amazon, a trusted source for consumers.

Think all REALTORS are alike?
Read what people are saying about working with Joe Manausa Real Estate! You can see thousands of real customer reviews reported on Google, Facebook and Zillow at this link: CLICK HERE FOR REAL ESTATE AGENT REVIEWS.