Tallahassee Sees More Deed In Lieu Of Foreclosures Filed
Posted by Joe Manausa on Friday, September 18, 2009 at 11:17 AM
By Joe Manausa / September 18, 2009
Comment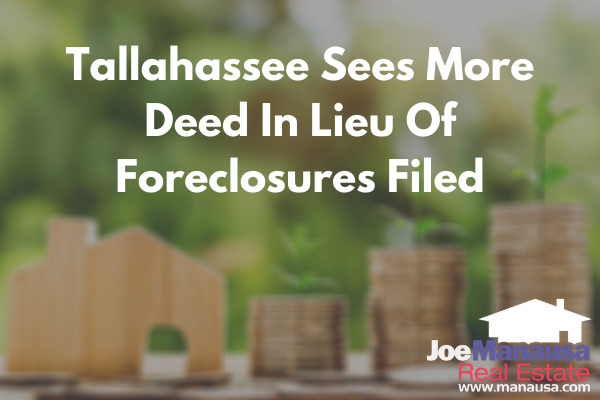 Yesterday's blog post regarding non arms length home sales in Tallahassee highlighted some serious concerns about the growth of distressed properties in the Tallahassee housing market. We saw that the ratio of arms length home sales to non arms length home sales continues to grow, thus creating concern that the shadow inventory of homes in Tallahassee is also growing. With this in mind, I started digging around the recorded home sales with the hopes of finding something that might be useful in gauging this growth.
Finding Ways To Track Distressed Property Levels
The first thing I thought about is worthy of today's entire blog post. I figured that we should take a look at the trend of people who are giving their homes back to the lender. There is a legal way to do this and it is called surrendering the deed in lieu of foreclosure.
For homeowners who cannot keep up with the monthly payments on a mortgage and wish to stop the foreclosure process, they can consider just signing their deed over to the bank "in lieu" of being foreclosed upon. At a minimum, it reduces expenses to the bank in the form of attorney fees and court fees that might ultimately be added to the deficiency that the homeowner will face.
Deed In Lieu of Foreclosure On The Rise
Unfortunately, the real estate graph below shows that the number of Deed in Lieu of Foreclosures is on the rise in the Tallahassee housing market. Historically, Tallahassee has seen about 1 in every 400 home sales being a Deed in Lieu, but currently we are seeing five times that number (1 in 78) and the trend is rising.
Keeping An Eye On Deed In Lieu Of Foreclosure Trend
If we monitor this trend, we should be able to see a point in the near future when the market will shift towards stabilization. Right now, I suspect the rising trend of people who are surrendering deeds in lieu of foreclosure indicates a rising trend of instability in the housing market. People are showing a higher rate of default and so we should expect the number of distressed properties hitting the market to continue to rise.
As a reminder for those who subscribe to the Tallahassee Real Estate Blog by email, some embedded pictures and videos might not be appearing in your email and you might need to click the title header to go to your browser where all will be visible. Additionally, if you would like to respond (leave a comment) to this article, you will need to "click through" to the blog site to post your feedback.
Keep checking out the Tallahassee Real Estate Blog every day for updates on real estate in Tallahassee Florida.
Joe Manausa is a real estate blogger, a real estate investor and the Broker and Co-Owner of Joe Manausa Real Estate. He can be reached via e-mail through the Tallahassee Real Estate Website or catch his latest writings on the Tallahassee Florida Real Estate Blog , or by calling (850) 386-2001.
| | | | | |
| --- | --- | --- | --- | --- |
| | | | | |
Please Do Us A Small Favor
We work very hard to produce daily content for our long-time readers and first-time visitors. We provide this information for free, hoping to earn your respect and trust and the right to one-day help you when selling or buying a home. Can we get your help spreading the word about our blog?
If you like the content, would you please like it or share it using the Facebook button at the beginning of the post? This simple action will be greatly appreciated! THANK YOU!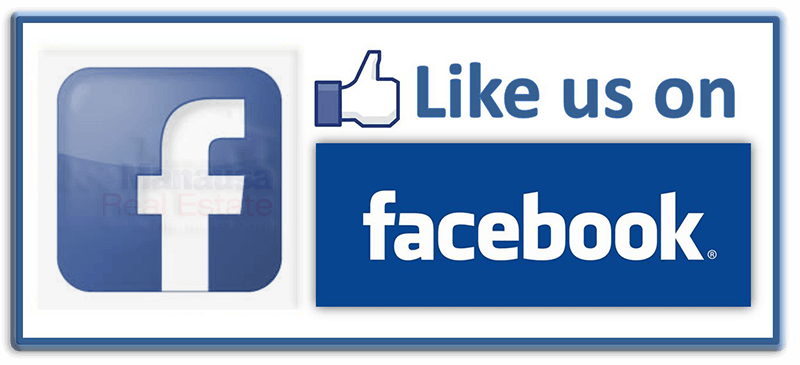 Also like us on Facebook at https://www.facebook.com/joemanausarealestate/
Joe Wrote The Book On How To Sell A Home Today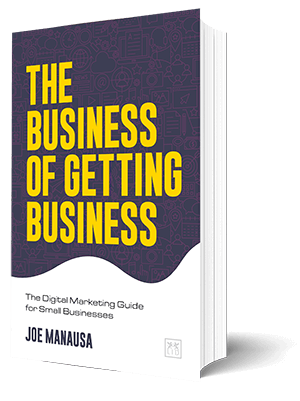 WARNING: The Internet & digital marketing systems have changed the way sellers need to market a home for sale. It's not about getting a home sold anymore, it's about getting a home sold and netting the most money from the sale.
To do this, a seller needs to hit the digital market hard in a coordinated effort that alerts ready-buyers (all at the same time) to ensure buyers understand they are competing for the right to buy the home.
While it only takes ONE buyer to sell a home, it takes MULTIPLE BUYERS for the seller to bid the property up to its highest value in today's market. You see our full explanation about how to sell a house here, or you can buy the book and really get into the nuts and bolts of selling a home in the digital age.
Get the book that explains it all, in a manner that is understanding to all, even technology neophytes. It's available on Amazon, a trusted source for consumers.

Think all REALTORS are alike?
Read what people are saying about working with Joe Manausa Real Estate! You can see thousands of real customer reviews reported on Google, Facebook and Zillow at this link: CLICK HERE FOR REAL ESTATE AGENT REVIEWS.