Wakulla County Real Estate Report
Posted by Joe Manausa on Monday, October 12, 2009 at 9:57 AM
By Joe Manausa / October 12, 2009
Comment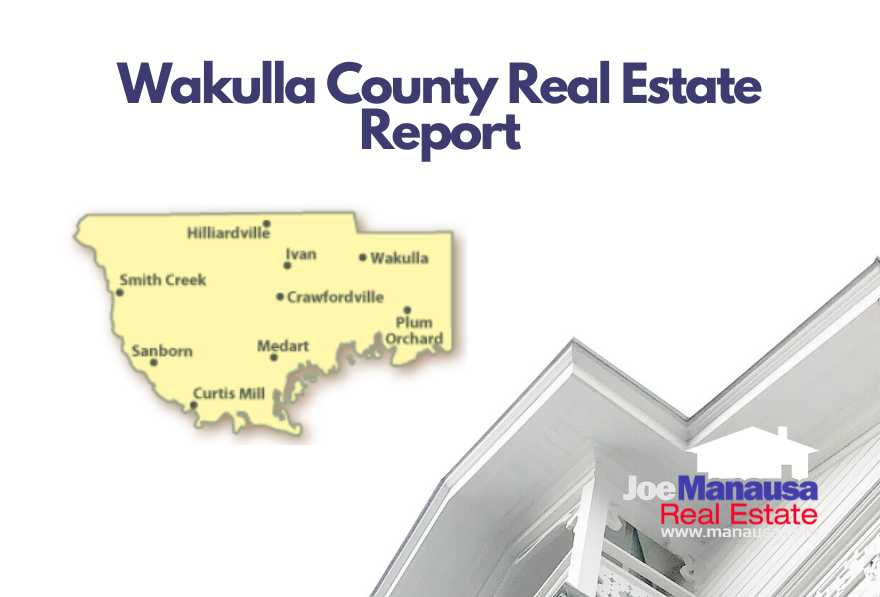 Wakulla County real estate reporting is sporadic at best here at the Tallahassee Real Estate Blog. I focus my efforts on Leon County, as it is truly the heart of my market area. But every once in a while, I think it is important to see how our surrounding counties are performing in home sales.
This Wakulla County real estate report is happening today because I received a tip through our real estate survey asking that we keep reporting about Wakulla County on a regular basis. I mention this to point out how important your feedback is to determining the direction of what we address in this real estate blog.
So, if you have not taken the opportunity to take our five question real estate survey, please do it now. It takes less than a minute and you can have an impact on what is written about and how our future real estate site looks.
Wakulla County Home Sales Drop 65% From Market Peak
Wakulla County real estate sales appear to be mirroring those in the Tallahassee real estate market. The number of homes sold has dropped 65% since the peak of the market in 2006. Additionally, foreclosures are also on the rise.
This real estate graph shows us that sales (blue line) are falling, while foreclosures (red area) is rising. For a county that has very few foreclosures occurring in the past, we see the Wakulla County real estate market really starting to get active with foreclosures. The increased foreclosure activity is not surprising, as everywhere else in the State and in the Country is experiencing the same thing.
Wakulla County Average Real Estate Prices Continue To Fall
Just as we see the falling count of home sales in Wakulla, we also see a continual decline of the average real estate prices. The average single family detached home in Wakulla County was once selling for over $180,000, now that number has dropped below $150,000. From peak to trough, that is a drop of nearly 20%.
The red line in the real estate graph above represents condo sales in Wakulla County. These are so few that I do not believe that the data is significantly relevant. Mobile home sales in Wakulla County seem to be rebounding nicely (green triangles on graph), but take a close look at what has/is happening with Wakulla County lot sales.
Wakulla County Lot Sales In The Tank
It appears as if lot sales in Wakulla County exploded in 2005. In the real estate graph below, the red vertical bars represent the number of Wakulla County lot sales each month, while the blue field represents the average lot price each month. The yellow trend line shows the one year average price for a lot in Wakulla County.
Lot sales have declined by 87% since April 2006, with the 24 lots sold each month, on average. The average price of a lot in Wakulla County has dropped from a high exceeding $83,000 to a current low of $26,000, a drop of 69%. The average price of a lot sold in Wakulla County last month was only $9,500!
Because I do not track Wakulla County real estate on a daily basis, I could be missing something. Right now, my biggest concern is that there are more vacant lots that need to be consumed, by a market that does not currently need them. If this is the case, it will have an impact not only on existing developed lots, but also on homes for sale in Wakulla.
As a reminder for those who subscribe to the Tallahassee Real Estate Blog by email, some embedded pictures and videos might not be appearing in your email and you might need to click the title header to go to your browser where all will be visible. Additionally, if you would like to respond (leave a comment) to this article, you will need to "click through" to the blog site to post your feedback.
Keep checking out the Tallahassee Real Estate Blog every day for updates on real estate in Tallahassee Florida.
Please Do Us A Small Favor
We work very hard to produce daily content for our long-time readers and first-time visitors. We provide this information for free, hoping to earn your respect and trust and the right to one-day help you when selling or buying a home. Can we get your help spreading the word about our blog?
If you like the content, would you please like it or share it using the Facebook button at the beginning of the post? This simple action will be greatly appreciated! THANK YOU!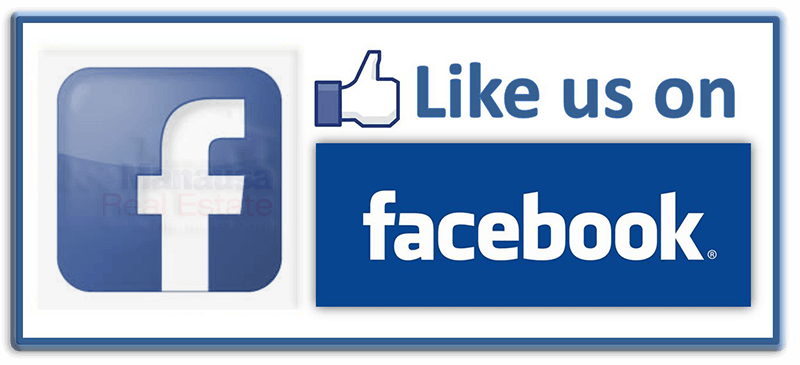 Also like us on Facebook at https://www.facebook.com/joemanausarealestate/
Your Local Expert In Tallahassee
Are you ready to go see a home in this oft-overlooked, amazing neighborhood? Do you have further questions on the Tallahassee real estate market? If so, you can leave a comment below, give us a call at (850) 366-8917, or drop us a note and we'll give you the local information needed to ensure a successful, smooth transaction.
As a local born and raised in Tallahassee with a focus on customer service, I promise you'll find great success when working with Joe Manausa Real Estate, just as have our past customers. You can read thousands of their reviews reported on Google, Facebook and Zillow right here: Real Estate Agent Reviews Tallahassee.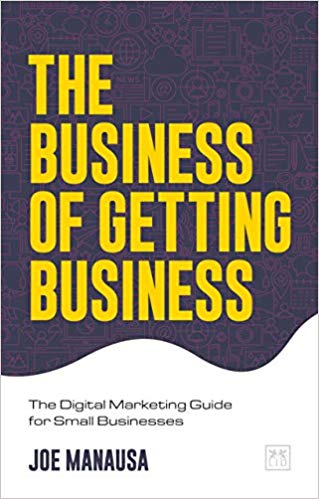 Have you heard about my new book "The Business of Getting Business?" It's a comprehensive guide for small businesses to help them make the move to digital. For those of us who want to survive and thrive in a world where large corporations are taking over, it is a must-read. It's also the perfect guide for how to sell a home in the digital age. You can find it on Amazon (UK) for immediate delivery, or you can go to Amazon (US) to reserve a copy at a pre-US published rate.

Think all REALTORS are alike?
Read what people are saying about working with Joe Manausa Real Estate! You can see thousands of real customer reviews reported on Google, Facebook and Zillow at this link: CLICK HERE FOR REAL ESTATE AGENT REVIEWS.