Historic Home Sales Predict Future Path - Astounding!
Posted by Joe Manausa on Tuesday, September 23, 2008 at 9:52 AM
By Joe Manausa / September 23, 2008
3 Comments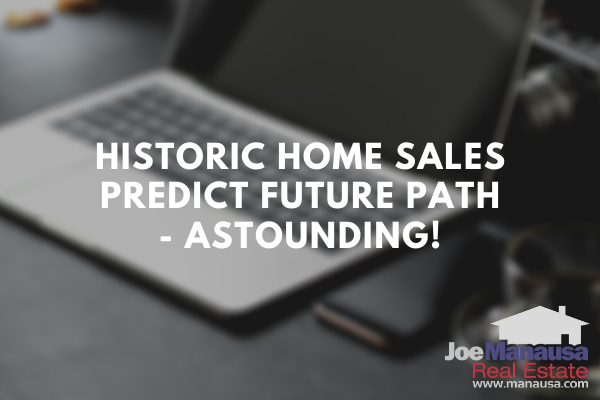 Having just experienced the toughest year in real estate brokerage since before 1991, my thoughts have already turned to 2009 and beyond, wondering what the future has in store for this battered real estate market. As the eternal optimist, an old, favorite John Dryden quotes comes to mind "Fight on, my merry men all, I'm a little wounded, but I am not slain; I will lay me down for to bleed a while, Then I'll rise and fight with you again."
Home Sales Down To Levels Lower Than 1991
While home prices have remained relatively strong, the number of home sales in Tallahassee has dropped to a level not seen since prior to 1991. Why is 1991 my "beginning point?" That is the year that I entered the Tallahassee real estate market and therefore do not have data prior to that point.
If you look to the graph below, you will see the red line represents the average home price in Tallahassee while the blue line represents the number of homes sold in Tallahassee.
Home Prices Are Dropping In Tallahassee
With the number of homes sales in Tallahassee dropping so severely, one might wonder how the average sales price continues to remain so stable. For those of you who visit here often, you already know my thoughts on that. In a nutshell, buyers still have the means (stable jobs and low interest rates) to pay the same for a home, they are merely buying "more home" rather than pay less for the same home. The average home today, while similar in price to the average home two years ago, is a bigger home. Home prices are dropping, and I have presented proof that Tallahassee home prices are dropping in a previous blog.
The Future Of The Tallahassee Real Estate Market
So we have reviewed the fact that the number of home sales has dropped and home prices have dropped, but what do we have in store for us in the coming years? When is this market going to turn? What will 2009 - 2011 look like in the Tallahassee real estate market? Well ...
I Am Looking For Reader Feedback
I want to know what you think. For the most part, you either live or own property in Tallahassee, or you are highly interested in real estate for you to be reading this blog. Give us some feedback in the comments below (if you are an email subscriber, click through to the blog to post your feedback) and tell us what you think the market will do. Will unit sales be stronger? Will home prices continue to drop? And here is why I want to see your comments today....
Tallahassee Real Estate Market Prediction 2009-2011
Tomorrow will be the "Mack-Daddy" Blog Of The Year. I will provide a thesis and quantitative support for where I see the market heading over the next three years. It will surprise you. It will astound you. You absolutely must tune in to tomorrow's real estate blog to find out about the future of the Tallahassee real estate market.
Happy Birthday Bubba
He might be Dr. Bo Manausa to you, but he's always been "Bubba" to me! If you happen to be in Baton Rouge, LA and bump into my brother Bo, please wish him a "Happy Birthday." He turned 29 years young today!
Please Do Us A Small Favor
We work very hard to produce daily content for our long-time readers and first-time visitors. We provide this information for free, hoping to earn your respect and trust and the right to one-day help you when selling or buying a home. Can we get your help spreading the word about our blog?
If you like the content, would you please like it or share it using the Facebook button at the beginning of the post? This simple action will be greatly appreciated! THANK YOU!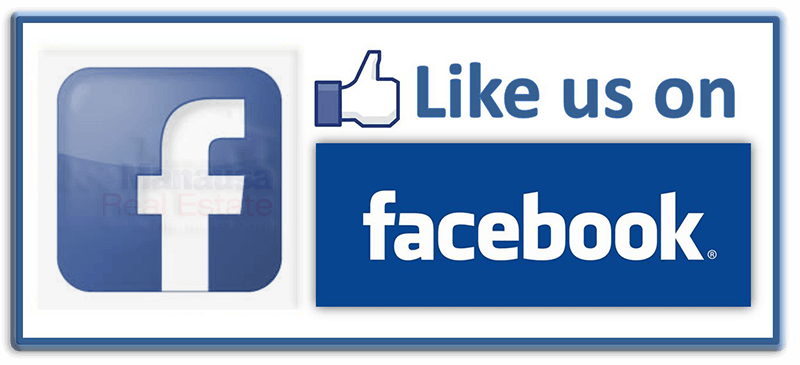 Also like us on Facebook at https://www.facebook.com/joemanausarealestate/
Your Local Expert In Tallahassee
When moving to, in, or from Tallahassee, you will fare better if you work with a local expert. We are here to help. If you have further questions on the Tallahassee real estate market, you can leave a comment below, give us a call at (850) 366-8917, or drop us a note and we'll give you the local information needed to ensure a successful, smooth transaction.
As a local born and raised in Tallahassee with a focus on customer service, I promise you'll find great success when working with Joe Manausa Real Estate, just as have our past customers. You can read thousands of their reviews reported on Google, Facebook and Zillow right here: Real Estate Agent Reviews Tallahassee.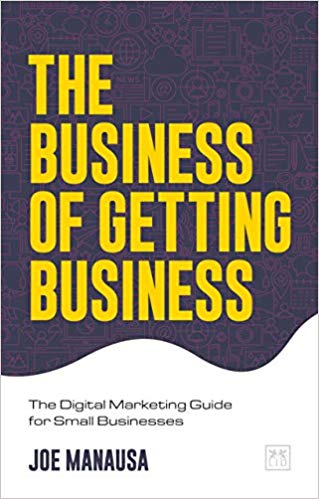 Have you heard about my new book "The Business of Getting Business?" It's a comprehensive guide for small businesses to help them make the move to digital. For those of us who want to survive and thrive in a world where large corporations are taking over, it is a must-read. It's also the perfect guide for how to sell a home in the digital age. You can find The Business Of Getting Business from each of the trusted retailers below.
Joe Wrote The Book On How To Sell A Home Today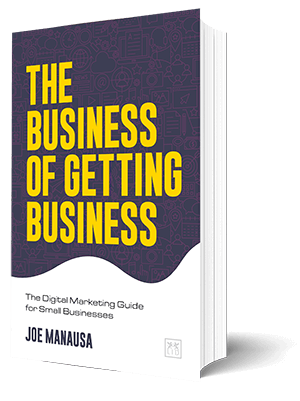 WARNING: The Internet & digital marketing systems have changed the way sellers need to market a home for sale. It's not about getting a home sold anymore, it's about getting a home sold and netting the most money from the sale.
To do this, a seller needs to hit the digital market hard in a coordinated effort that alerts ready-buyers (all at the same time) to ensure buyers understand they are competing for the right to buy the home.
While it only takes ONE buyer to sell a home, it takes MULTIPLE BUYERS for the seller to bid the property up to its highest value in today's market. You see our full explanation about how to sell a house here, or you can buy the book and really get into the nuts and bolts of selling a home in the digital age.
Get the book that explains it all, in a manner that is understanding to all, even technology neophytes. It's available on Amazon, a trusted source for consumers.