How Successful Do You Want To Be Selling Your Home
Posted by Joe Manausa on Friday, March 13, 2009 at 9:12 AM
By Joe Manausa / March 13, 2009
Comment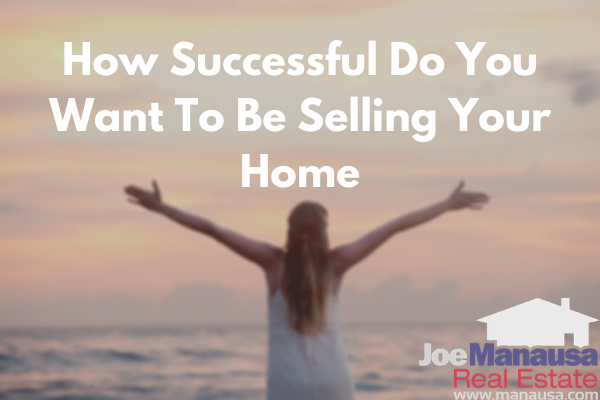 As I was flying back to Tallahassee from the Joe Manausa Real Estate Convention,
I met a woman who was flying back to her home in the Pittsburgh area. When she found out that I was a Joe Manausa Real Estate Real Estate Broker, she had all kinds of questions (and statements) about getting a home sold in today's market. She has her home for sale up in Pittsburgh and our conversation unearthed some interesting points that I thought I would share today.
This woman is the classic frustrated homeowner. She put her home on the market over 6 months ago and expected to have been moved by now. She is retired and wants to move closer to her children, but her house is standing in the way of her dreams. So, what should she do?
A Home Sales Success Story
In case you missed it, Summer Munyon wrote an excellent article yesterday on how to receive multiple offers when selling your home. Summer is one of the top REALTORS® in the Tallahassee real estate market and she knows how to get a home sold. In her article, she provides a clear plan on getting a home sold and how her process achieved multiple offers on the recent sale of her personal home.
Understanding Current Home Sales Success Rates
So, if we consider the woman from Pittsburgh who has not sold her home after being on the market for over 6 months, and Summer Munyon who has received multiple offers for her home, we might just start wondering what are the odds of selling a home? Fortunately, we measure that statistic on a regular basis at the Tallahassee Real Estate Web Site. It is one of the more critical issues and we want to know what percentage of homes being listed, are being sold.
Home Sales Success Rates Are Low
The first thing that I see when I look at the real estate graph above is that all the trend lines have been falling. So, what are these trend lines and what do they mean? Each trend above is a measurement of the number of listings sold versus the number of listings put on the market during a specific period of time. For example, the purple line is the three month trend. If we follow the purple line, we can say the currently the average ratio of homes sold versus homes listed (the Home Sales Success Ratio) in the past 3 months is about 23%!
Successful Home Selling Process
The most important trend in the real estate graph above is the 1 year trend. All effects of seasonality are removed when we look at a full year's worth of data. We can see that the 1 year trend appears to have bottomed out (and maybe is starting to rise...?) at around 35%. Stated in the simplest way possible, this means that roughly 1 out of 3 people who planned on selling their home in the past year actually did. 2 out of 3 failed to sell their homes!
This does not need to be the case anymore, but the fact is, there is always a heavy portion of the market that does not sell. Even in the boom market, many people failed to sell their homes after they were listed on the market. They tried using old-fashioned marketing techniques (or worse, no marketing techniques) that just do not draw today's buyers. They need to embrace the power of the internet and optimize their exposure to the buyers that are currently in the market to buy a home.
Plan To Sell Your Home
I guess the moral of the story, and the advice I gave to the woman in Pittsburgh, is plan to sell your home. Hire the company that best knows current market conditions and who can expose the home on an international real estate marketing platform. 92% of the buyers for her home are on the internet right now. She needs them to see her home. Be like Summer Munyon and get buyers competing to buy your home.
---
*Joe Manausa Real Estate is a brokerage company headquartered in Tallahassee, Florida. Its unique business model provides specialists to both home sellers and home buyers, and the results speak for themselves. JMRE has significantly more 5-star reviews on google than any other local competitor. Joe Manausa Real Estate is a leader in internet marketing and utilizes search engine optimization, email marketing, social media and data analytics to get their clients' home sold faster and for more money than any other Tallahassee brokerage firm. For more information, visit www.manausa.com or call us at (850) 366-8917.
Please Do Us A Small Favor
We work very hard to produce daily content for our long-time readers and first-time visitors. We provide this information for free, hoping to earn your respect and trust and the right to one-day help you when selling or buying a home. Can we get your help spreading the word about our blog?
If you like the content, would you please like it or share it using the Facebook button at the beginning of the post? This simple action will be greatly appreciated! THANK YOU!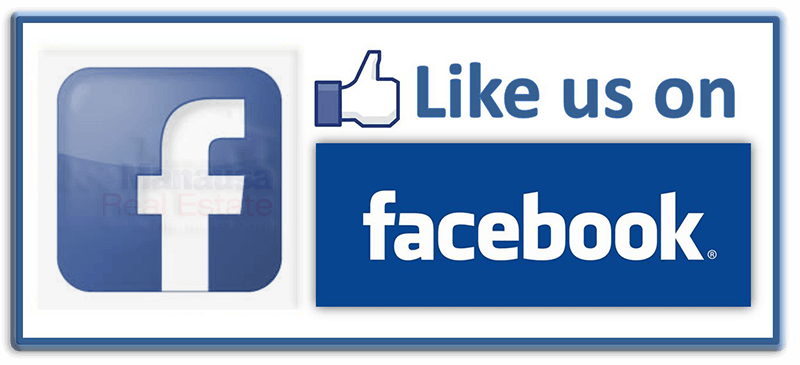 Also like us on Facebook at https://www.facebook.com/joemanausarealestate/
Joe Wrote The Book On How To Sell A Home Today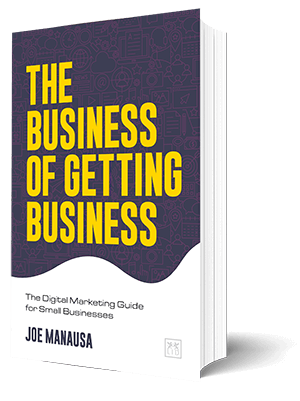 WARNING: The Internet & digital marketing systems have changed the way sellers need to market a home for sale. It's not about getting a home sold anymore, it's about getting a home sold and netting the most money from the sale.
To do this, a seller needs to hit the digital market hard in a coordinated effort that alerts ready-buyers (all at the same time) to ensure buyers understand they are competing for the right to buy the home.
While it only takes ONE buyer to sell a home, it takes MULTIPLE BUYERS for the seller to bid the property up to its highest value in today's market. You see our full explanation about how to sell a house here, or you can buy the book and really get into the nuts and bolts of selling a home in the digital age.
Get the book that explains it all, in a manner that is understanding to all, even technology neophytes. It's available on Amazon, a trusted source for consumers.

Think all REALTORS are alike?
Read what people are saying about working with Joe Manausa Real Estate! You can see thousands of real customer reviews reported on Google, Facebook and Zillow at this link: CLICK HERE FOR REAL ESTATE AGENT REVIEWS.