7 Essential Tips For Social Media Addicts Who Are Selling A Home
Posted by Joe Manausa on Thursday, January 25, 2018 at 8:24 AM
By Joe Manausa / January 25, 2018
Comment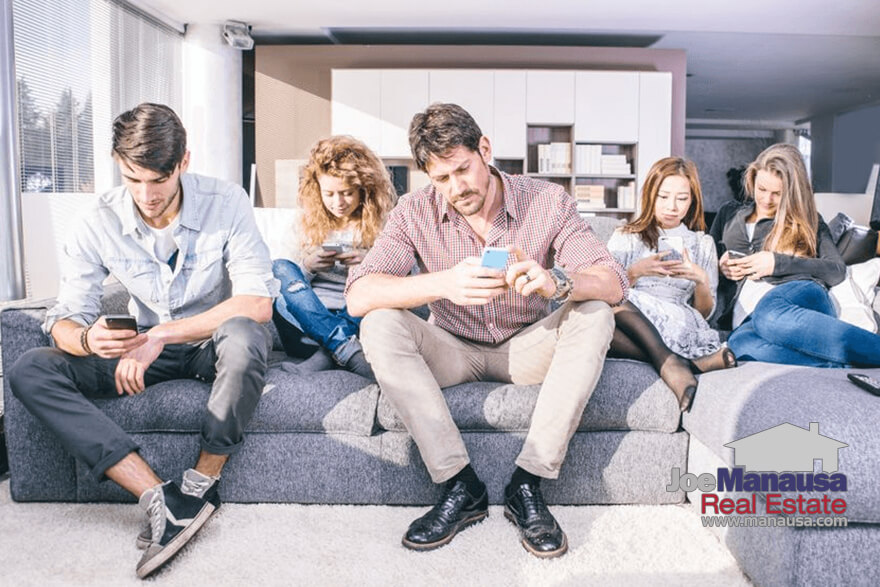 No company spends more money or time on social media for the purpose of selling a home in Tallahassee than Joe Manausa Real Estate.
This provides us the opportunity to see a faux pas or two each week that often leads to a home seller losing money.
Take a lesson from our experiences and heed these 7 good tips regarding social media and the sale of your home.
7 Real Estate Tips For Social Media Addicts
Often times you read a list of "tips" on the internet, it is either loaded with things to do or things to avoid. We have included some of each in our list of tips below: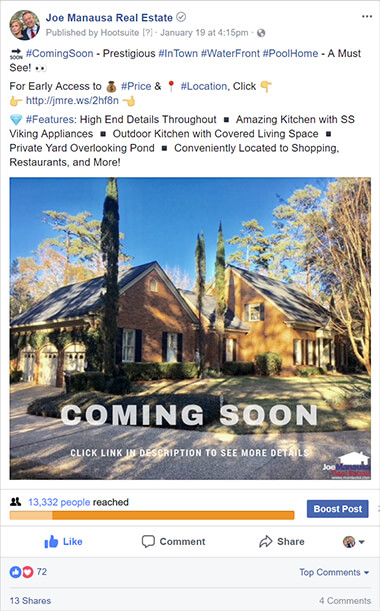 Hire the most dominant real estate company on Facebook, and ensure they are running paid ads for your home (and all the other homes they have listed).
Most real estate agents might put a post about a listing on Facebook, but without spending any money, it does not get shown to many people.
Look at the ad we ran a few days ago on the right. The home has not even hit the market, yet it has been seen by more than 13,000 people and 72 people have liked it and 4 have commented (click on the ad to see it/like it/share it on Facebook).
This is just good 'ol fashioned word of mouth marketing (at hyperspeed), people talking about a home amongst their friends. Somebody from this group will end up knowing the perfect buyer for the home. If a company does this type of advertising daily, it generates more buzz because people who are interested in real estate keep coming back.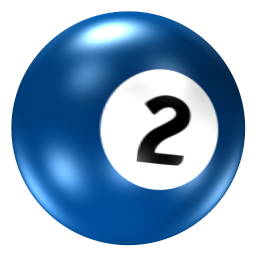 Do Not Post Non-Flattering Pictures Of Your Home - You might think it's fun to show everybody how much work you have in front of you to sell your home, but what kind of message are you sending to a potential buyer? Do you think anybody wants to buy a sloppy home? We all live in fantasy land as consumers. We expect to buy a perfect home ... even though none of us keeps our homes in perfect conditions. Don't chase away buyers, let them dream!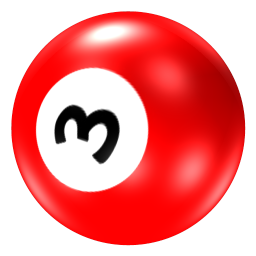 Do promote the heck out of your home across all of your social media channels (accounts). Ask your real estate agent for several flattering pictures (that the agent had taken by a professional photographer) and make sure you get your friends talking about your home. Your home will be seen online before it is seen offline, so make sure your agent DOES NOT use an iphone but actually spends the money to bring in a professional photographer to optimize the impression of your home online.
Every single friend and family member that you get promoting your home opens up an entire new network of prospective marketers and even buyers for your home. If you want more money for your home, make sure more people know it is for sale!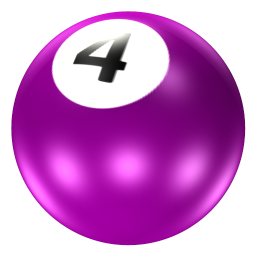 Do NOT post, comment, or engage socially about your home after it goes under contract. We have an expression in real estate brokerage ... "there are a lot of things that can happen after your home goes under contract, and only one of those things is good!." Other than going to the closing table to get your check, what good could possibly happen? Even if you think something good has happened, please just wait until after you close on your home before you share anything socially about it (right MJ?).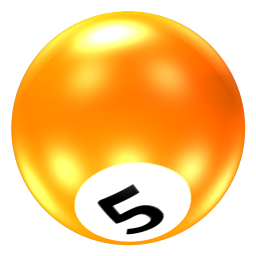 If you see a house on social media, it is highly likely other people (like you) have seen it too. Most home sellers are also home buyers, and most often they respond too slowly to exceptional opportunities. If you see a home that seems to be a crazy good deal, just know that you'll have competition for that home. If you like it, tell your real estate agent you want to see it immediately, and then either dismiss it or write an offer. Inventory is very low right now and there are more buyers than sellers at most price ranges. Don't miss out on a great buy because you didn't respond in a timely manner.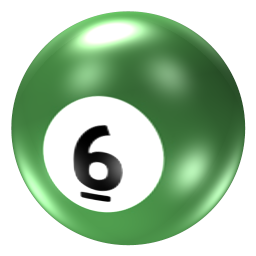 Understand the process before you get started. If you hire an expert in social media marketing, then there should be no surprises for the marketing of your home. Before you commit to them, have them lay-out a schedule of how they will market your home, both on and off social media 1) before it hits the market, 2) during the just-listed stage, 3) prior to getting a contract, and 4) during the post-contract stage. All homes go through these four stages, so there is no reason you can't see the plan ahead of time if your agent is truly the marketer in your area.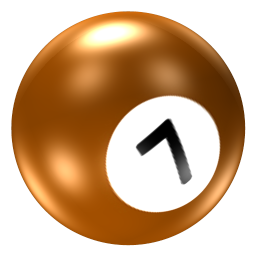 DO hold your real estate agent accountable. The old Arab expression fits here well "Trust in Allah but tether your camel first!" While you hope you've hired the best real estate marketing company for your home, you need to be vigilant monitoring what they are doing so that you know that you are getting the exposure you need to generate multiple buyers for your home. Most agents think marketing is just done once and then it is done, but nothing could be further from the truth. Marketing is a daily activity that starts when you hire them and concludes when you give the keys of your house to another family.
If you follow these tips, you will embrace the extensive reach of social media marketing without making the mistakes that can come from that level of exposure.
We Would Like To Discuss The Sale Of Your Home With You
If you are planning to sell your home within the next few years, we would love to invite you to sit down and learn what you can start doing now so that you maximize the potential of your home when you sell.
It's not about spending money to make money, it's about the small, inexpensive things you can do to get the best BOTTOM LINE when selling. Whether you are in a hurry and need to sell now, or you have all the time in the world, we can best prepare you for a successful home sale. Here's what you do. Just give us a call at (850) 366-8917 or drop us a note and we'll be in touch right away to set up a time to just talk.
Want to know how we're doing? See what our recent clients are saying about our service!
Your Local Expert In Tallahassee
When moving to, in, or from Tallahassee, you will fare better if you work with a local expert. We are here to help. If you have further questions on the Tallahassee real estate market, you can leave a comment below, give us a call at (850) 366-8917, or drop us a note and we'll give you the local information needed to ensure a successful, smooth transaction.
As a local born and raised in Tallahassee with a focus on customer service, I promise you'll find great success when working with Joe Manausa Real Estate, just as have our past customers. You can read thousands of their reviews reported on Google, Facebook and Zillow right here: Real Estate Agent Reviews Tallahassee.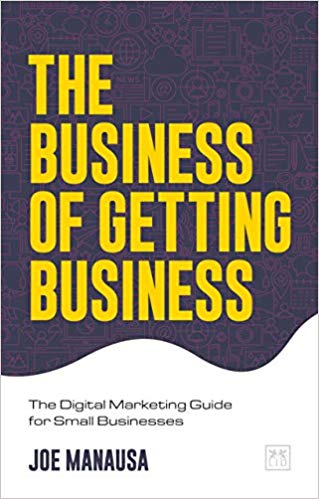 Have you heard about my new book "The Business of Getting Business?" It's a comprehensive guide for small businesses to help them make the move to digital. For those of us who want to survive and thrive in a world where large corporations are taking over, it is a must-read. It's also the perfect guide for how to sell a home in the digital age. You can find The Business Of Getting Business by clicking on any of the trusted retailers below.

Think all REALTORS are alike?
Read what people are saying about working with Joe Manausa Real Estate! You can see thousands of real customer reviews reported on Google, Facebook and Zillow at this link: CLICK HERE FOR REAL ESTATE AGENT REVIEWS.
I recently stumbled upon your latest Carrabelle listing. I must say, a home on Florida's Forgotten Coast is bound to be snatched up quickly. Best of luck with getting it under contract soon!

Posted by Barbara Corcoran on Thursday, June 15, 2023