Do Real Estate Agents Purposely Sabotage The Marketing Reach Of Their Listings?
Posted by Joe Manausa on Friday, January 26, 2018 at 8:26 AM
By Joe Manausa / January 26, 2018
Comment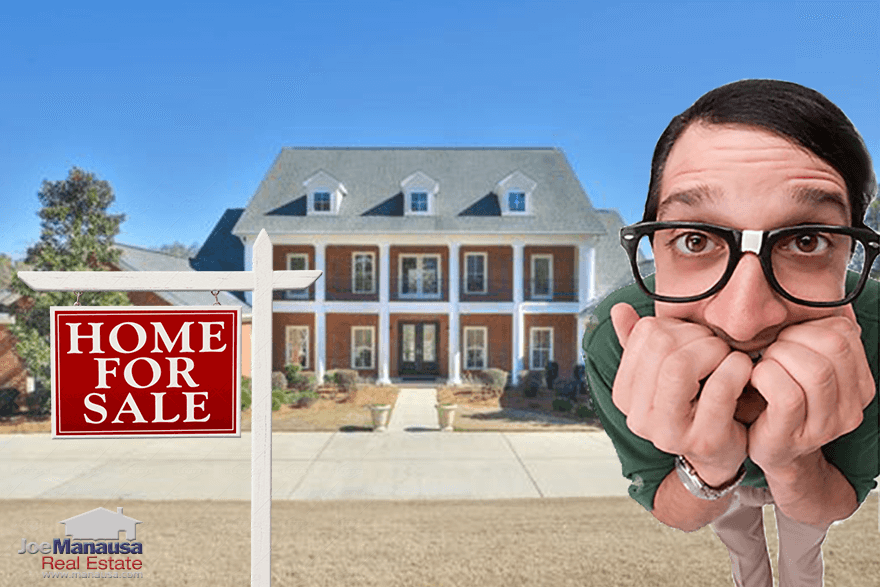 There are many ways your real estate agent can help and protect you, so prudent agent selection is critical for buyers and sellers alike.
While there are many really good real estate agents with whom you can work, there are also those out there that will likely cost you a lot of money during your real estate transaction.
Recently, we experienced two situations where listing agents purposely reduced the traffic to their home sellers' listings, and we will share exactly what they did.
If you are selling a home and want top dollar, more traffic equates to higher demand, often resulting in a higher negotiated price. Unfortunately the opposite is true as well.
TAKE MY PICTURE DOWN!
If you hire a listing agent to sell your home who has a fragile ego (as you will see in these recent experiences we observed), you might find that your interests are subordinated to those of your agent.
Long-time readers of the Tallahassee real estate blog know that we produce neighborhood reports for the top 30 or so subdivisions in Tallahassee on a quarterly basis. We do this as it generates a lot of buyer interest for the areas where we spend a lot of time and money.
Tallahassee Neighborhood Reports
You can find examples of a few of our typical reports here:
Each time we report on a neighborhood, we use one of the homes for sale in the neighborhood to provide an image of what buyers should expect to see there. By virtue of being selected, we typically find this home receives MORE traffic in a few days from our report than it receives during a six month listing with the other agent. Often times, this is the traffic that pushes it to "under contract," as buyers see the home in a new (valuable) light.
Typically, we use our own listing, but sometimes we use a home from another agent if it better reflects the "typical" home in a neighborhood. Often times, we get emails and calls from these agents that have these homes listed, thanking us for the "free" promotion.
But oddly, over the past few weeks, we've had two unrelated agents demand that we remove the picture of the home they "are trying to sell." Each said it was "their listing" and we did not have their permission to market the home. So we complied and changed the image. It's not like the pictures were generating the traffic to our neighborhood reports, rather the neighborhood reports were driving traffic to their listings.
Will this impact the sale of the homes? I don't know.
But do you really believe that "less traffic" is as good as "more traffic?" And what motivation could these agents possibly have to want the pictures of these listings removed? I find this very odd behavior for somebody in their positions.
Barbara Corcoran created and managed the top brokerage in New York City, and she understands that the agents who are committed to spending the money could generate more buyers for each seller than the ones that worked on false promises.
Take a quick look at what Barbara says about Joe Manausa's marketing plan in Tallahassee, and why she would hire Joe if she were to sell a home here. And she's not the only one talking about Joe ...
We Would Like To Discuss The Sale Of Your Home With You
If you are considering a move within the next few years, we would love to invite you to sit down and learn what you can start doing now so that you maximize the potential of your home before you sell.
It's not about spending money to make money, it's about the small, inexpensive things you can do to get the best BOTTOM LINE when selling. Whether you are in a hurry and need to sell now, or you have all the time in the world, we can best prepare you for a successful home sale. Here's what you do. Just give us a call at (850) 366-8917 or drop us a note and we'll be in touch right away to set up a time to just talk.
Want to know how we're doing? See what our recent clients are saying about our service!
Joe Wrote The Book On How To Sell A Home Today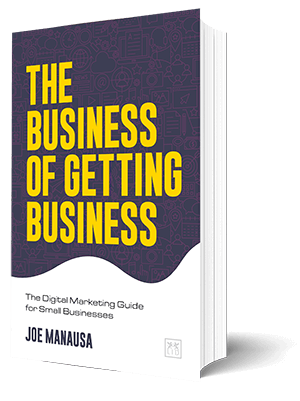 WARNING: The Internet & digital marketing systems have changed the way sellers need to market a home for sale. It's not about getting a home sold anymore, it's about getting a home sold and netting the most money from the sale.
To do this, a seller needs to hit the digital market hard in a coordinated effort that alerts ready-buyers (all at the same time) to ensure buyers understand they are competing for the right to buy the home.
While it only takes ONE buyer to sell a home, it takes MULTIPLE BUYERS for the seller to bid the property up to its highest value in today's market. You see our full explanation about how to sell a house here, or you can buy the book and really get into the nuts and bolts of selling a home in the digital age.
Get the book that explains it all, in a manner that is understanding to all, even technology neophytes. It's available on Amazon, a trusted source for consumers.