Selling Your Home? Be Prepared
Posted by Joe Manausa on Monday, May 12, 2008 at 10:02 AM
By Joe Manausa / May 12, 2008
Comment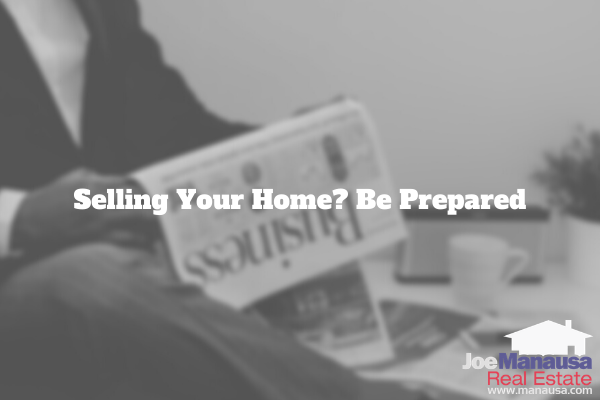 So you've decided to move and you've invited a real estate professional to interview for the job of selling your home. What should you do to prepare? What should you expect?
These are very important questions when it comes to selling your home. Preparing to meet with an agent is an important step in the process of selling your home. You see, the real estate agent is going to give you advice, and this advice will only be as good as the information that the agent uses to form the advice. With that in mind, let's review what you should do to prepare for this meeting.
The most important piece of information that the real estate agent needs to know is your motivation in selling your home. Are you selling because you absolutely have to leave the area? Or, are you selling because you would like a bigger home? The differences between these two "motivators" is significant. This year, less than 40% of the homes that are put on the market will sell. If your motivation is not high enough, it is most probable that you will be part of the 60% who fail to sell their home. So, take a close look at the reason for selling your home in order to help the agent advise you on the reality of you successfully achieving a sale.
Your expectations are nearly as important as your motivation for selling your home. I occasionally meet with people who want to sell their home who have opinions on the market value of their home that is based upon rumor and seller opinion, not based upon what is happening in the market. Even though these homeowners are sitting on a pile of equity, they end up holding to a price that the market will not fetch. I have seen these same people try (and fail) to sell their homes for years! Even in a tough market, it does not take years to sell a home.
Sometimes as a home owner, you are privy to information that will affect the value of the home. Maybe the neighborhood is getting ready to have a new sewer system brought in, meaning everyone in the community will be assessed a good bit of money. It is important to know that this is a required disclosure to all interested buyers, therefore it is important that you share this information with the real estate agent prior to your meeting. The opposite is true as well, if you know of a positive event that will be occurring shortly that might increase the value when selling your home.
A list of all recent improvements will help the real estate agent determine what might be needed to make your home more sale-able as well as more marketable. A list of all liens and encumbrances will help the agent show you your true equity position. Finally, make sure you share with the agent the names of any and all people on the title of the home, and make sure all decision-makers are present when meeting with the agent.
The key to remember when preparing to interview an agent for the job of selling your home is that you need good advice and this can only come from an informed real estate professional. You have much of the information that the agent needs, so do your preparation first.
Here are some great home selling links:
Tallahassee home selling resources
What is Selling in My Neighborhood?
Tallahassee Relocation Guide
Getting Started Selling Your Home
Marketing Plan For Selling Your Home
Current Market Conditions
What Is My Home Worth?
Timeline for Selling Your Home
Selling Your Home - Who's the Competition?
---
Joe Manausa Real Estate is a brokerage company headquartered in Tallahassee, Florida. Its unique business model provides specialists to both home sellers and home buyers, and the results speak for themselves. JMRE has significantly more 5-star reviews on google than any other local competitor. Joe Manausa Real Estate is a leader in internet marketing and utilizes search engine optimization, email marketing, social media and data analytics to get their clients' home sold faster and for more money than any other Tallahassee brokerage firm. For more information, visit www.manausa.com or call us at (850) 366-8917.
Please Do Us A Small Favor
We work very hard to produce daily content for our long-time readers and first-time visitors. We provide this information for free, hoping to earn your respect and trust and the right to one-day help you when selling or buying a home. Can we get your help spreading the word about our blog?
If you like the content, would you please like it or share it using the Facebook button at the beginning of the post? This simple action will be greatly appreciated! THANK YOU!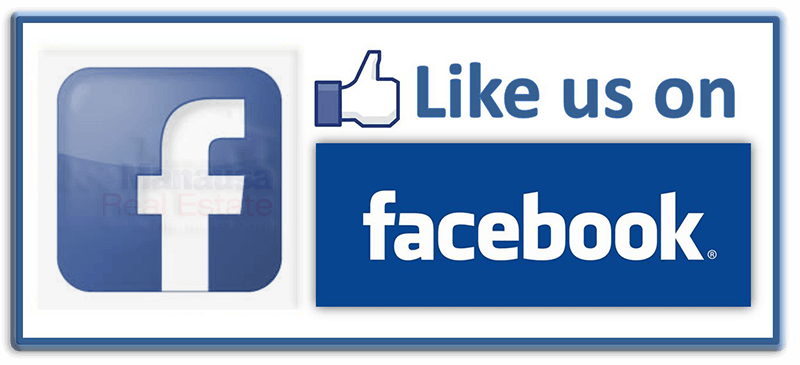 Also like us on Facebook at https://www.facebook.com/joemanausarealestate/
Joe Wrote The Book On How To Sell A Home Today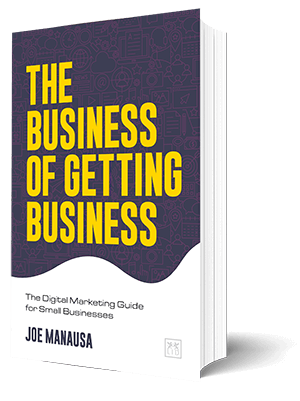 "Location, location, location' is no longer a competitive advantage. Digital marketing and going direct to consumer have made all geographical boundaries obsolete. The Business of Getting Business is a must-read modern-day survival guide for any local business to get to the next decade. Local businesses are on death ground.
They can either take a stand and re-invent themselves by embracing the digital frontier and have a chance to survive the overwhelming odds of digital direct-to-consumer capabilities that have erased all local and national business distinctions, or they can choose business as usual and accept certain death.
The Business of Getting Business is the critical survival guide for those that choose to dig in and fight."
– Anthony Noto, CEO, SoFi and former COO, Twitter
Get the book that explains it all, in a manner that is understanding to all, even technology neophytes. It's available on Amazon, a trusted source for consumers.

Think all REALTORS are alike?
Read what people are saying about working with Joe Manausa Real Estate! You can see thousands of real customer reviews reported on Google, Facebook and Zillow at this link: CLICK HERE FOR REAL ESTATE AGENT REVIEWS.