How To Build A Rental Property Portfolio In Tallahassee
Posted by Joe Manausa on Thursday, January 11, 2018 at 6:30 AM
By Joe Manausa / January 11, 2018
Comment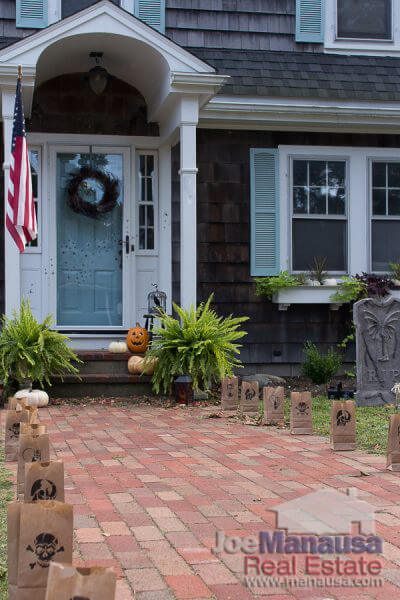 We get a lot of questions from investors asking how to buy a rental property or even how to build a portfolio of rental properties, so I thought I would share some simple tips and include a list of properties for consideration.
This is not a complete guide to investing in real estate, rather a simplified "how to" on selecting the property that you will buy.
It's been my experience that many new (and even seasoned investors) buy for the wrong reasons, so follow the tips in this article and you can assemble a smart, safe, real estate portfolio that will very likely out-perform your long-term returns in the stock market.
Before we get into the advice, let's first look at the type of properties that I would consider in Tallahassee.
The following is a list of 28 properties which I would scrutinize were I buying a property today.
Rental Properties For Sale In Tallahassee
The first thing you might notice about the properties above is the majority are owner-occupied (meaning they are not currently rental properties). This is OK. The key to property selection is to first decide upon what you want to buy, then assemble a list of prospective properties to consider.
Before moving on, let's remember this article is about how to buy a rental property today in Tallahassee. It (ASSUMES) that you've done a lot of prelimary work which would include setting goals, deciding on what and where you want to focus, and getting your financial plan and real estate team assembled. If you would like to know more about those aspects of building a portfolio of rental properties, you can learn a lot from these articles:
If you make your way through all of those articles and want to know more, just drop me a note below and we'll figure out your next step.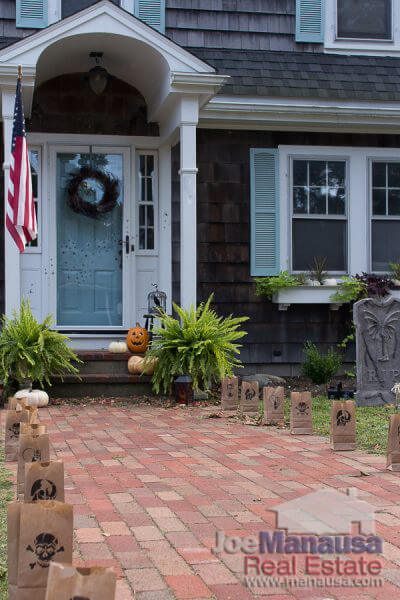 If you would like to be contacted by phone when a new opportunity hits the market, please complete the form and use the note section to provide us a phone number and a time that we can contact you to establish our initial qualification meeting.
8 Tips For Buying A Rental Property Today
If I were buying a rental property today, I would do the following:
Stay away from student rentals, the "Wall Street" funds are taking over that market and the risk is too high and the current glut of condos and townhouses will create rental rate and occupancy pressure for years to come.
Buy something in one of the three safest zip codes (safety meaning the areas that are appreciating the fastest and will be in high demand for many more years to come ... don't speculate!). The three zip codes to target are 32312, 32309, and 32308. There are other good zip codes in Tallahassee, but these are GREAT zip codes and there are plenty of solid opportunities for investors.
Pay attention to your gross rent multiplier, but don't let it talk you out of a property that will have people standing in line to rent it. Remember, long term ROI is maximized by maintaining long-term happy tenants with little or no turnover.
Limit your buying options to properties that no longer can be built. For example, a single family home on a third of an acre for under $200K in the 32312 school zones. These can still be found and at $200K or less, "they aren't making any more of them." Homes that can no longer be built will appreciate faster than the market average.
Know the rental rates in your area, and purchase something above the median (but not high priced). In NE Tallahassee, keep your purchase near $200,000 and make sure it gets $1,400 or more each month in rent. Long-term appreciation will be the greatest chunk of your ROI (this is why gross rent multiplier can't be a deal breaker for you).
Structure your financing at purchase so that the property is ready to rent. You don't have to find a home in perfect shape, but you do need to ensure that you account for all repairs and replacements needed at purchase so that you can leverage your acquisition loan to make the home in great shape.
Buy in a neighborhood that you know and like. A smart rental property owner should drive-by and view the property on a regular basis, so keeping it close to your current travel routes is a wise way to make it easier to own and manage. Remember, you can hire a property manager if you like, but you'll never hire somebody who cares about your rental property more than you do.
Work with a Buyer Specialist and set up a saved search using our property search tool. It will notify you when a new listing hits the market (or one that is reduced in price to meet your requirements). Be ready to act fast, the best deals sell in hours, not days or months. We have acquired many properties for our buyers this year because we had them prepared BEFORE they entered the market.
We have addressed some of the key points on the property types and locations that I favor today for investment, but just for kicks, let's take a look at the types of properties you won't likely be adding to your porfolio of rental properties.
The 10 Most EXTRAVAGENT Rental Propeties In The World
Thanks to our friend Eric Worral (an expert at tenant screening for rental property owners), we have included a fun infographic below that shows some crazy rental properties that are available around the world. If you'd like to know more about tenant screening and how Eric can help you be a smarter rental property owner, just click on the infographic and it will take you to his website at RentPrep.
I hope you enjoyed those properties (or perhaps reserved one for your own use?), but remember that keeping it simple and buying properties in "your own backyard" is a very smart way to build a portfolio. If you would like to know more about how we can help you get started growing a rental property portfolio, simply give us a call at (850) 366-8917 or drop us a note and we'll be in touch right away.