Understanding Your Real Estate Window Of Opportunity
Posted by Joe Manausa on Friday, December 5, 2008 at 10:44 AM
By Joe Manausa / December 5, 2008
Comment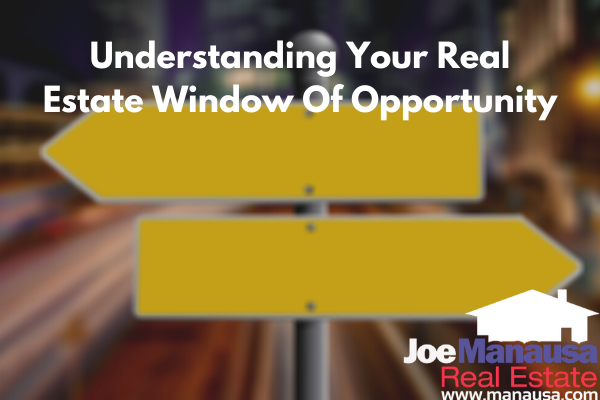 Too often, people fail to use all of the information at their disposal when making a home-selling decision. Talk to any real estate professional who has visited with a potential home seller in the past few weeks and they will tell you that we are still hearing people say "I'll start it at this price and lower it if I do not get any offers." In today's real estate market, that thinking will lose them money.
If you find yourself in the position of considering a home sale, I would encourage you to take in all the information that the market has to offer. I believe it is critical that you determine whether home prices are rising, stable, or falling before you consider your home pricing strategy.
WHAT'S THE BEST ASKING PRICE FOR MY HOME?
As we have discussed in previous blogs, less than 40% of the homes on the market will sell this year! Many people do not understand the correlation between price and time. Since real estate generally has appreciated for many years, most people know that if they wait long enough, they will get their price for their home. The trouble is, not many are realistic with their time needs, nor do they consider that if prices are falling, waiting means that they will never "catch up" to the market.
The best asking price for your home is one that will get it sold in the most desired time frame in which you desire to have it sold. If an amount of money desired is not attainable, you should make your best decision on course of action today. Often times, tough decisions today will yield better results in the long-run.
THE REAL ESTATE WINDOW OF OPPORTUNITY
There are over 2,000 people licensed to sell real estate in Tallahassee, Florida. There are roughly 3,000 homes available for sale in the Tallahassee area. Can you imagine trying to keep prices straight in your head as a real estate professional? There is no way that we can memorize each property (or the price of each property), so we memorize the "good deals". When a property comes on the market, if it is priced to sell, we remember it as a good opportunity for a buyer. If it overpriced, we remember it as something to avoid. Since there are so many properties available, and less than 40% will sell this year, we tend not to notice the price reductions as often as we do a property priced right at the onset. With this in mind, my best advice is to hit the market correctly or you most likely will be part of the 60%+ who fail to sell their home.
UNDERSTANDING THE CURRENT REAL ESTATE MARKET
While nobody has figured out how to predict the future, we certainly can track the past and present. The Tallahassee Real Estate Market Bulletin is a great source of current information about the Tallahassee real estate market. You can see current sales trends on Tallahassee homes, Tallahassee lots, and everything related to residential real estate in Leon County, Florida. Stay current with this information and you will be much better prepared to seize your window of opportunity in real estate!
---
*Joe Manausa Real Estate is a brokerage company headquartered in Tallahassee, Florida. Its unique business model provides specialists to both home sellers and home buyers, and the results speak for themselves. JMRE has significantly more 5-star reviews on google than any other local competitor. Joe Manausa Real Estate is a leader in internet marketing and utilizes search engine optimization, email marketing, social media and data analytics to get their clients' home sold faster and for more money than any other Tallahassee brokerage firm. For more information, visit www.manausa.com or call us at (850) 366-8917.
Please Do Us A Small Favor
We work very hard to produce daily content for our long-time readers and first-time visitors. We provide this information for free, hoping to earn your respect and trust and the right to one-day help you when selling or buying a home. Can we get your help spreading the word about our blog?
If you like the content, would you please like it or share it using the Facebook button at the beginning of the post? This simple action will be greatly appreciated! THANK YOU!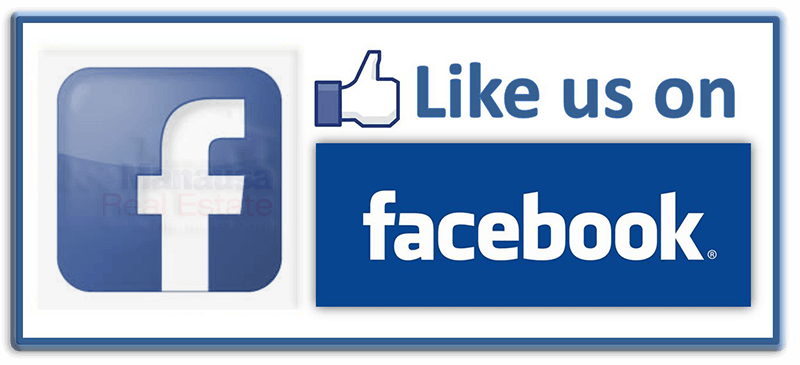 Also like us on Facebook at https://www.facebook.com/joemanausarealestate/
Joe Wrote The Book On How To Sell A Home Today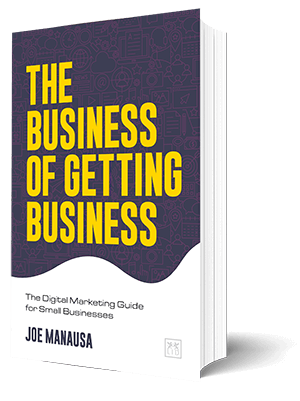 WARNING: The Internet & digital marketing systems have changed the way sellers need to market a home for sale. It's not about getting a home sold anymore, it's about getting a home sold and netting the most money from the sale.
To do this, a seller needs to hit the digital market hard in a coordinated effort that alerts ready-buyers (all at the same time) to ensure buyers understand they are competing for the right to buy the home.
While it only takes ONE buyer to sell a home, it takes MULTIPLE BUYERS for the seller to bid the property up to its highest value in today's market. You see our full explanation about how to sell a house here, or you can buy the book and really get into the nuts and bolts of selling a home in the digital age.
Get the book that explains it all, in a manner that is understanding to all, even technology neophytes. It's available on Amazon, a trusted source for consumers.

Think all REALTORS are alike?
Read what people are saying about working with Joe Manausa Real Estate! You can see thousands of real customer reviews reported on Google, Facebook and Zillow at this link: CLICK HERE FOR REAL ESTATE AGENT REVIEWS.