Changes In Real Estate Marketing
Posted by Joe Manausa on Tuesday, September 1, 2009 at 11:28 AM
By Joe Manausa / September 1, 2009
Comment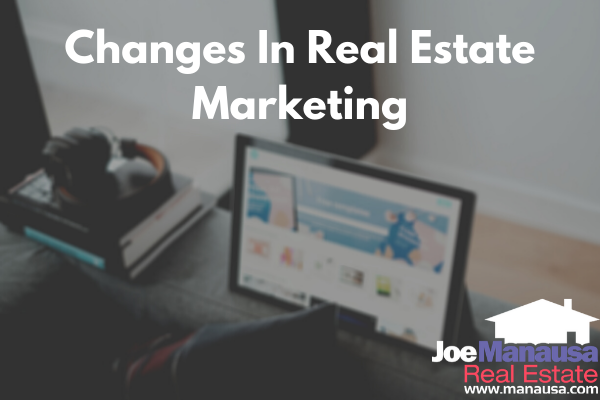 One of the most important jobs that I perform as the Broker and owner of Joe Manausa Real Estate in Tallahassee is as the leader of our online marketing efforts. Historically, marketing was a "system" that one established at a company and then reviewed the results on a regular basis. More effort was put on the message, rather than on the messenger. But this has all changed.
The Internet has changed the way that we communicate with our market and with our prospective customer. Knowing where the largest source of home buyers go to seek real estate information is part of my job when guiding our real estate marketing efforts. Recent studies suggest that 87-92% of home buyers begin their search online, so being in the right place, at the right time, is certainly mission critical for Joe Manausa Real Estate.
New Players In Real Estate Market Demand Attention
I cannot tell you how many times I have been asked about "site X," or "site Y," typically relating to an obscure niche-related realty web site. Typically, these sites are found at 3:00 in the morning by an over-zealous REALTOR who thinks the key is to place listings on small specialty sites all over the world.
Wrong.
There are some sites that draw a lot of real estate traffic and that is where we will place our homes for sale in Tallahassee. While the top trafficked real estate web site on the internet continues to be Realtor.com, and the top trafficked Tallahassee real estate web site continues to be Manausa.com, there are others making great strides and drawing a lot of traffic. These are the sites that I am paying attention to. These are the sites in which I am establishing new business relationships so the our home listings are being presented to this large growth in real estate web traffic.
Keep Your Eye On These Real Estate Marketing Web Sites
I bet you'll be a bit surprised with what sites are moving up the ladder in terms of real estate search results. These three sites have not been known to be key players in real estate and have been overlooked by many real estate companies when marketing their homes for sale, but that will all change in the near future. I am making sure that all of our listings (homes for sale in Tallahassee) will be on these sites.
While it might not be a surprise that MSN is a highly trafficked web site, it might surprise you to find out that MSN Real Estate has moved up to a number 3 ranking in real estate web traffic according to comscore.com.
MSN Real Estate is a typical real estate portal that provides information on buying and selling homes, and has a listing feed from Realtor.com for existing home sales and from Move.com for new home sales. While MSN Real Estate does not provide the depth of coverage on local information like the Tallahassee Real Estate Web Site, it certainly draws a ton of traffic and that is why our listings will be featured on MSN Real Estate.
Comcast Interactive Media is a new online media division that oversees all of the company's Web-based businesses, including its Comcast.net portal site. Joe Manausa Real Estate has engaged the business unit of CIM to focus primarily on building our broadband network and content partnerships into new online services for consumers.
Realtor.com and its content will be displayed throughout Comcast's site partners, which will provide many great new channels for distribution of our real estate listings. As this network grows and evolves, our exposure will also grow, allowing those home owners who hired Joe Manausa Real Estate to gain maximum exposure for their home for sale in Tallahassee.
Internet Broadcasting (IB) builds local websites and applications for online consumers, advertisers and publishers. Their network totals more than 70 local media sites, primarily television station websites, with an aggregated audience of more than 16 million users per month.
Now Joe Manausa Real Estate listings will be viewed by this cutting edge audience as well. The integration of the different marketing mediums make InternetBroadcasting a very exciting organization to keep inside of the radar. As stated with our other marketing selections, this will continue to expand our breadth of marketing of our homes for sale in Tallahassee.
Real Estate Marketing Is Changing
Gone are the days when I can just review staff submissions for newspaper ads in order for our agents to market our homes for sale in Tallahassee. What used to be an agent function is now one of the most important aspects of my role as the broker and owner of Joe Manausa Real Estate. We must maintain a continual search for the movements in real estate and real estate search related traffic.
As a reminder for those who subscribe to the Tallahassee Real Estate Blog by email, some embedded pictures and videos might not be appearing in your email and you might need to click the title header to go to your browser where all will be visible. Additionally, if you would like to respond (leave a comment) to this article, you will need to "click through" to the blog site to post your feedback.
Keep checking out the Tallahassee Real Estate Blog every day for updates on real estate in Tallahassee Florida.
---
*Joe Manausa Real Estate is a brokerage company headquartered in Tallahassee, Florida. Its unique business model provides specialists to both home sellers and home buyers, and the results speak for themselves. JMRE has significantly more 5-star reviews on google than any other local competitor. Joe Manausa Real Estate is a leader in internet marketing and utilizes search engine optimization, email marketing, social media and data analytics to get their clients' home sold faster and for more money than any other Tallahassee brokerage firm. For more information, visit www.manausa.com or call us at (850) 366-8917.
Please Do Us A Small Favor
We work very hard to produce daily content for our long-time readers and first-time visitors. We provide this information for free, hoping to earn your respect and trust and the right to one-day help you when selling or buying a home. Can we get your help spreading the word about our blog?
If you like the content, would you please like it or share it using the Facebook button at the beginning of the post? This simple action will be greatly appreciated! THANK YOU!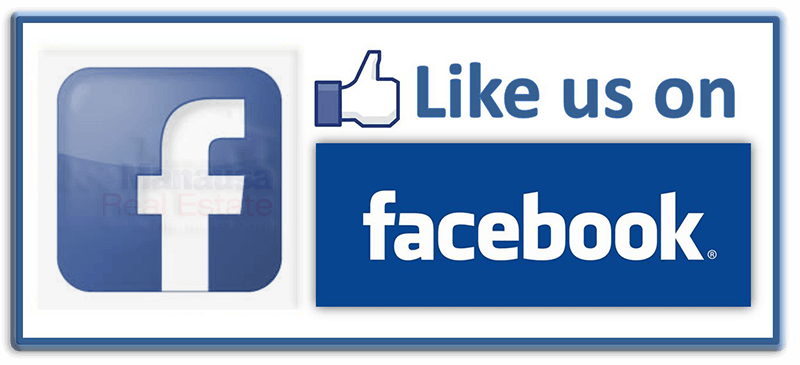 Also like us on Facebook at https://www.facebook.com/joemanausarealestate/
Joe Wrote The Book On How To Sell A Home Today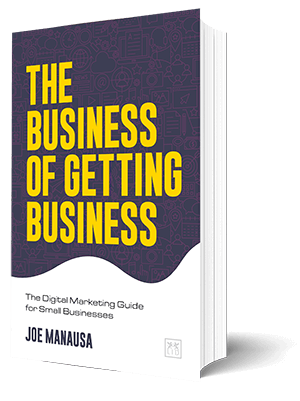 WARNING: The Internet & digital marketing systems have changed the way sellers need to market a home for sale. It's not about getting a home sold anymore, it's about getting a home sold and netting the most money from the sale.
To do this, a seller needs to hit the digital market hard in a coordinated effort that alerts ready-buyers (all at the same time) to ensure buyers understand they are competing for the right to buy the home.
While it only takes ONE buyer to sell a home, it takes MULTIPLE BUYERS for the seller to bid the property up to its highest value in today's market. You see our full explanation about how to sell a house here, or you can buy the book and really get into the nuts and bolts of selling a home in the digital age.
Get the book that explains it all, in a manner that is understanding to all, even technology neophytes. It's available on Amazon, a trusted source for consumers.

Think all REALTORS are alike?
Read what people are saying about working with Joe Manausa Real Estate! You can see thousands of real customer reviews reported on Google, Facebook and Zillow at this link: CLICK HERE FOR REAL ESTATE AGENT REVIEWS.