New Report Aids Real Estate Forecast
Posted by Joe Manausa on Wednesday, October 28, 2009 at 10:48 AM
By Joe Manausa / October 28, 2009
Comment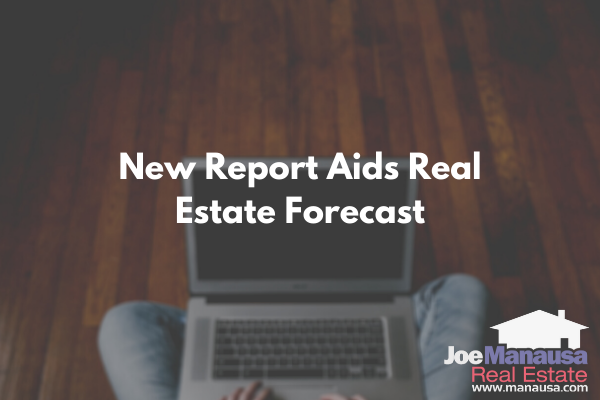 I am always looking for ways to discover earlier signs of impending movements in the Tallahassee real estate market. The key to forecasting the future is knowing the "natural order of things" and then looking for the first signs of the first steps in the process.
The best forecasters build models, based upon the end-state that they are seeking, and them work them backwards, always seeking for clues of earliest signs. For example, we could create a simple model like this:
Home Sales In Tallahassee
This shows the hierarchy of what must occur for us to see a turn in the housing market. We are seeking year-over-year increases in home sales. Currently, our housing market activity roughly down 34% from where it "normally" is and over 60% down from the top of the market. The following real estate graph of historical "Daily Buyer Activity" shows we are:
The left scale shows the average number of homes sold in a day in the Tallahassee MLS is currently around 6.0, but it has been as high as 16! We want our forecasting model to tell us what is going to happen next, so looking at the model, our next exam should focus on pending home sales in Tallahassee.
Pending Home Sales In Tallahassee On The Rise
This next graph shows what appears to be a turn in home purchase agreements in Tallahassee. This is that final evidence that we anticipate seeing before an increase in the number of homes being sold in the housing market.
Appointments To View Properties In Tallahassee Hard To Measure
Unfortunately, this next step is not currently possible to measure accurately. Each agent has a "feel" for the total number of appointments that they conduct, but no clearinghouse for this currently exists. Tallahassee real estate brokers get a "feel" for active their agents are, so this is something that we have to swag and is a broken piece of our forecasting model.
Property Inquiries Increasing At Joe Manausa Real Estate
Much like the previous step, consumer questions are not measured as an industry metric. Joe Manausa Real Estate Real Estate (our franchisor) does a great job measuring total brand activity and our Joe Manausa Real Estate office in Tallahassee also measures this, but this measurement is skewed by the fact that we have shifted our focus strongly to this form of marketing.
The National Association of REALTORS® has reported that more than 86% of consumers start their home search on the internet, so that is where we are spending the majority of our efforts in marketing our homes for sale in Tallahassee. Our numbers are growing greatly, but for the purpose of this model, this is most likely an "unmeasured" metric.
Increase In Property Searches On REALTOR.com
There is a new report that gives us a glimpse of how often the Tallahassee housing market is being searched on REALTOR.com. This site is one of the more active real estate web sites on the internet, so trends in buyer activity are valid feedback for the first step in our model.
Tallahassee has been a super star in the REALTOR.com reports on year-over-year increases in property searches. Tallahassee has shown up among the top ten cities in the country based upon the growth rate of this statistic.
Just look at how strong the past three months have been, in terms of growth rate for home searches in the Tallahassee real estate market:
September 2008 to September 2009:

+73%

August 2008 to August 2009:

+75%

July 2008 to July 2009:

+108%
As the first step in our model is showing improvement, we should see it trickle-down through the entire model until we see growth in home sales in Tallahassee.
As a reminder for those who subscribe to the Tallahassee Real Estate Blog by email, some embedded pictures and videos might not be appearing in your email and you might need to click the title header to go to your browser where all will be visible. Additionally, if you would like to respond (leave a comment) to this article, you will need to "click through" to the blog site to post your feedback.
Keep checking out the Tallahassee Real Estate Blog every day for updates on real estate in Tallahassee Florida.
Joe Manausa is a real estate blogger, a real estate investor and the Broker and Co-Owner of Joe Manausa Real Estate. He can be reached via e-mail through the Tallahassee Real Estate Website or catch his latest writings on the Tallahassee Florida Real Estate Blog , or by calling (850) 386-2001.
Please Do Us A Small Favor
We work very hard to produce daily content for our long-time readers and first-time visitors. We provide this information for free, hoping to earn your respect and trust and the right to one-day help you when selling or buying a home. Can we get your help spreading the word about our blog?
If you like the content, would you please like it or share it using the Facebook button at the beginning of the post? This simple action will be greatly appreciated! THANK YOU!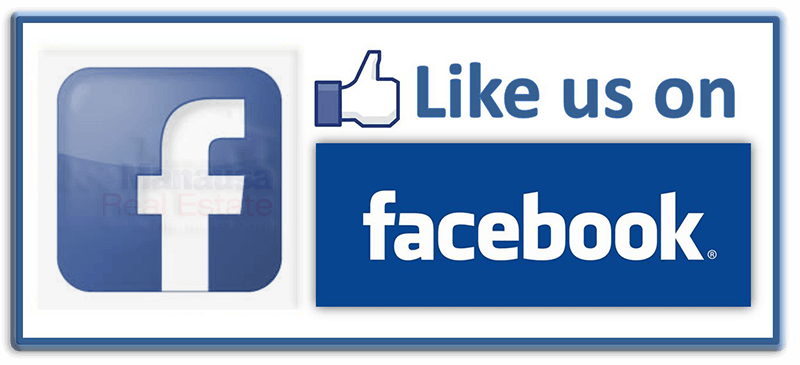 Also like us on Facebook at https://www.facebook.com/joemanausarealestate/
Your Local Expert In Tallahassee
When moving to, in, or from Tallahassee, you will fare better if you work with a local expert. We are here to help. If you have further questions on the Tallahassee real estate market, you can leave a comment below, give us a call at (850) 366-8917, or drop us a note and we'll give you the local information needed to ensure a successful, smooth transaction.
As a local born and raised in Tallahassee with a focus on customer service, I promise you'll find great success when working with Joe Manausa Real Estate, just as have our past customers. You can read thousands of their reviews reported on Google, Facebook and Zillow right here: Real Estate Agent Reviews Tallahassee.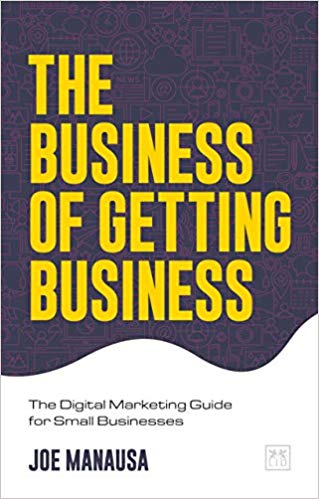 Have you heard about my new book "The Business of Getting Business?" It's a comprehensive guide for small businesses to help them make the move to digital. For those of us who want to survive and thrive in a world where large corporations are taking over, it is a must-read. It's also the perfect guide for how to sell a home in the digital age. You can find The Business Of Getting Business from each of the trusted retailers below.

Think all REALTORS are alike?
Read what people are saying about working with Joe Manausa Real Estate! You can see thousands of real customer reviews reported on Google, Facebook and Zillow at this link: CLICK HERE FOR REAL ESTATE AGENT REVIEWS.