How I Learned The Difference Between A Real Estate Appraisal And True Market Value From A Diamond Dealer In New York
Posted by Joe Manausa on Wednesday, September 2, 2015 at 5:16 AM
By Joe Manausa / September 2, 2015
Comment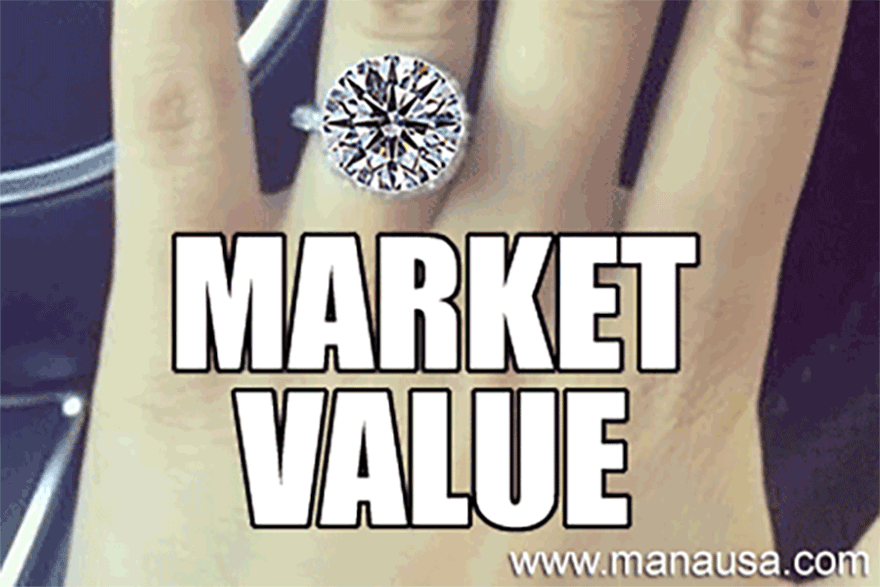 Are you wondering why there is a difference between a real estate appraisal and the true market value of a property? If so, you are not alone.
If there is one practice that confounds both homebuyers and home sellers alike it's the fact that the majority of real estate transactions close at the mercy of an appraisal conducted for a purpose that most consumers do not consider.
Understanding these differences will save you money when it comes to buying or selling a home, and it will help you appreciate the need and value of a real estate appraisal (even though it might not be necessarily telling you what the home is worth in today's real estate market).
Full Video Explantation
What Is A Real Estate Appraisal?
An appraisal conducted by a professional, licensed real estate appraiser is an opinion of value based upon certain conditions and a specified purpose.
The purpose of the real estate appraisal is seldom to provide the home seller with its current value in today's housing market, so it is important for the reader to consider the purpose of the appraisal if relying on its valuation as part of a decision-making process.
When Appraisals Cause Confusion
The biggest confusion that I see surrounding real estate appraisals occurs after a homeowner orders an appraisal on his home.
This process of determining the home's value is very different than the process a buyer's bank will use once a contract has been attained, from the selection of the specific appraiser down to the rules and obligations the appraiser will follow, the process and the appraiser's liability are simply not the same. Thus, most appraisals that I have seen performed for and requested by the owner of the property are valued higher than those performed for the purchase of the home by a buyer.
For years I felt like this was a bunch of hooey, that the industry was corrupt in saying that a home's value was different depending upon the reason for the valuation.
But then I got engaged.
In the mid 1990s, my (then) fiance Michelle and I made a trip to New York in order to visit the city and purchase an engagement ring in the Diamond District. I figured the amount of money we could save by going there and buying direct would more-than offset the cost of the trip.
Before the trip, I was schooled by my grandfather (who had become active in the diamond business during the later-years of his life). I prepared myself for evaluating cut, clarity, color and carat weight, and I departed Tallahassee feeling comfortable with what I should be able to acquire within my budget.
One full day of shopping on 47th Street in New York City was all I needed. Michelle and I chose a stone and the merchant urged us to "go upstairs" and have it "appraised" for insurance purposes. So up I went to an appraisal office, and this is what the appraiser reported to me after viewing the diamond (numbers changed to protect the innocent).
You have purchased a beautiful stone. I would say it has a value of $10,000, but I would ensure it for $18,000.
Huh? It's worth $10,000, but he gave me an appraisal saying it was worth $18,000. This certainly smelled fishy.
I asked him to explain to me how he could give me an appraisal with a value higher than what I had just paid 30 minutes prior (I know I'm a shrewd negotiator, but ...).
His explanation made good sense to me, and it also gave me a new perspective for the differing purposes of real estate appraisals.
He explained that the diamond could be purchased (or a very similar one could be purchased) for $10,000 right now on 47th Street in NYC, but I should ensure it for an amount that would allow me to replace it (should it be lost or stolen) without me having to come back to New York.
In essence, he was giving consideration to replacement cost and convenience in his appraisal, he was not telling me that I could go out and sell it for $18,000.
Similar considerations are made during real estate appraisals, and they are done so based upon data that is often 9 months old (or even older).
Joe Wrote The Book On How To Sell A Home Today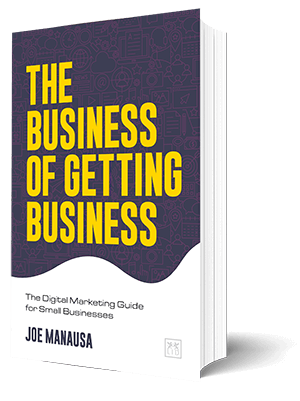 WARNING: The Internet & digital marketing systems have changed the way sellers need to market a home for sale. It's not about getting a home sold anymore, it's about getting a home sold and netting the most money from the sale.
To do this, a seller needs to hit the digital market hard in a coordinated effort that alerts ready-buyers (all at the same time) to ensure buyers understand they are competing for the right to buy the home.
While it only takes ONE buyer to sell a home, it takes MULTIPLE BUYERS for the seller to bid the property up to its highest value in today's market. You see our full explanation about how to sell a house here, or you can buy the book and really get into the nuts and bolts of selling a home in the digital age.
Get the book that explains it all, in a manner that is understanding to all, even technology neophytes. It's available on Amazon, a trusted source for consumers.
Other Home Valuation Considerations
There are now automated tools on the internet that provide valuations for homes, and unlike most real estate agents, I encourage you to look at these when you are surfing and home shopping online.
They offer a decent comparison shopping insight that most consumers need when they are getting started. Of course, I would not encourage you to make an offer to buy or sell based upon an online home valuation tool, as these are not going to be accurate enough to get it "just right."
Today's Market Value Of A Home
The real estate appraisal that you are seeking when selling a home or buying a home can only be performed by a real estate agent who is actively working in the housing market and who has been hired by you to help them for that purpose.
Remember, 90% of real estate agents are part-time and/or rarely active, so you really need to take the time to interview agents for the job of helping you with your real estate transaction. Ask them to demonstrate their market prowess before you hire them to help you, as this is the one skill that all others work off of when it comes to putting money in your pocket.
It's not enough to ask them to show you the value of a home or area, you need to be able to check them out online and see that they are really active in the current market. There are many cheap "market analysis" tools that real estate agents can use to look as if they are competent, but see what others are saying about them to ensure that they are the right fit for you.
Of course, you can check out any one of the thousands of housing reports on the Tallahassee Real Estate website any time you like, here's a few hundred to get you started :).
If you would like to know the value of a specific property, simply drop me a note and we'll schedule a time to get that to you pronto!

Think all REALTORS are alike?
Read what people are saying about working with Joe Manausa Real Estate! You can see thousands of real customer reviews reported on Google, Facebook and Zillow at this link: CLICK HERE FOR REAL ESTATE AGENT REVIEWS.