The Pending Home Sales Spin From NAR
Posted by Joe Manausa on Friday, September 2, 2011 at 9:35 AM
By Joe Manausa / September 2, 2011
4 Comments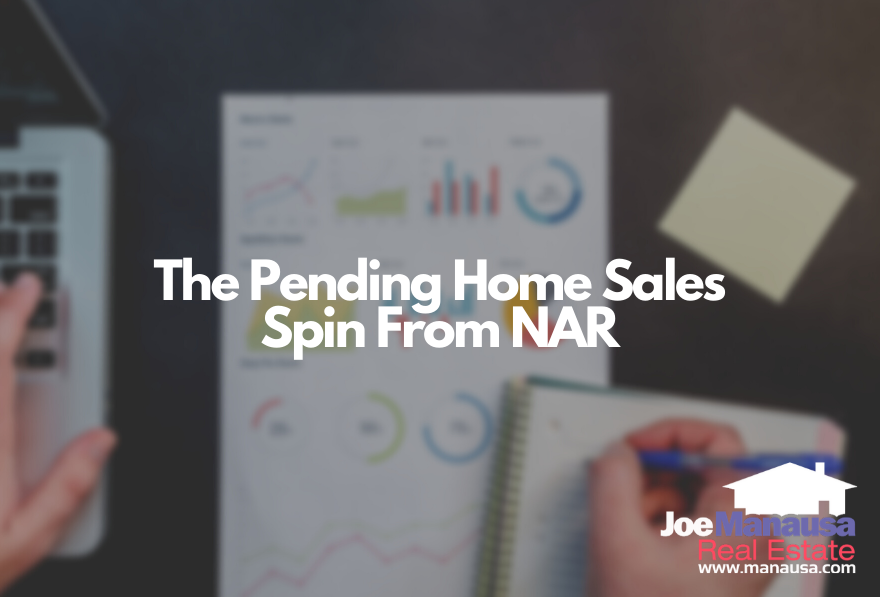 Every month, the National Association of REALTORS® publishes the Pending Home Sales Index which is a report of the total number of signed real estate contracts awaiting closing. If you have read any of my reviews of these reports, then you will understand why Dr. Lawrence Yun's head is spinning in the image on the right.
As Chief SpinMaster (sometimes referred to as the Chief Economist) for NAR, Dr. Yun's job is to extract data from the combined MLS systems across the country and tell us why "now is the time to buy!" Apparently, things are always good in NAR Land.
Less Spin From Dr. Yun
I must confess, this month's report was very disappointing. Though the information was reported as usual, we did not get his best efforts on spinning the market performance like he has done in the past. Regarding this month's pending home sales data, Dr. Yun reports:
"The market can easily move into a healthy expansion if mortgage underwriting standards return to normalcy," he said. "We also need to be mindful that not all sales contracts are leading to closed existing-home sales. Other market frictions need to be addressed, such as assuring that proper comparables are used in appraisal valuations, and streamlining the short sales process."
This is far less spin and is better categorized as issue avoidance. To summarize his comments, apparently there are four major issues holding back the market:
Mortgage underwriting standards are too tough
Sales contracts are failing at a higher rate
Appraisals are not using valid comparable properties
The short sale process is too cumbersome (takes too long)
While I do not disagree with any of these points, I would argue that they are insignificant when compared to the real problem in the housing market. Maybe Tallahassee is different than everywhere else, but from what I read from other real estate professionals, our market seems to be similar to most other markets with very few exceptions.
Pending Home Sales Report Avoids Real Issue
If I wake-up tomorrow and mortgage underwriting rules have reverted to 2005 standards, if all of the sudden all contracts start to close (for the first time ever), if appraisers must get NAR approval for the comparable properties being used in their reports ((note heavy sarcasm)), and if all short sales are processed at an average time to close of 40 days, the market would only improve slightly. Seriously.
Why you ask? Because the biggest problem in the real estate market today is the major segment of our historical buyer pool which is not able to buy right now. Do you know which group this is?
In Tallahassee (and many other markets), more than 1/2 of all home purchases are made by people who are also selling a home. But home values have dropped (30% nationwide average?) and that means that buyers (who must first be sellers) are trapped in their homes. If values continue to decline, this problem can only get worse. These "wanna be" home buyers are all trapped in their current homes. None of the issues above (except perhaps for item #4 regarding short sales) is stopping these people from buying. You could lower interest rates to zero, make lending standards the same as they were when we created this mess, and not even require appraisals, but these buyers who must first sell still have to figure out how to over-come their negative equity positions.
I suspect the pending home sales index is going to look fairly flat for quite some time, as there are too many problems that must be resolved. Mortgage interest rates are at incredibly low levels, and lending standards are not slowing the process for people with homes to sell first. We must attack the problem with getting sellers out of their homes.
Fortunately, our population is growing and time, if nothing else, will get the balance back to "normal." New household formations will return to previous levels and the short sale process will allow sellers to finally get out of their homes. But not by the end of this year, or next year, or .... It will take time.
Pent-Up Supply Issues
One interesting statistic that I track on a daily basis is the number of homes that are failing to sell (AND) not re-entering the market. For our long-time readers who know about the shadow inventory, most real estate reports do not consider recently failed home sellers as part of the shadow inventory (but we know better :)).
Based upon the information seen in the graph above, our one-year trend for this category shows that more than 3 homes each day are leaving the market without being re-listed for sale. I would bet we can expect to see these sellers back in the market just as soon as they think they can sell, and this is most certainly "pent up supply" that nobody is counting towards the current over-supply of homes for sale in Tallahassee. And why does this belong in a report on pending home sales?
Pending Home Sales Graph
The Tallahassee pending home sales graph below shows that our Tallahassee MLS is only reporting a one-year trend of six new contracts per day. That means the previous graph (failures) represents an amount of pent-up supply that equals fifty percent of our current rate of new contracts. And unlike the report from the NAR, pending home sales are lower than they were one year ago. Our glut of supply is not getting better right now.
My Spin-Free Conclusion
When we take in the two graphs above, plus the summary of Dr. Yuns comments, my advice to home sellers remains stern. The housing market will not see a recovery begin for quite some time. We have demonstrated in previous posts that 2018 is the most likely year for housing market equilibrium to be reached, and there are plenty of variables that could make it take even longer. Home values are falling now (in Tallahassee, and in many other parts of the Country) and that means home sellers should decide to either sell a home immediately, or plan on owning the home for many more years before today's values will be found again.
Please Do Us A Small Favor
We work very hard to produce daily content for our long-time readers and first-time visitors. We provide this information for free, hoping to earn your respect and trust and the right to one-day help you when selling or buying a home. Can we get your help spreading the word about our blog?
If you like the content, would you please like it or share it using the Facebook button at the beginning of the post? This simple action will be greatly appreciated! THANK YOU!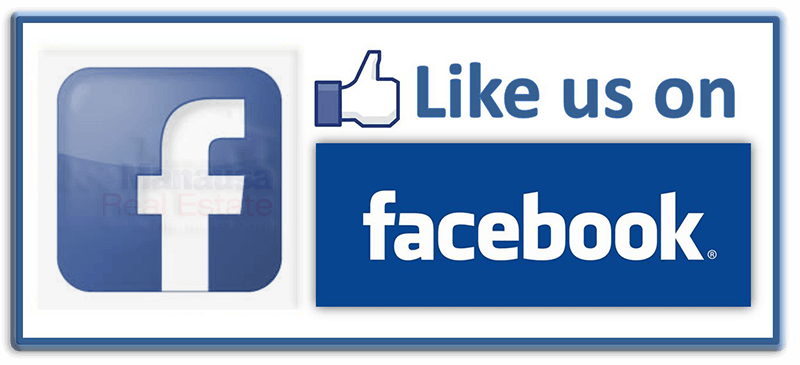 Also like us on Facebook at https://www.facebook.com/joemanausarealestate/
Joe Wrote The Book On How To Sell A Home Today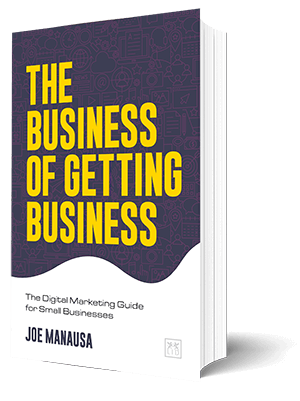 "Location, location, location' is no longer a competitive advantage. Digital marketing and going direct to consumer have made all geographical boundaries obsolete. The Business of Getting Business is a must-read modern-day survival guide for any local business to get to the next decade. Local businesses are on death ground.
They can either take a stand and re-invent themselves by embracing the digital frontier and have a chance to survive the overwhelming odds of digital direct-to-consumer capabilities that have erased all local and national business distinctions, or they can choose business as usual and accept certain death.
The Business of Getting Business is the critical survival guide for those that choose to dig in and fight."
– Anthony Noto, CEO, SoFi and former COO, Twitter
Get the book that explains it all, in a manner that is understanding to all, even technology neophytes. It's available on Amazon, a trusted source for consumers.

Think all REALTORS are alike?
Read what people are saying about working with Joe Manausa Real Estate! You can see thousands of real customer reviews reported on Google, Facebook and Zillow at this link: CLICK HERE FOR REAL ESTATE AGENT REVIEWS.