Will Rising Interest Rates Destroy The Luxury Homes For Sale?
Posted by Joe Manausa on Wednesday, November 14, 2012 at 12:56 PM
By Joe Manausa / November 14, 2012
Comment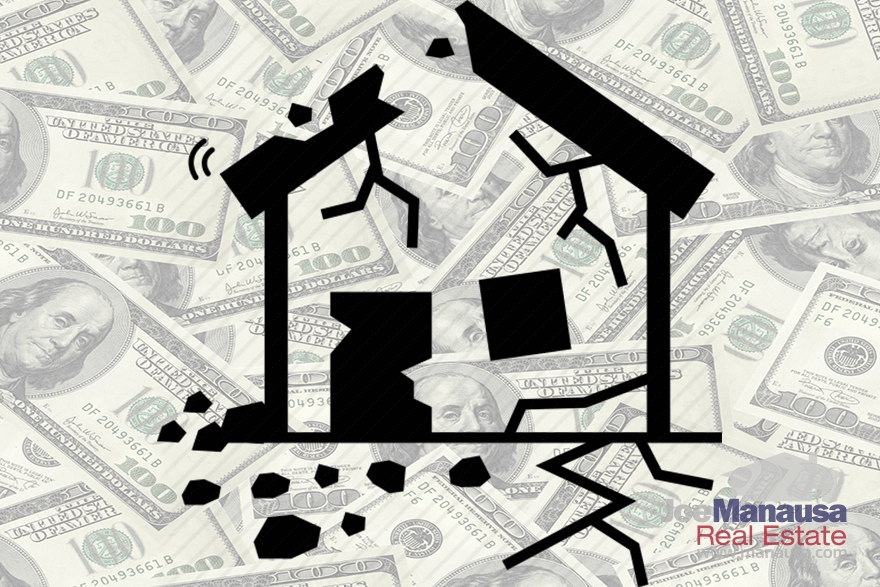 Luxury homes for sale in Tallahassee might be doing much better than many people realize, especially if you consider the impact of rising interest rates.
While I have not read anything concrete to suggest mortgage interest rates are ready to rise significantly, the prudent homeowner should consider that it is inevitable that the market will return to historical norms sometime rather soon.
What would it mean to people wanting to sell high end homes if mortgage interest rates increased 172% (from 3.2% to 8.7% ... the 50 year average)?
Luxury Homes For Sale In Tallahassee
The Market For High End Homes
When we look at 11 years of sales of Tallahassee high end homes, it is clear that it is a market that is in serious danger of complete collapse.
In the real estate graph above, we see the number of high end homes sold each year (2012 through November 13). To put it into perspective, 2012 numbers report:
202 homes priced below $400,000 sell each month
7 homes priced from $400K to $600K sell each month
2 homes priced from $600K to $800K sell each month
1 home priced from $800K to $1M sells every 3 months
1 home priced above $1M sells every 2 months
So not a lot of activity for high end homes in Tallahassee. And just think how the market is propped up right now due to low interest rates. Can we expect these sales numbers to continue when historical interest rates return to the market? I think not.
I believe this portion of the market is the most over-built, but incredibly low interest rates have held it together. As interest rates rise, affordability will fall, and there will be just too many high end homes for sale for Tallahassee's current occupants to consume.
It will take growth in the private sector to help carry this many luxury homes in Tallahassee, and until that happens, it will be a strong buyers market at the upper end of Tallahassee's housing market.

Speak To An Expert!
The average agent in Tallahassee sells 6 homes per year.
Joe is on track to sell 600 homes this year.
He spends more money marketing his listings each month than most agents make in a year!
Don't you want that kind of talent and commitment working for you?
Develop A Plan For High End Homes
If you live in a home that is worth more than $400,000, then it qualifies as belonging to the group of high end homes in Tallahassee.
You have plenty of options, from refinancing, paying down or satisfying the mortgage, or even selling the home. My recommendation is to make a 15 year plan and prepare accordingly.
If you want help with this or want to bounce some ideas around regarding high end homes in Tallahassee, just drop me a note and we can schedule a time to discuss your specific situation, you'll be glad you did.
Related Links
---
*Joe Manausa Real Estate is a brokerage company headquartered in Tallahassee, Florida. Its unique business model provides specialists to both home sellers and home buyers, and the results speak for themselves. JMRE has significantly more 5-star reviews on google than any other local competitor. Joe Manausa Real Estate is a leader in internet marketing and utilizes search engine optimization, email marketing, social media and data analytics to get their clients' home sold faster and for more money than any other Tallahassee brokerage firm. For more information, visit www.manausa.com or call us at (850) 366-8917.