How To Find Homes For Sale With Seller Financing
Posted by Joe Manausa on Thursday, June 18, 2009 at 10:47 AM
By Joe Manausa / June 18, 2009
2 Comments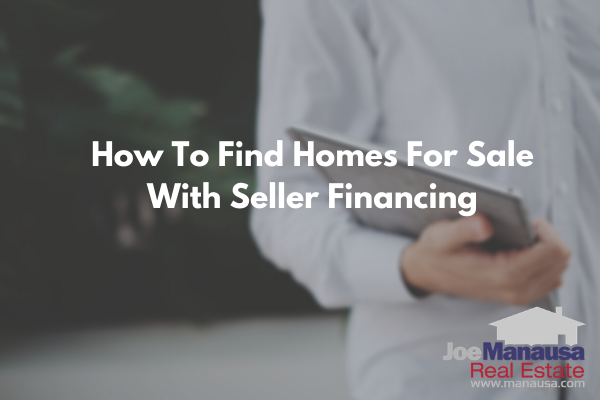 I was looking through a list of reader questions and found one that really stood out. This reader was wondering how to find homes for sale where the seller was offering some or all seller financing.
Seller financing is a topic about which many people could benefit from learning. Most real estate agents will never do a transaction involving seller financing, and most homebuyers would never even think about asking for this type of assistance. And finally, most home sellers would never even realize the benefit to themselves to offer some level of owner financing.
The purpose of this post is to explore the benefits of seller financing for both home buyers and home sellers.
Homes For Sale With Seller Financing
Often times, we hear the term "creative financing" being used in real estate, yet few people really understand what this really means. For the sake of simplicity, I refer to "creative financing" as anything that occurs in financing a home purchase that falls outside of just working with a lender's standard loan product.
Seller financing (or owner financing) is one great creative financing technique. In a seller financed transaction, the current owner of the home will lend some or all (typically only some) of the money required for the purchase of the home to the buyer by using what is called a "purchase money mortgage."
But it's the seller's home, why would he or she lend money to a buyer to buy it? There are quite a few answers that work here, but right now the best answer is because by offering to assist buyers in the purchase of their home, home sellers are making it available to more buyers. The more people who are willing and able to buy a home, the higher the value of that home will be.
How Home Buyers Can Benefit From Using Owner Financing When Buying A Home
Most people do not realize that even buyers with perfect, plentiful credit can benefit from seller financing when they purchase their next home. I try to counsel home buyers into understanding that the real estate transaction is much more than just "purchase price," rather it is about the entire structure of the terms of the deal. Consider this question ...
"Would you buy a $10M home if I could show you how to finance it for just $500 per month?" While I do not know what your answer is, but mine will always be "heck yeah!" I would love to live in a big castle for only $500 per month. Unfortunately, I do not know how to do that at this time, but it does demonstrate that price is only one element of the deal.
Owner financing, with some creative application, can help many people buy some or more home. The owner financed portion of the deal could be an amount equal to what is required by a mortgage lender for the down payment (for example, on a $250K sale, the owner could hold a $50K second mortgage while a mortgage bank does a new first mortgage for $200K).
With no down-payment needed, many more people can qualify to buy that home. Don't forget, this year in Tallahassee, we are seeing a failure rate of homes on the market exceeding 80%! Every special skill or tool a home seller can implement might be the difference between selling their home or just being another statistic on the failed to sell list.
How Home Sellers Can Benefit From Offering Financing For The Buyer
Most home sellers never even consider offering seller financing to the prospective buyers of their home. This is a shame. It is too bad that their real estate professional did not spend whatever time required to get them to understand the importance of offering seller financing as one option for all prospective home buyers. All prospective home sellers should educate themselves on creative solutions for selling a home.
Different Types And Levels Of Seller Financing
One key piece of information about owner financing is that there are no rules or specifically defined specifications for what we call seller financing. Any method of thinking outside of the box when selling a home is an acceptable solution. Here are a few to stimulate your thinking:
The seller holds a 2nd mortgage in an amount equal to 23% of the sales price (down payment plus closing costs).
The seller requires no payments on the 2nd mortgage until a balloon date in the future (allowing the buyer to make payments on the portion of the home that he or she can afford).
The seller holds a 2nd mortgage with an interest rate that brings the total mortgage payment to the level the buyer can afford.
How To Find Homes For Sale With Seller Financing
By now, I hope that you have considered that the best way to find homes for sale with seller financing is to "create them." We already addressed the fact that most sellers do not understand the benefits of utilizing owner financing to sell their home. Because of this, we need a great real estate professional to present offers to home owners and explain to them why they should consider financing all or a portion of their home.
That's right, every home on the market is a home for sale with seller financing, if you work with a great real estate agent. Rather than run out and talk to every home seller that advertises "Owner Financing," first start with somebody who will work for your best interests and find you the single-best home to buy!
As a reminder for those who subscribe to the Tallahassee Real Estate Blog by email, some embedded pictures and videos might not be appearing in your email and you might need to click the title header to go to your browser where all will be visible. Additionally, if you would like to respond (leave a comment) to this article, you will need to "click through" to the blog site to post your feedback.
Keep checking out the Tallahassee Real Estate Blog every day for updates that include charts, graphs, and analysis of the Tallahassee real estate market.
If you like this Article then please subscribe to my
blog through a full
RSS feed
,
or you can

Subscribe by Email

.You will be able to stay informed about the happenings in the Tallahassee Real Estate Market.
Please Do Us A Small Favor
We work very hard to produce daily content for our long-time readers and first-time visitors. We provide this information for free, hoping to earn your respect and trust and the right to one-day help you when selling or buying a home. Can we get your help spreading the word about our blog?
If you like the content, would you please like it or share it using the Facebook button at the beginning of the post? This simple action will be greatly appreciated! THANK YOU!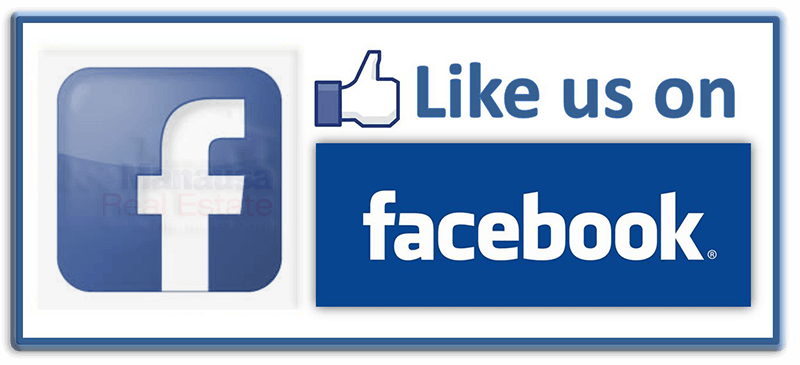 Also like us on Facebook at https://www.facebook.com/joemanausarealestate/
Your Local Expert In Tallahassee
When moving to, in, or from Tallahassee, you will fare better if you work with a local expert. We are here to help. If you have further questions on the Tallahassee real estate market, you can leave a comment below, give us a call at (850) 366-8917, or drop us a note and we'll give you the local information needed to ensure a successful, smooth transaction.
As a local born and raised in Tallahassee with a focus on customer service, I promise you'll find great success when working with Joe Manausa Real Estate, just as have our past customers. You can read thousands of their reviews reported on Google, Facebook and Zillow right here: Real Estate Agent Reviews Tallahassee.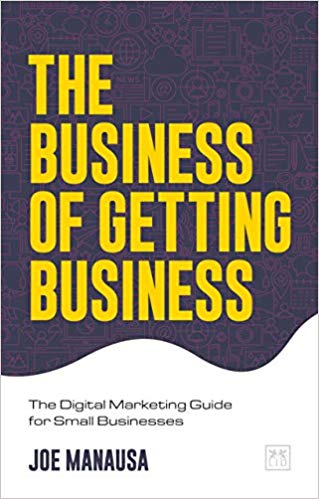 Have you heard about my new book "The Business of Getting Business?" It's a comprehensive guide for small businesses to help them make the move to digital. For those of us who want to survive and thrive in a world where large corporations are taking over, it is a must-read. It's also the perfect guide for how to sell a home in the digital age. You can find The Business Of Getting Business by clicking on any of the trusted retailers below.

Think all REALTORS are alike?
Read what people are saying about working with Joe Manausa Real Estate! You can see thousands of real customer reviews reported on Google, Facebook and Zillow at this link: CLICK HERE FOR REAL ESTATE AGENT REVIEWS.