Not All Home Sellers Finding Success In Today's Market
Posted by Joe Manausa on Thursday, May 24, 2018 at 5:43 AM
By Joe Manausa / May 24, 2018
Comment
The market is on fire, inventory is low, buyers are fighting over the few listings they can find, yet 1 in every 5 home sellers is failing to sell their home.
When you consider the implications of not getting your home sold, you will quickly understand the frustration of the twenty percent who thought a sale was imminent.
We have provided three simple tips that will allow you to avoid the frustration and significant loss of money that often accompanies a failed home selling plan.
Before we go into what you should do, let's first see what recent home sellers have accomplished in our current housing market.
Measuring Success & Failure For Home Sellers
We have generated the real estate graph below in order to measure the one-year trend of both the success and failure rates for home sellers in Tallahassee.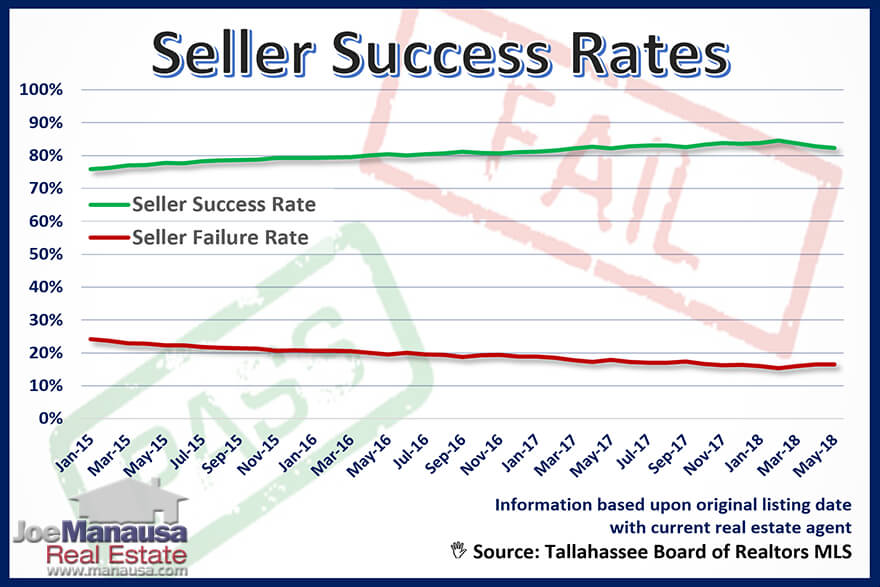 Home seller success rates have been on the rise in recent years, as reduced inventories and rising demand from buyers have made this a seller's market.
In the graph above, the green line reports the one-year trend of success listings, while the red line shows the one-year trend of failed ones. This year, we are seeing the trend reversed and seller success rates are dropping.
The graph above only goes back to 2015, but if you could see what we reported in 2012, it was almost completely opposite! We were reporting failure rates of 70%!!!
While things are much better now, they are not any better for those who have been included in the group of 20% who failed to sell their home. I bet many of them are wondering what the heck happened?

Speak To An Expert!
The average agent in Tallahassee sells 6 homes per year.
Joe is on track to sell 600 homes this year.
He spends more money marketing his listings each month than most agents make in a year!
Don't you want that kind of talent and commitment working for you?
3 Tips To Successfully Sell Your Home Today
It is true that the market is on fire, but you still have to create the right environment to draw MANY buyers to your home. Merely drawing the few that see the sign will rarely get you MULTIPLE offers and a frenzy of buyers competing for the right to buy your home. Here's what to do.
Get Prepared - This is the most important step. Too often, we get so busy in our lives that we just handle the issues/emergencies that are front and center. But consider this. Your home is likely your greatest financial asset, so doesn't the "liquidation" of this asset warrant some of your critical attention and time? You'll get some great advice on how to best prepare your home for "top dollar" from your agent, make sure you do this. A smart plan will have you spend pennies to make dollars.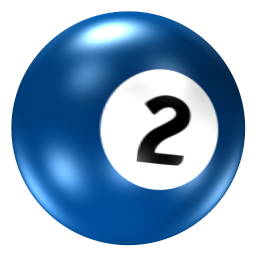 Hire The Best Agent - Go online and find out who is spending the big bucks to market homes in your area. Who are you hearing on the radio and seeing on TV? Who's blowing up Facebook? The agent that can bring the most buyers to your home is the one that will get you top dollar (and that's important, right?). And don't forget to read reviews. The better agents in your market will have hundreds of positive reviews from their past clients, use these to select (or eliminate) agents to interview for the job of selling your home. Remember, a great agent will likely put 10 to 12% more money in your pocket than would a good agent, so this matters!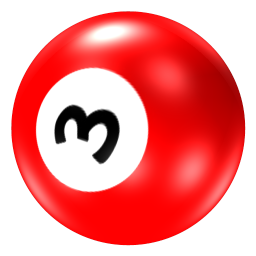 Price Your Home Correctly - The internet completely changed the way we sell a home today. The price that you choose to ask for your home is critical. Ask too high, and the wrong people will be evaluating your home (and comparing it to nicer homes). Ask too little, and the wrong people will be evaluating your home (they won't be able to afford it). Your top notch agent should have a very detailed pricing strategy that is designed to net you the most money possible for your home. [Note: While this easily could have fallen into point #2, DO NOT talk about your home's value with agents before deciding which agent you want to hire. This is the oldest agent trick in the book ... real estate agents promise you high dollars to get you to hire them, only to continually ask you to reduce it once they begin failing to sell your home. Hire the best and then follow their pricing guidance.]
Follow these tips and you'll happily join the 80% of home sellers who are getting their home sold in today's vibrant housing market. Need some advice about selling a home anywhere in the US? Simply give us a call at (850) 366-8917 or drop us a note and we will be in touch right away.
Thinking about hiring a real estate professional? Here's what people are saying about working with Joe Manausa Real Estate, you can see hundreds of real customer reviews reported on Google, Facebook and Zillow right here: http://www.manausa.com/testimonials.